Meet Shirley Chu, Appnovation's Vancouver-based Client Success Coordinator (Global Managed Services)
Who are you and what's your role at Appnovation?
I'm a Client Success Coordinator within Appnovation's Managed Services team. Through consistent and positive experiences, I want Appnovation to be the go-to choice when a client needs help for their next digital project.
What's the greatest lesson you've learned, that you'd like to share with others?
You can never over-communicate. Although it can be difficult to tell someone there's a delay in progress or your team is running into issues finding a solution, it's better they know early on so they can manage expectations on their own team. 
What are some of your hobbies and interests outside of work?
I enjoy music, and I play the guitar and piano. I also dance hip hop at my local community center. When the weather gets warmer, I'm looking forward to revamping my garden and growing my own produce.
What aspect of work are you most excited about right now or tackling next?
I've been in my full-time role at Appnovation for almost 10 months now, following a four-month co-op beforehand. One task I love is taking on new clients and getting to know a new business inside out, and forming new relationships. It excites me to get to know everybody: their day, their goals, vacations and holidays. It's refreshing to interact with such a diverse range of day-to-day contacts.
BONUS QUESTION: What do you like best about working at Appnovation?
The people! Everybody is genuinely nice, and I've been able to form friendships that extend outside of the office. The same applies to my managers, who are some of the most patient and understanding people that I've had the pleasure of working under. There's a lot of trust and mutual respect within my team and our managers here lead by example. The flexible working options (flex hours and the ability to work from home) don't hurt, either!
Want to learn about joining our team? Follow Appnovation on LinkedIn or visit our Careers page to apply to one of our open positions (yes, we're hiring!).
​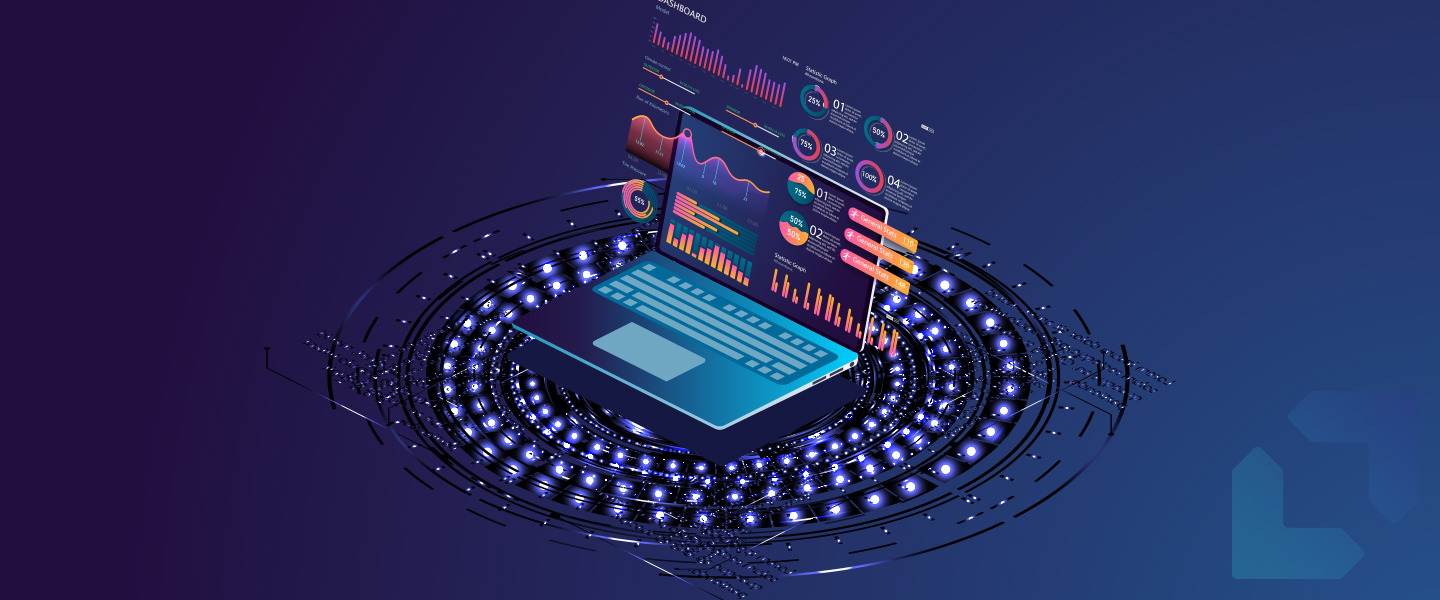 Analyzing your search engine position. Are you ranking for the right keywords?