Corporate Citizenship Fall Update
This fall, our employees have been busy raising money and collecting donations for charity, donating their technical expertise, and volunteering their time.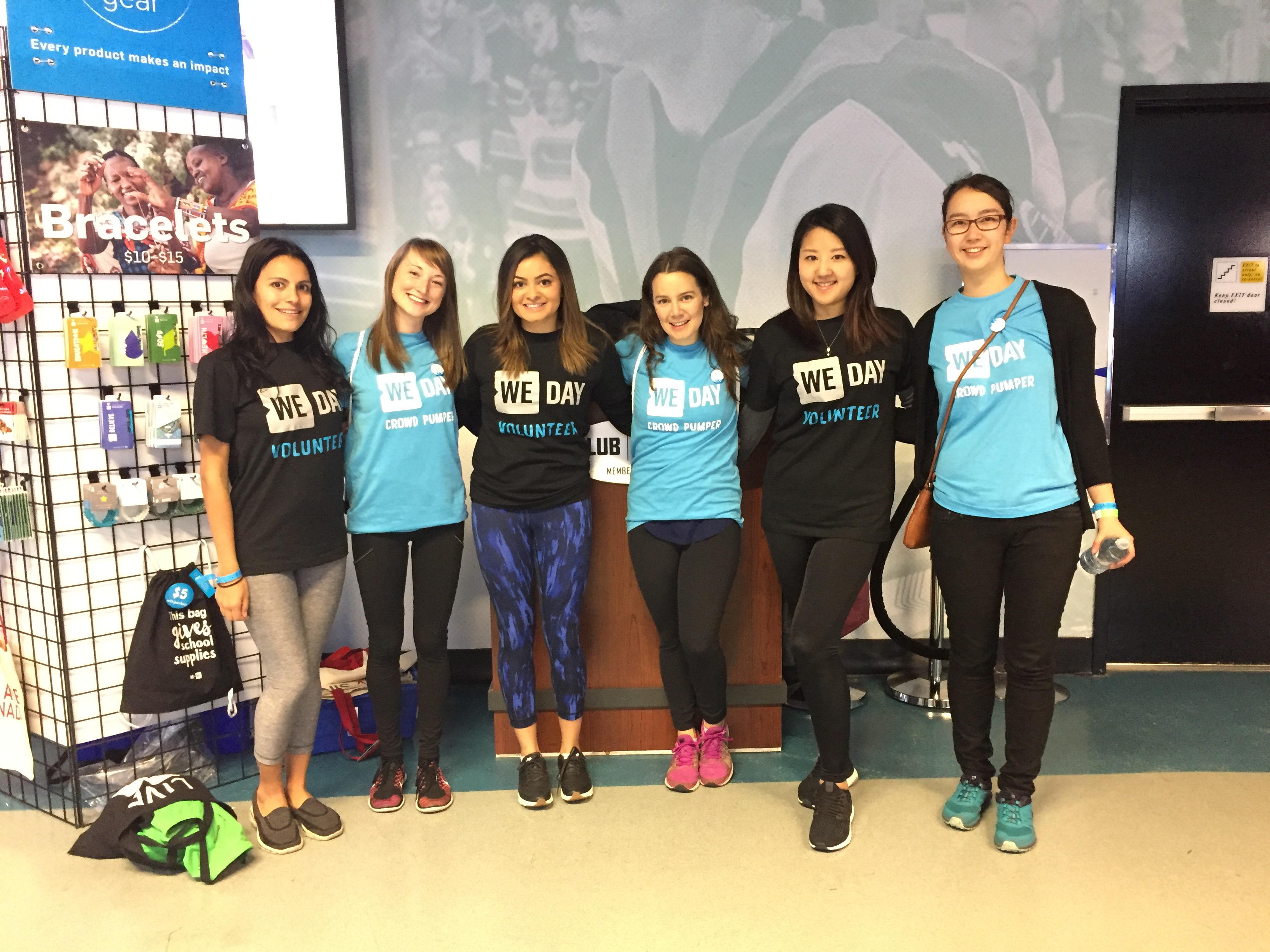 This year to date, we have raised over $9000 of cash for Dans la rue, Britannia Secondary School and WE through employee-led initiatives… we have smashed through our previous records and the year isn't even over! Our employees are awesome. 
Our Cardiff office recently kicked off our AppnoHolidays campaign by collecting 350 GBP of food for The Trussell Trust food banks in Cardiff and Newport. It is amazing what positive impact can be created when individuals work together. Stay tuned for more information about how our other AppnoHolidays initiatives rolled around the globe over the next month.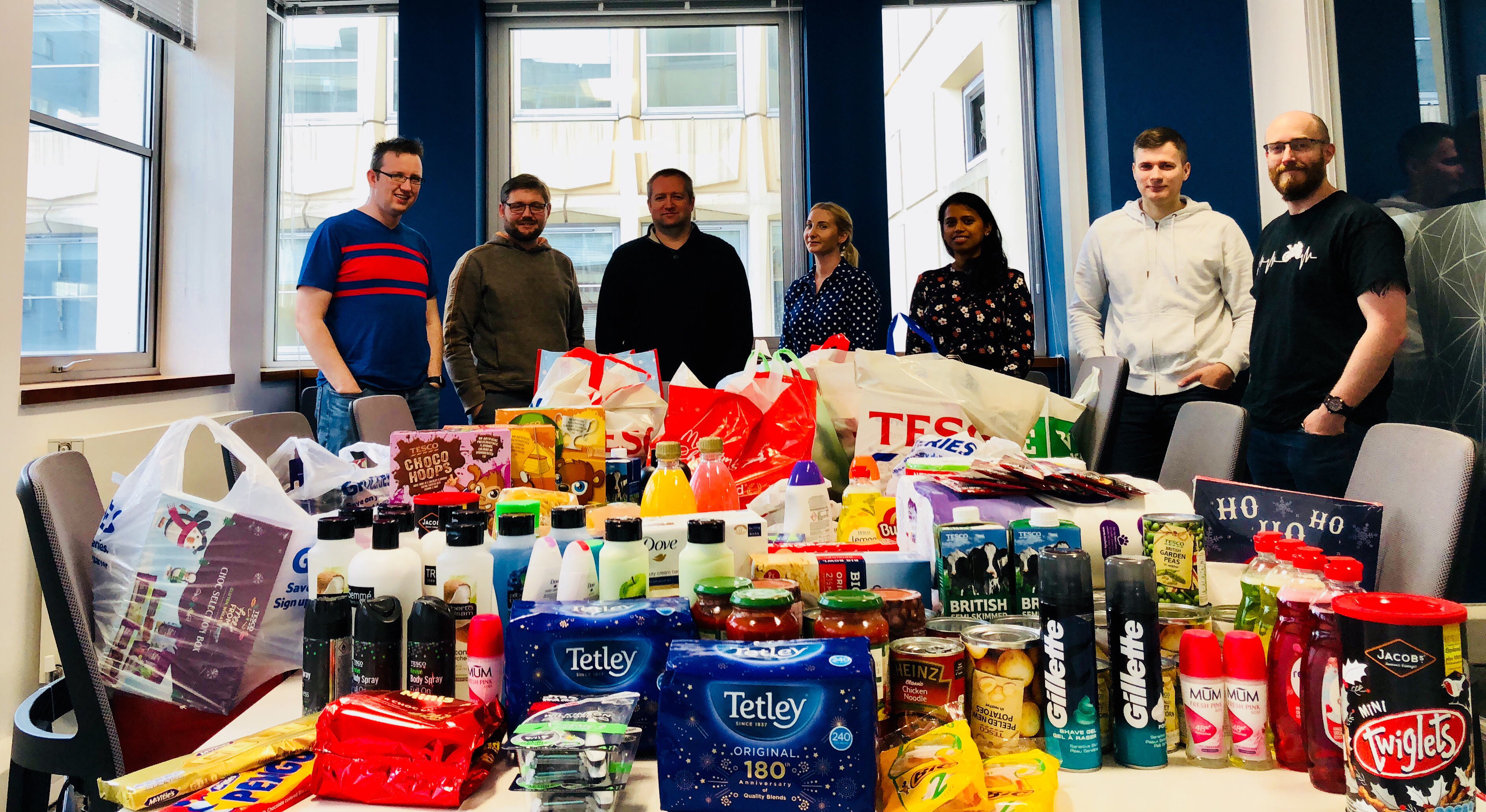 Our Managed Services team worked with Dans la rue to build a Drupal 8 webform which allows interested volunteers to fill out the application form directly on their website. This webform will allow Dans la rue staff and volunteers to capture and manage application forms more effectively and efficiently which means they can spend even more quality time working youth. You can check it out, en francais et en anglais, here: https://benevole.danslarue.org/
Finally, we volunteered at WE Day Vancouver, WE Day Calgary and WE Day Halifax. 
As we look back upon 2017, we would like to acknowledge our clients and our communities who have helped us shape Appnovation. Every holiday season, our employees in each office take the time to volunteer and fundraise for a charity of their choice, including local food banks, hospitals and schools. Thank you for giving us the chance to do what we enjoy.  
Happy holidays from all of us at Appnovation!