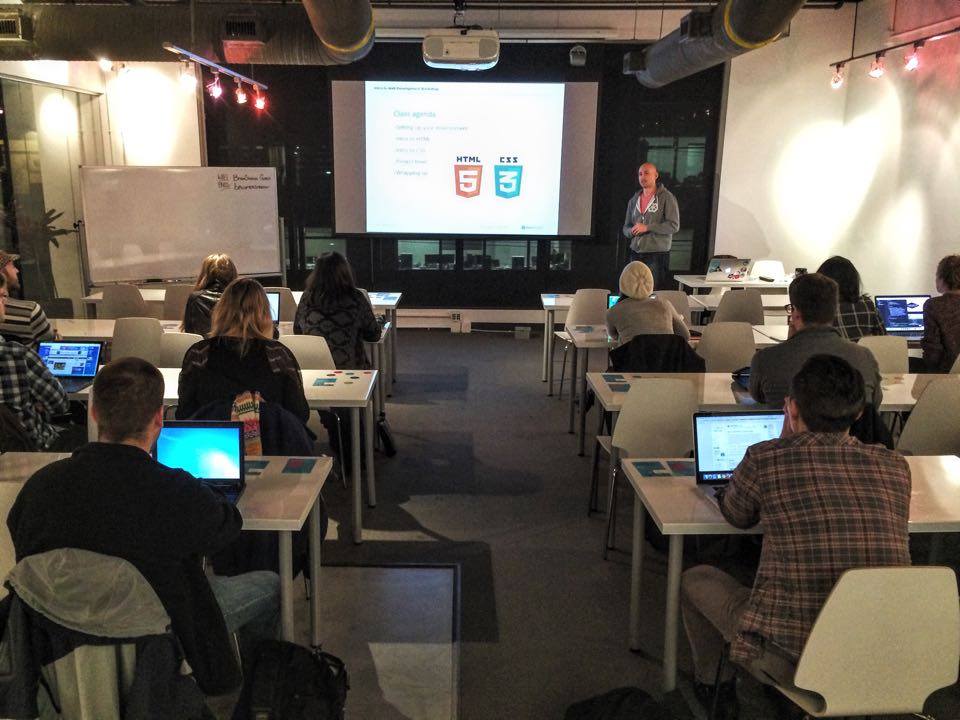 Join Appnovator Alex Brown (Senior Front End Developer) for Networking In Vancouver's Intro to Web Development Workshop. The workshops are intended for complete beginners; you'll learn the basics of HTML and CSS and leave with your first website coded from scratch.
Alex has keen eye for design and detail. He uses the latest standards and best practices in web development to help him produce award-winning websites for companies such as Samsung, Best Buy Canada, FOX, WWE, Intel, Pfizer, and many more. When he's not coding with his hoodie on, you can find Alex on the rugby pitch, or running along the seawall in Vancouver.
Date: Tuesday, February 9, 2016
Time: 06:00 to 08:00
Location: 410 - 1110 Hamilton Street
Register Here.