iOS and Android Mobile Development Experience
Artona Group Mobile Experience
Founded in 1909, the Artona Group is BC's leading studio for graduation, school, family, corporate and wedding portraits. Artona had a paper-based system to manage the workflow of students through the studio. It was outdated, under strain, and no longer able to manage the high volume of customers visiting the studio.
Customers were becoming dissatisfied with the long wait times. Artona's goal was to bring the studio into the mobile era, give the company a distinct competitive advantage and equip the company for expansion. That is why, and when they approached Conquer Mobile, whose Mobile Services Division has been acquired by Appnovation.
Originally, clients visiting for a photo shoot would register on arrival and be given a set of paper tickets identifying the client and the various poses they had requested. As clients moved throughout the various studio rooms, they would present the photographer with the paper tickets which would be scanned and attached as metadata to the photos.
With the new solution, students are given a tablet on arrival with a login kiosk. Students choose poses, simply hand the tablet to the photographer in each room and review photos before moving to the next room. At the end of the shoot students fill out a quick survey and hand the tablet back.
Artona then produces a proof book to send out to each student. Students now move quickly and efficiently though the studios, reducing wait times. Photographers can instantly see what is needed for each student and the studio is more efficient in producing the proof books.
The Conquer Mobile team worked iteratively with the Artona photographers to ensure that the solution closely modelled the studio workflow. A UX designer visited the studio for a personal photo shoot to experience the workflow issues first hand. The team performed live app testing and full load testing to ensure the solution could manage peak volumes.
With the new solution, Artona is now the most advanced studio in Western Canada. The solution has been a huge leap in technology and will be a building block for franchising the studio concept across Canada. The next phase will focus on analytics, metrics and franchise requirements.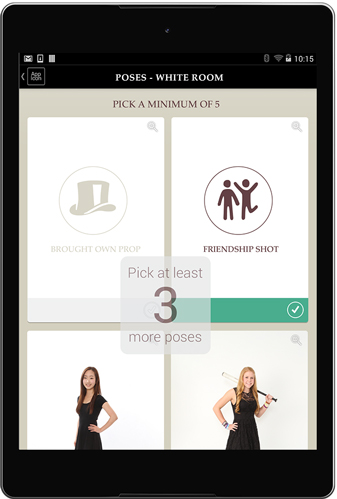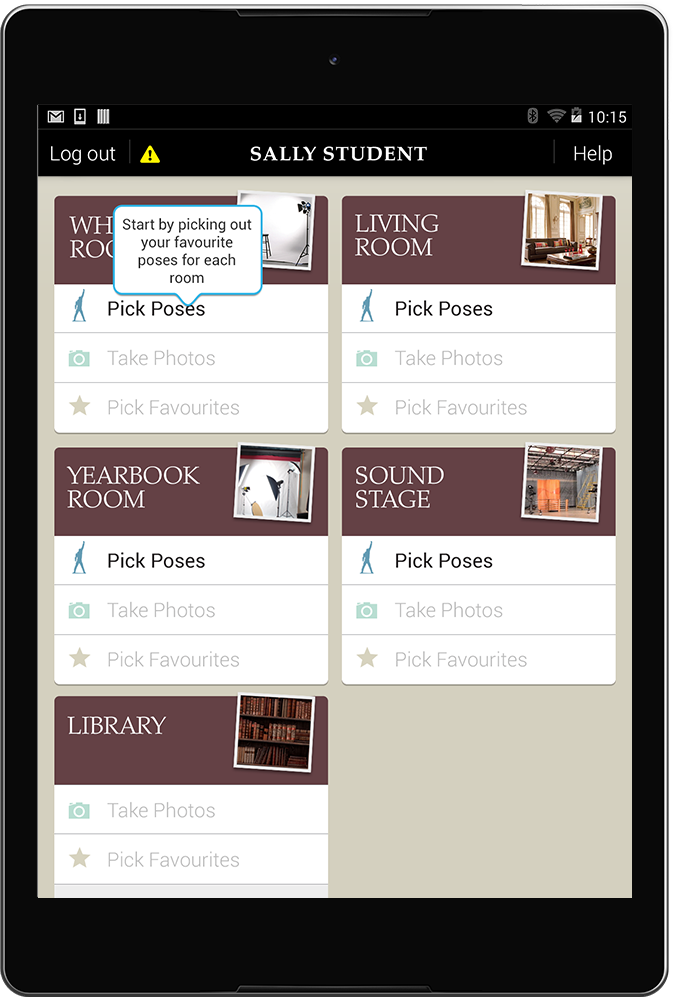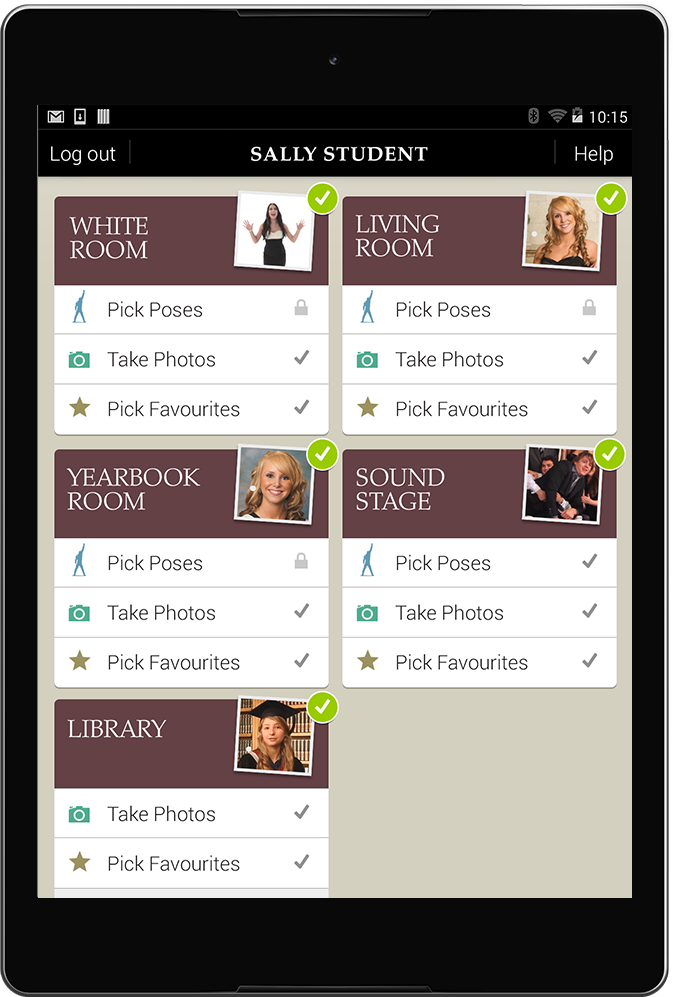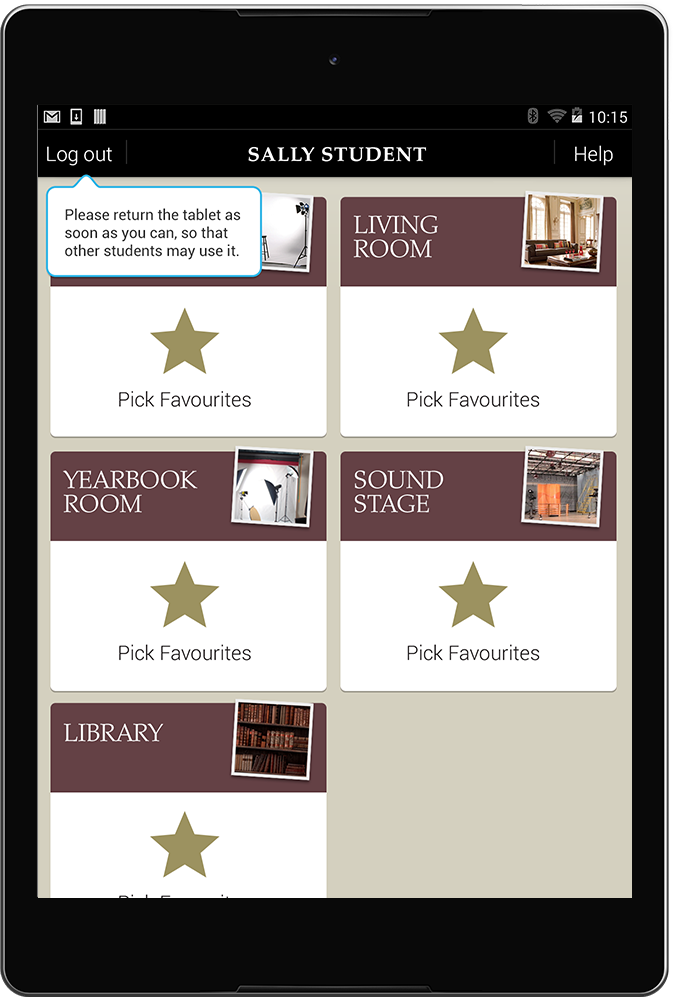 PREV
NEXT