Atlassian Cloud Migration
Perfectly Posh Atlassian Cloud Migration
Perfectly Posh approached Appnovation when they needed assistance. The project involved migrating their existing Jira system, from the AWS Cloud to the Atlassian Cloud. They had tried on their own, without success, due to several errors that occurred during the attempted migration. 
Appnovation was able to setup a test environment, seamlessly migrate the system, allowing the client to test the new system, and then run the migration within the precise timeframe stipulated by the client.
Along the way, the Appnovation team was able to overcome several challenges; these included the Atlassian Cloud Jira system being on a higher version than the client's system, necessitating a system upgrade before the migration. 
In terms of results, the client's Jira system was successfully migrated to Atlassian Cloud, and confirmed to be working as expected, both within the requested timeline, and to the specifications laid down in the deliverables.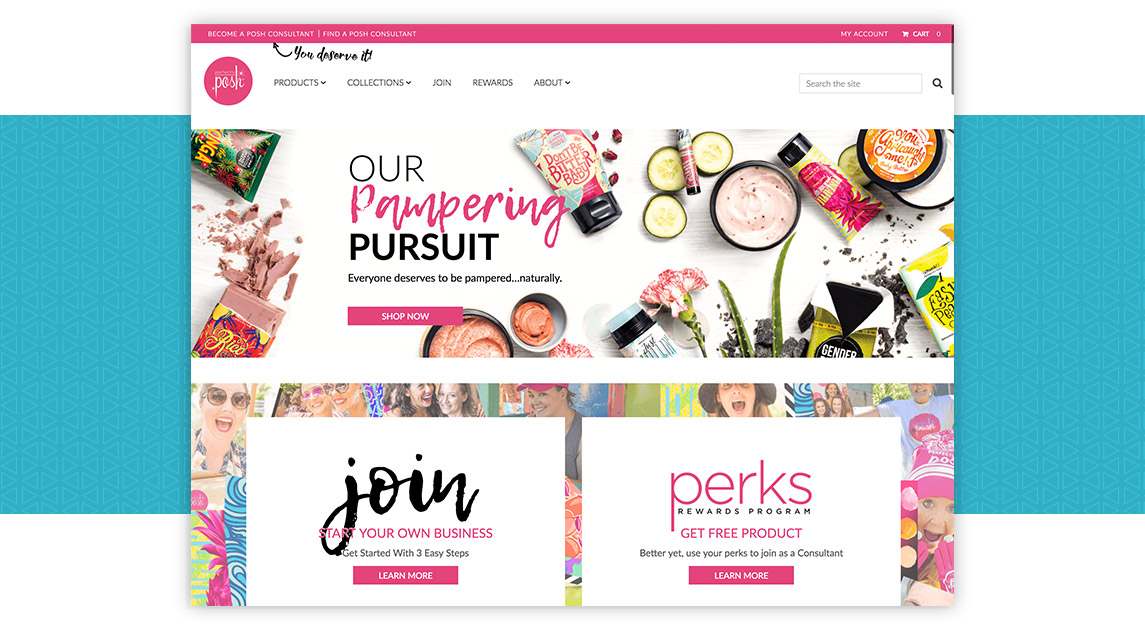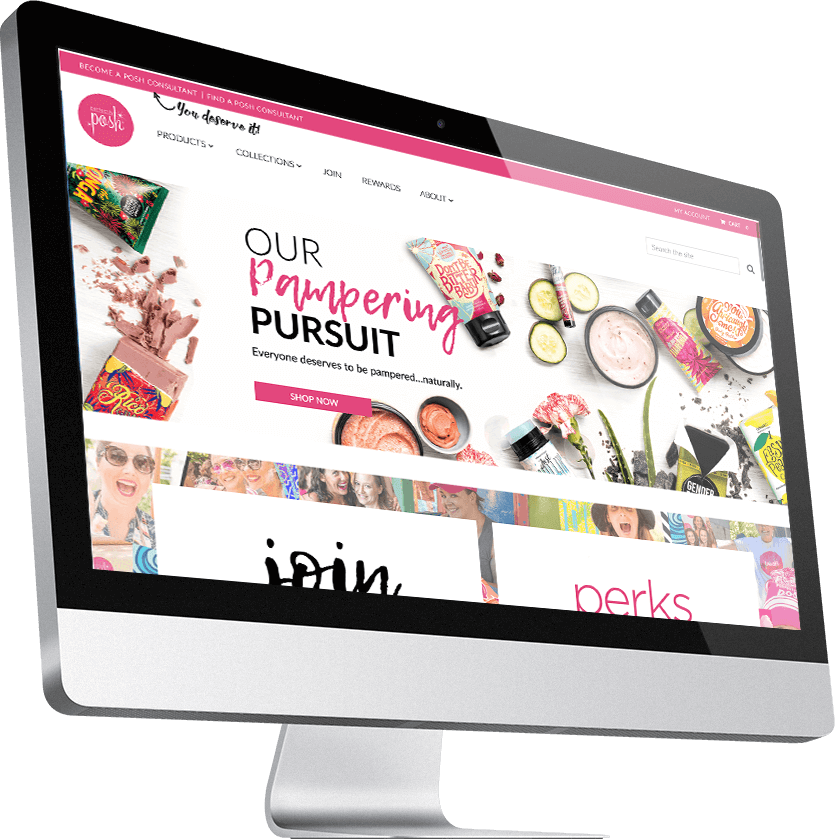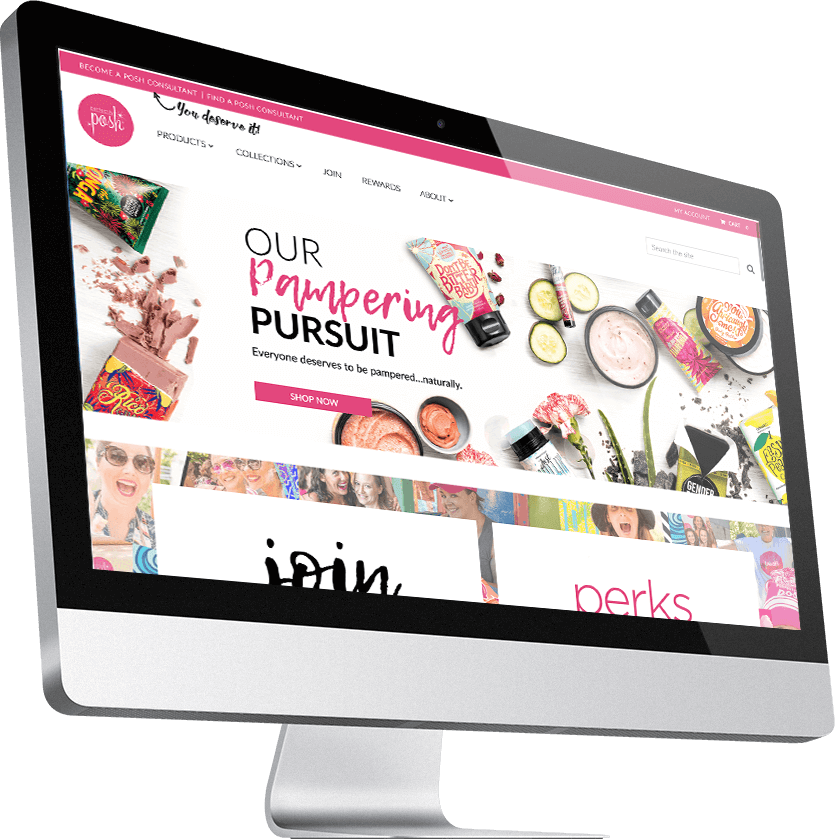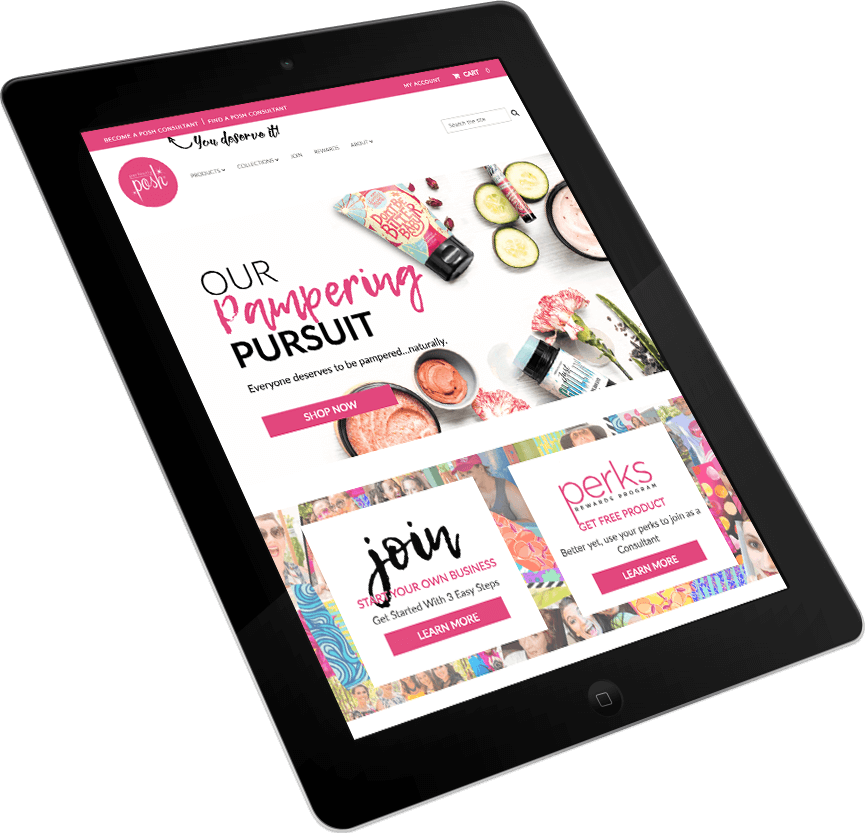 PREV
NEXT