Avalere Health Policy 360 Drupal-based Web Portal
Avalere Health, an Inovalon company, is a strategic advisory company whose core purpose is to create innovative solutions to complex healthcare problems. Based in Washington, D.C., the firm delivers actionable insights, business intelligence tools and custom analytics for leaders in healthcare business and policy.
Avalere wanted to provide customers with a new, integrated members-only portal with advanced search capability that would allow members to access new and archived content from anywhere.
Appnovation delivered a portal that provides Avalere's members access to a large database of artifacts (.doc, .pdf, .ppt) related to Policy 360 (flagship product) and provided training to ensure knowledge transfer to Avalere's development team.
With the new Portal, workflow is more efficient for customers, improving sales and increasing renewal rates. The single-user sign-on feature also allows for monitoring customer usage patterns to customize what content is included in the products and informs renewal discussions with actual data. Appnovation provided full project delivery tasks and deliverables from design work to implementation and site deployment activities on Acquia cloud.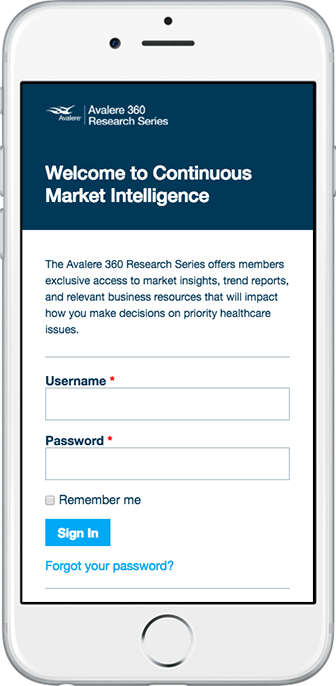 Project Highlights
Drupal Consulting/ Expertise engagement
Responsive site – creating a feature-rich experience to users on any device
Follows a common SDLC (software development lifecycle) process that adheres to industry best practices
Builds a rigorous, dependable, scalable and performance hosting infrastructure
Provides a uniform level of integration with all Avalere enterprise services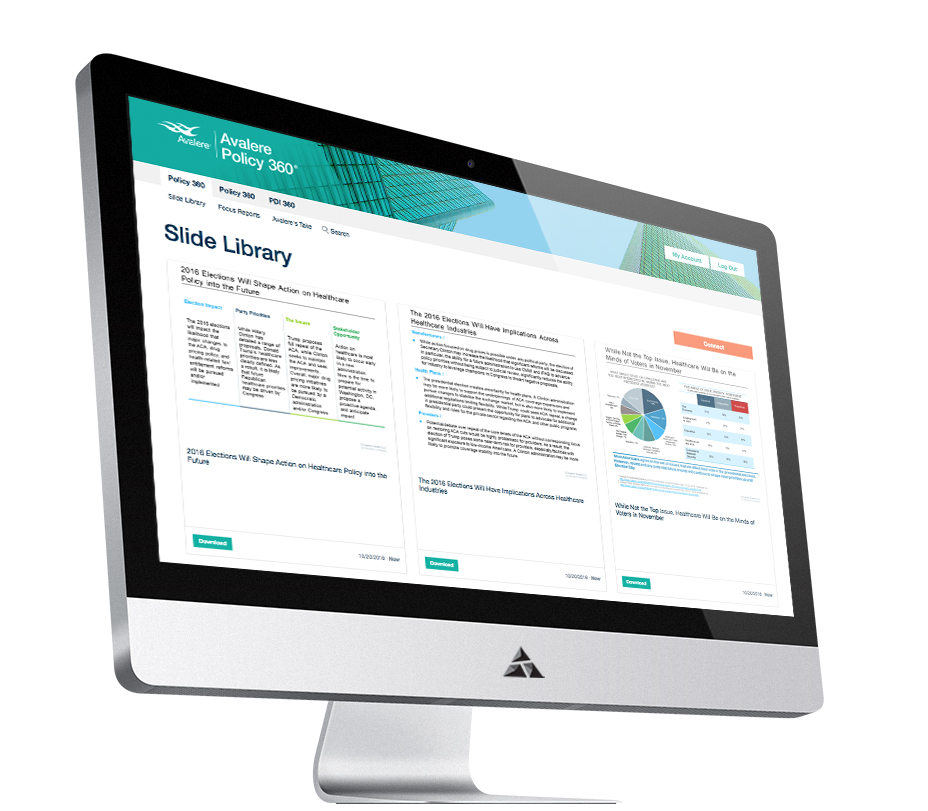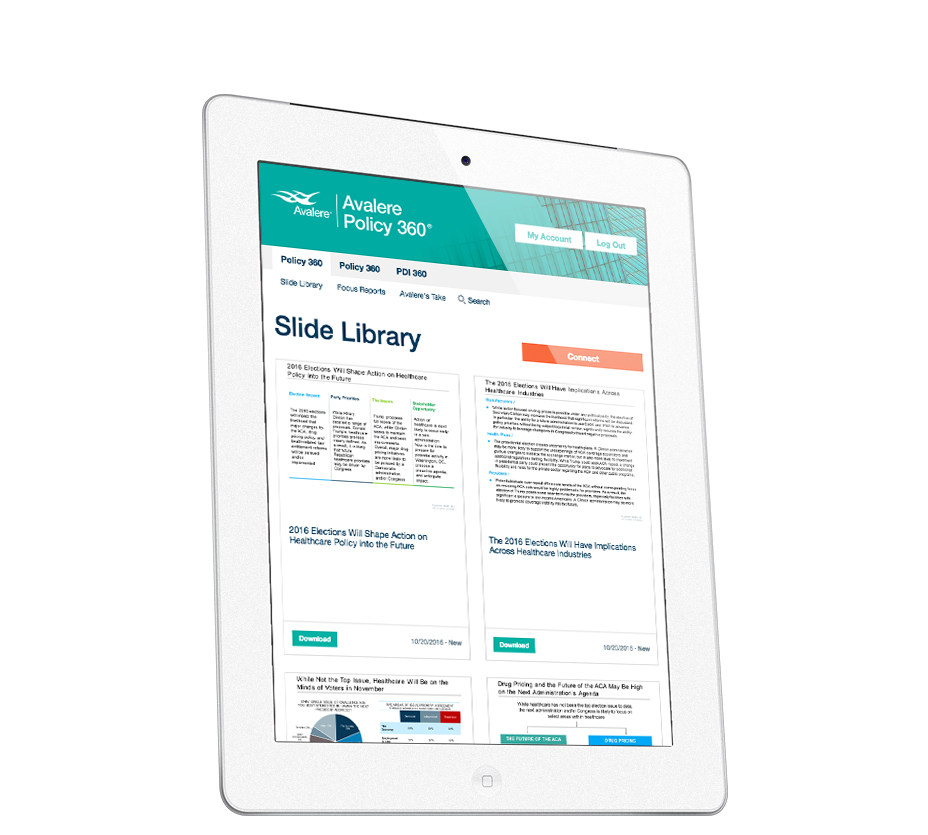 PREV
NEXT