NetRaffle.org Improvements
Celebrities for Charity NetRaffle.org Improvements
The Celebrities For Charity Foundation, Inc. is a 501(c)(3) public charity, founded in 1997 and incorporated in Massachusetts as an independent organization in 2002.
The mission of the Celebrities For Charity Foundation (CFC) is "To unite the goodwill of celebrities with the generosity of their fans to assist people in need" which it achieves by assisting celebrities and related organizations, such as professional sports teams, in fulfilling their philanthropic aspirations.
The services that CFC provides to celebrities include state of the art technology and a 501(c)(3) platform from which they can conduct their charitable events. Since CFC's inception in the 1997, a primary goal of the Charity has been to increase the accessibility of charities to celebrities and the tremendous benefits that such access can provide to them.
The Celebrities For Charity Foundation was looking to upgrade and improve the features and functionality of their patented online raffle system NetRaffle.org and chose Appnovation for their unmatched experience in creating professional, innovative and highly customized Drupal-based solutions. 
One of the updated components of the site has already resulted in a high volume of transactions and revenue for the CFC, raising over $217,000 with 8,500 transactions.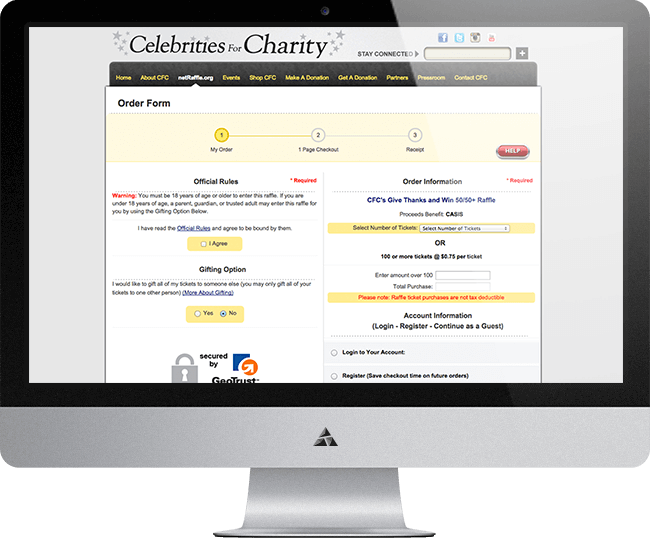 Project Highlights
Currently in the process of redesigning the site for mobile / tablet devices
Updated component has resulted in a high volume of transactions and revenue for the CFC, raising over $217,000 with 8,500 transactions
In a total of 4 days NetRaffle sold over $620,000 in raffle tickets
Uses Oracle DB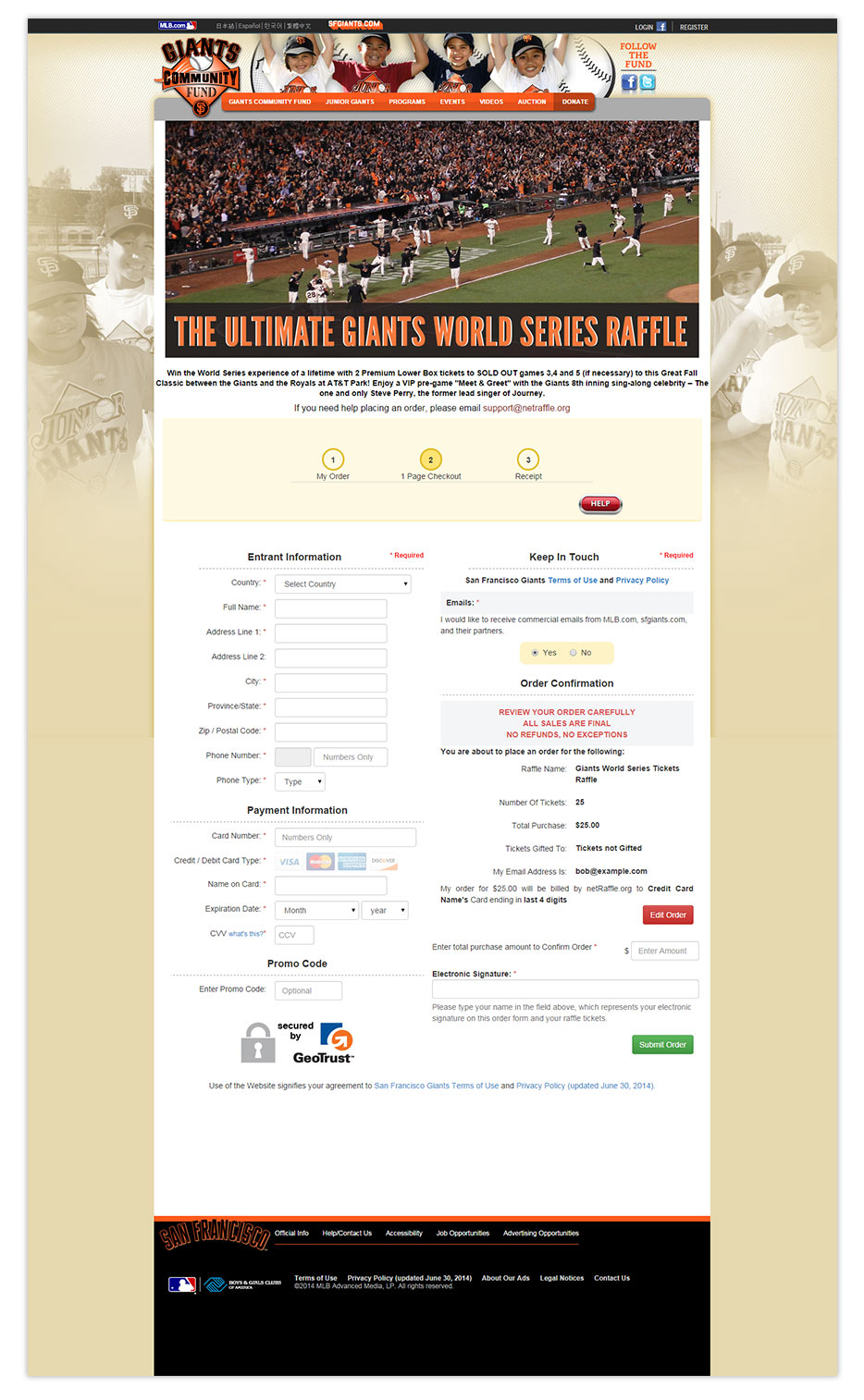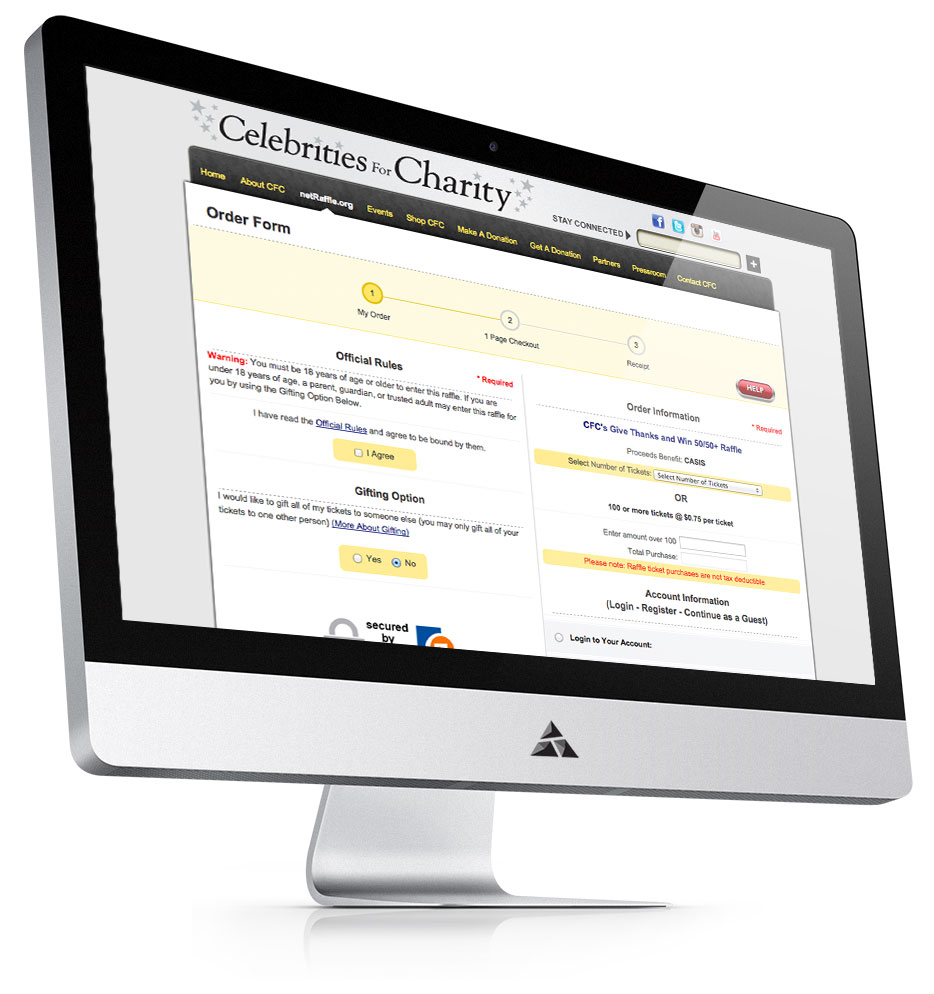 PREV
NEXT