Convertiv Jira Upgrade and Support
Convertiv is a digital agency of technical marketers, with a focus on social marketing, SEO, PPC, digital strategy and marketing automation. When they were looking for an experienced partner to help migrate their existing Jira install to the Atlassian cloud, they needed solid expertise from a proven vendor.
With a portfolio of successful Jira migrations, and expert Atlassian developers in-house, Appnovation were selected, and the scope of work and deliverables were soon established.
The scope of this engagement included more than just development, offering both consulting and support as well as the central upgrade from Convertiv's current version of Jira (7.0.2) to the most up to date version of Jira (7.4.2). Appnovation utilized temporary licenses while upgrading and migrating Convertiv's existing Jira install to the Atlassian Cloud, while also being responsible for obtaining the temporary licenses.
Appnovation also provided a thorough and exhaustive system health check, designed to review system configuration according to Atlassian best practices. This culminated in the delivery of a detailed report on our findings, ensuring that our client was both aware and informed of any and all issues.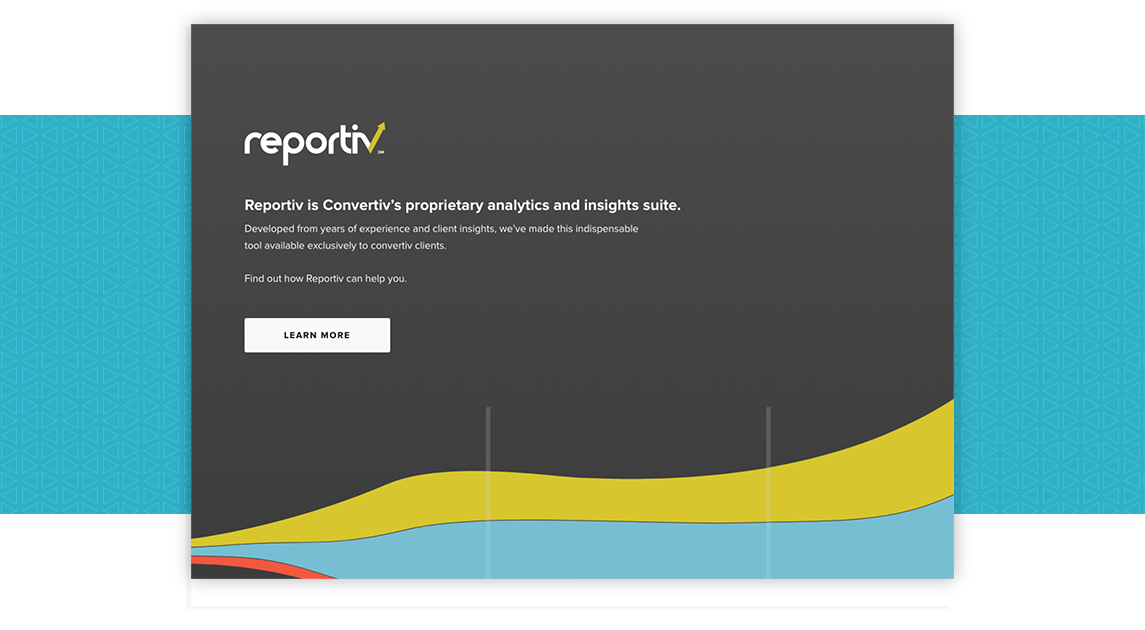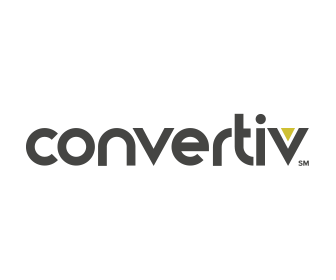 "Working with Appnovation inspired confidence and brought efficiency to our JIRA migration project. Their team was very knowledgeable and helpful, worked quickly and effectively while clearly communicating, and completed a painless migration early and under budget."
Will Kaufman
Sr. Digital Producer & Jira Administrator