Drupal Consulting & Implementation
O2E Brands Drupal Consulting & Implementation
O2E Brands (Ordinary to Exceptional) is based in Vancouver, BC, and includes three uniquely branded companies 1-800-GOT-JUNK?, WOW 1 DAY PAINTING and You Move Me. They are leaders in customer experience, innovation and franchise development with combined revenue of $150M. Together, the companies make the ordinary businesses of junk removal, painting and moving exceptional.
Appnovation provided strategic business consulting and a rigorous architecture review on their current web properties and IT infrastructure. Appnovation utilized an architecture trade-off matrix methodology to provide the best possible options to support O2E Brands' web and marketing strategies. O2E Brands' objective was to create a single platform that would enable them to serve the unique needs of each of their brands' websites while improving management and productivity. 
As a result of implementing this new web and IT infrastructure, Appnovation was able to successfully reduce a substantial amount of O2E Brands' technical debt from the previous implementations. O2E Brands has now gained a competitive advantage with their scalable, flexible and easily maintainable web and IT infrastructure. This will provide consistency, quality, and efficiency across each web property and significantly increase the reliability to each sites' performance. O2E Brands now has the ability to increase business agility, and to respond to market opportunities with speed, responsiveness, and creativity. O2E Brands has realized significant benefits from their relationship with Appnovation and they now have a platform that will allow O2E Brands to take their business and customer experience to the next level.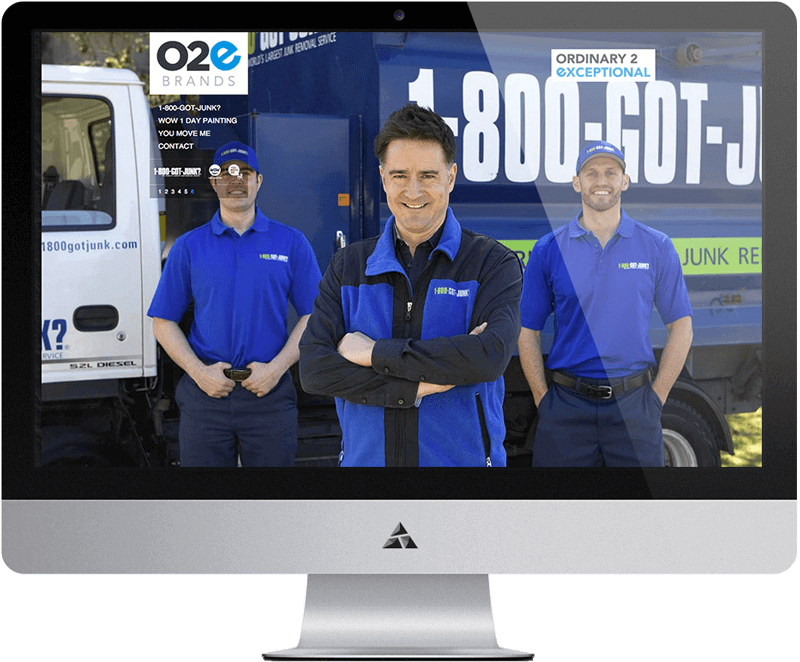 Project Highlights
Drupal Consulting/Expertise engagement
Use of Behat and Jenkins
Customized Training and Consulting Workshops
Significant cost savings
Increased business unit flexibility
Scalable platform for growth-oriented organization
Continuous integration and automated testing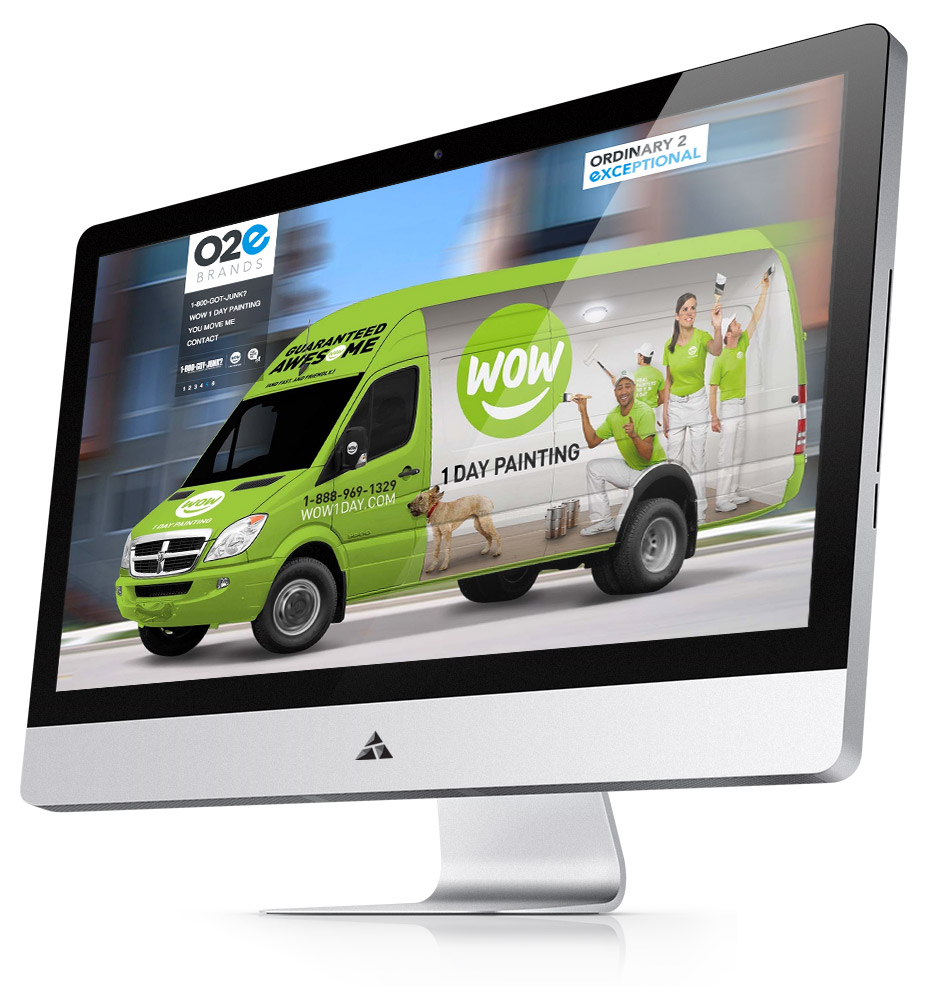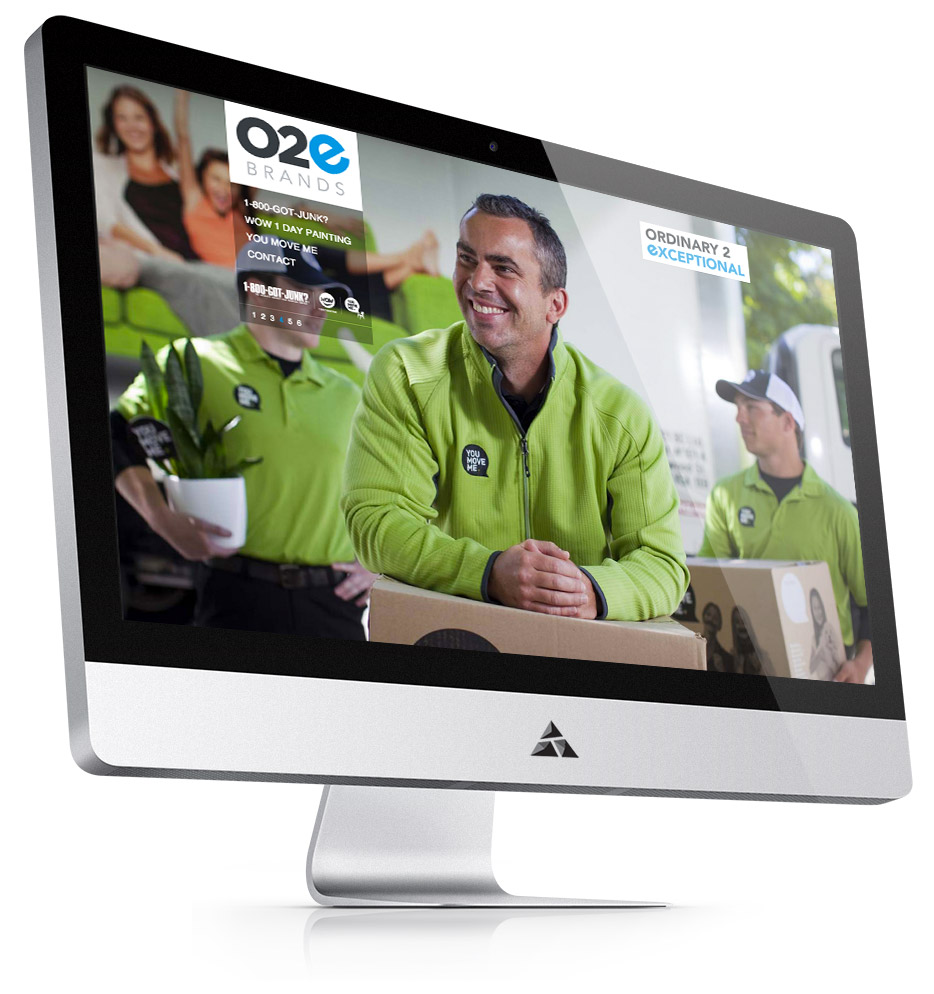 PREV
NEXT