eCommerce Development and Maintenance
Gear Coop eCommerce Platform Development and Maintenance
Gear Coop is a company all about what the outdoors has, for those who want adventure and exploration. Offering the best gear selection, backed by a staff that actively pushes the limits of our outdoor interactions, in hopes that we may inspire and assist in outdoor exploration for all its customers. 
As an online retailer that sells active wear, this is a company that understands the importance of a great online experience and destination, as much as it does an outdoor one. 
When Gear Coop came to Appnovation partner, Accelerate, they were looking to engage with a company with a proven track record of strong technical and marketing skills, as well as a team that would help with ongoing eCommerce site maintenance. 
Accelerate agreed to take over all Gear Coop's site maintenance, while also offering digital solutions by making recommendations for hosting infrastructure improvements, conversion improvements, and overall site categorization.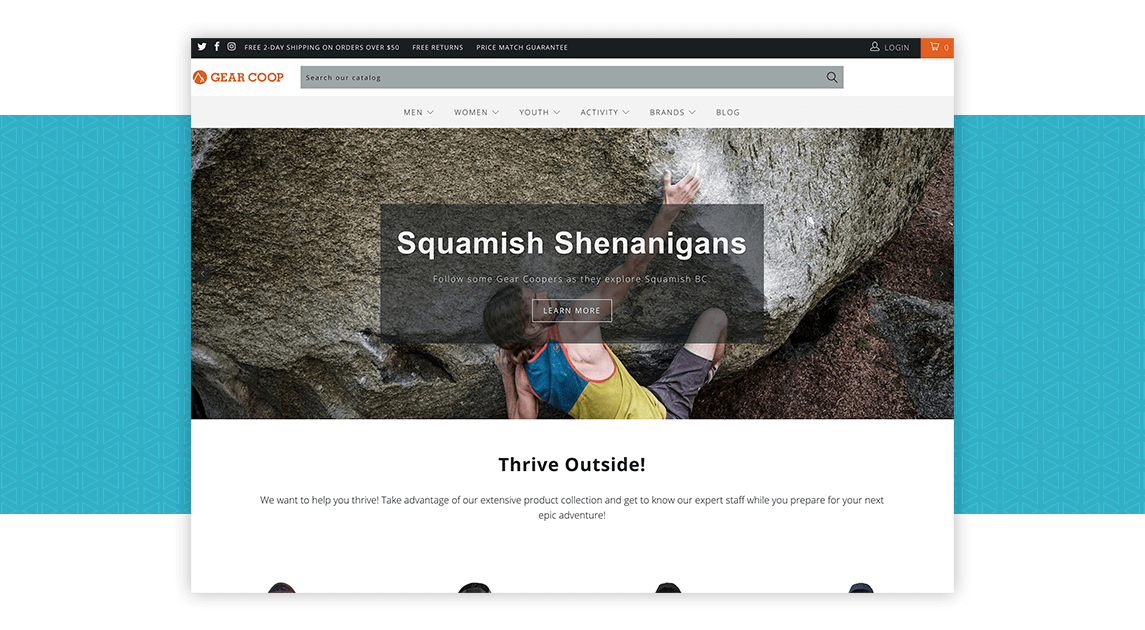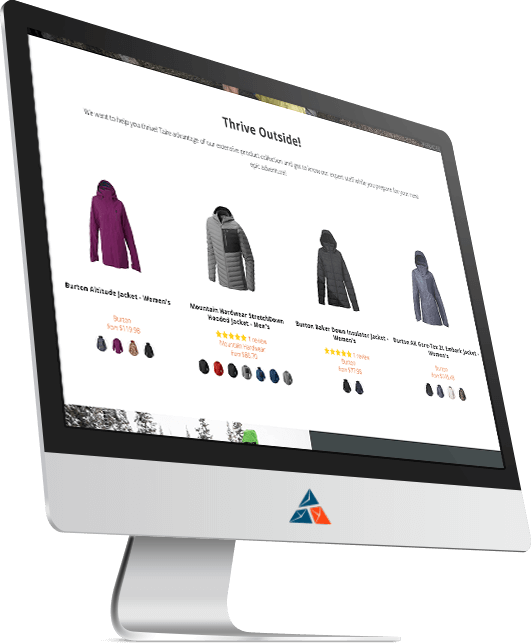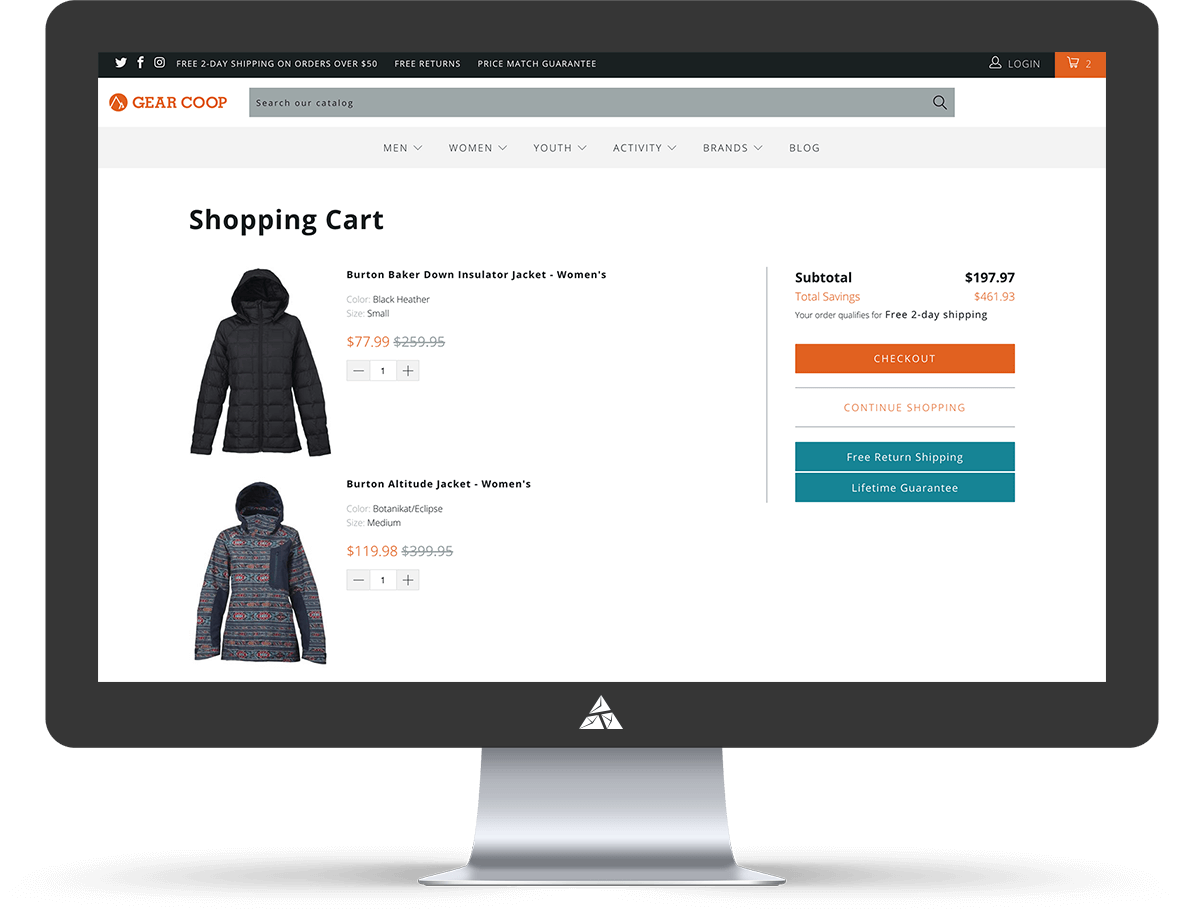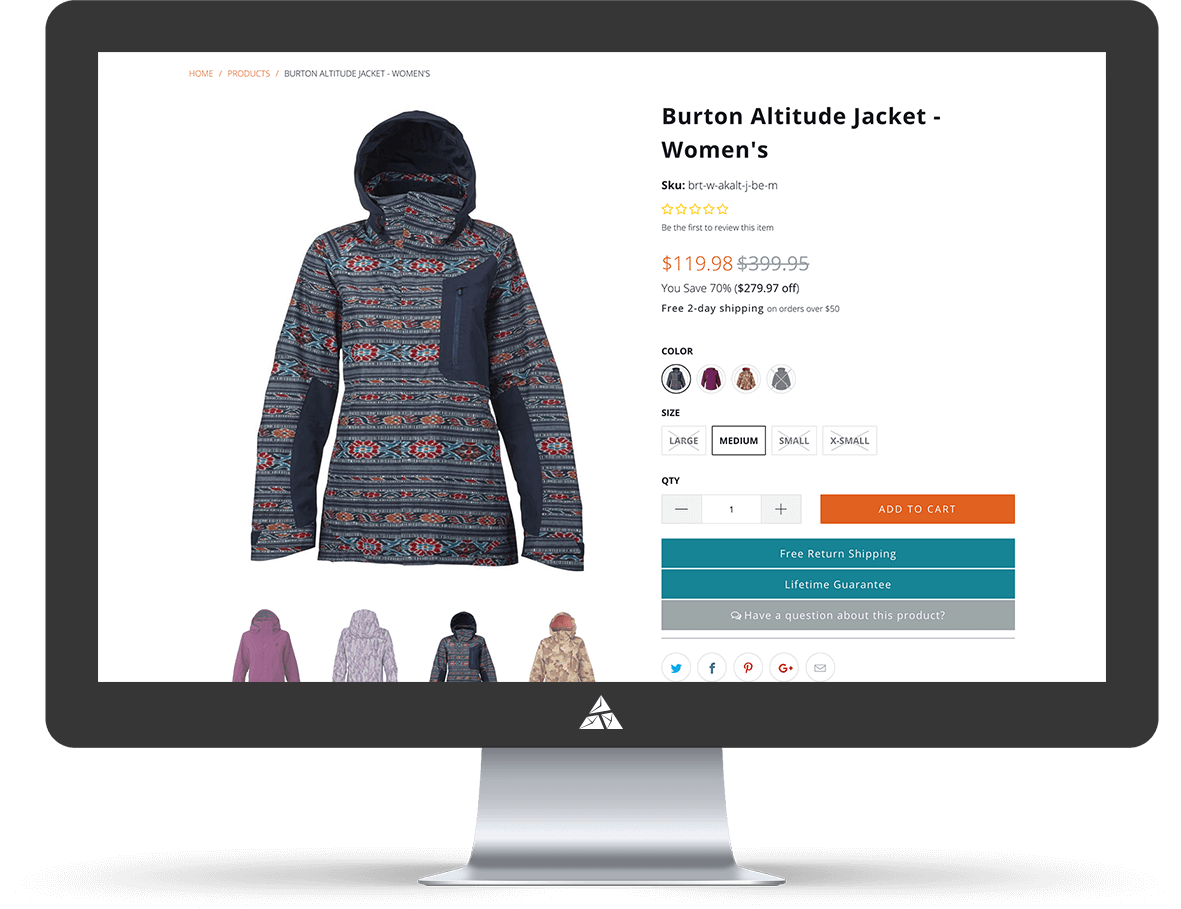 PREV
NEXT