iOS & Android Mobile Apps
K1 Speed iOS & Android Mobile Apps
K1 Speed is the premier go-karting company in America. With kart racing centers nationwide, K1 Speed brings the thrill and excitement of indoor karting to a large audience. Offering highly-advanced and environmentally-friendly electric go karts as well as large indoor entertainment venues that feature authentic racing memorabilia, pit cafes, meeting rooms and pool tables, K1 Speed is a great place to visit with family and friends or to host a corporate event or party.
Appnovation designed and developed the K1 Speed App (iOS and Android) using cross-platform HTML5/JS and PhoneGap components, which reduces cost and time-to-market, and allows for greater maintainability.
The K1 Racing Game portion was developed using Unity, a cross-platform game development platform. Unity is used to build high-quality 3D and 2D games and deploy them across mobile and desktop. Unity has an established game engine and other components specializing in racing, allowing for custom models including racecar, and 3D racetrack models.
Appnovation provided a customized and immersive racing experience for K1 Speed's many racers, using 3D models already developed by the K1 Team. 


Project Highlights
Mobile development
Drives users to visit their go-kart locations (35+ across America)
Appnovation team consulted on the features to be developed and leveraged our expertise in the mobile field to drive the technical details of the app.
Integration with Clubspeed API (http://www.clubspeed.com)
Green screen feature for users to add themselves to racing pictures
Fully functional 3D racing game with payment integration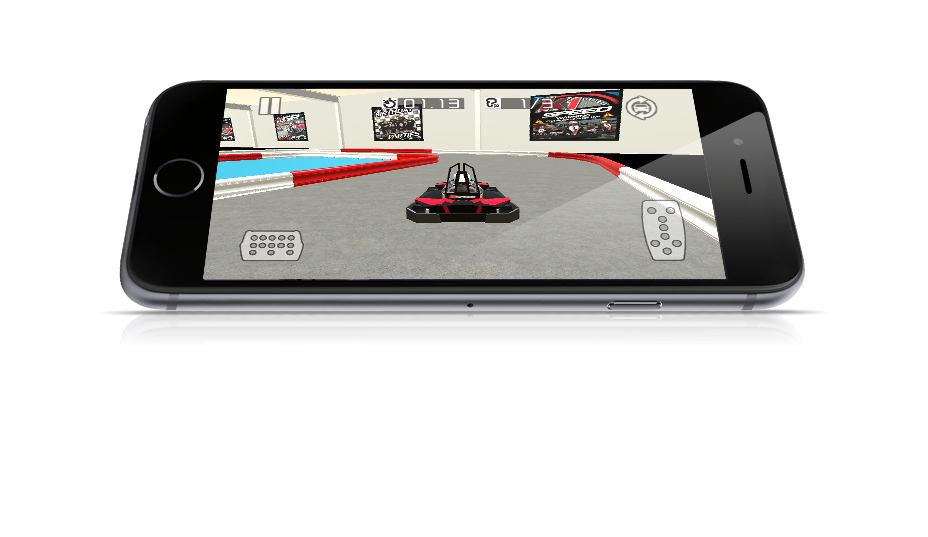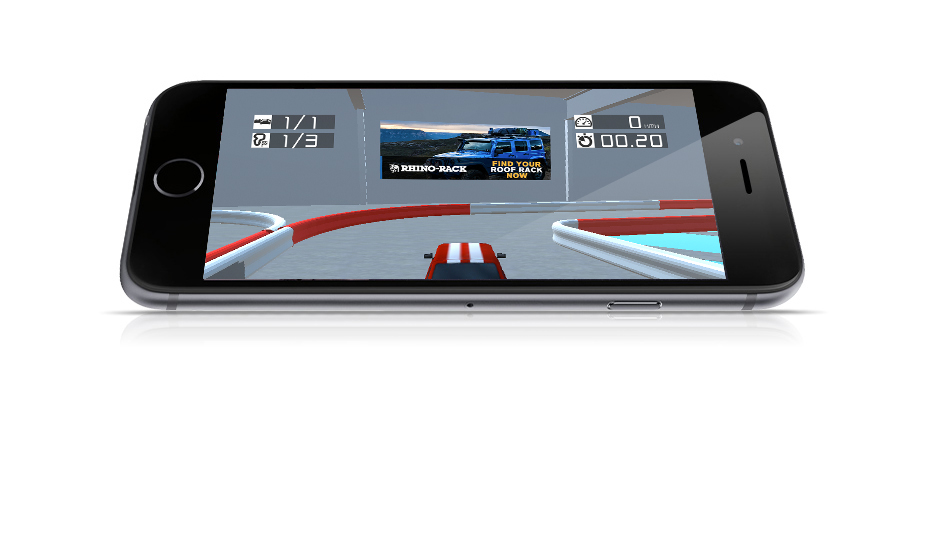 PREV
NEXT