Mobile App Maintenance & Enhancements
Doxa Dental Mobile App Maintenance & Enhancements
Doxa Dental is a Swedish-based company, developing, manufacturing and commercializing bioceramic dental products. 
Ceramir® Crown & Bridge, the first product, was launched in Sweden in November 2009. Ceramir Crown & Bridge is an advanced dental cement used for permanent fixture of dental crowns and bridges.
Doxa Dental was looking for a single agency to take over maintenance and enhancements for their mobile application (iOS Enterprise App) in addition to a Drupal based web application for internal sales. Appnovation was a natural fit, with deep expertise in both areas.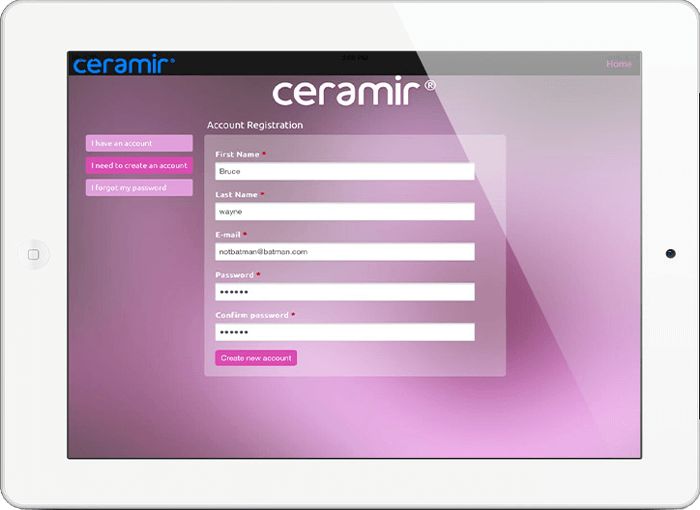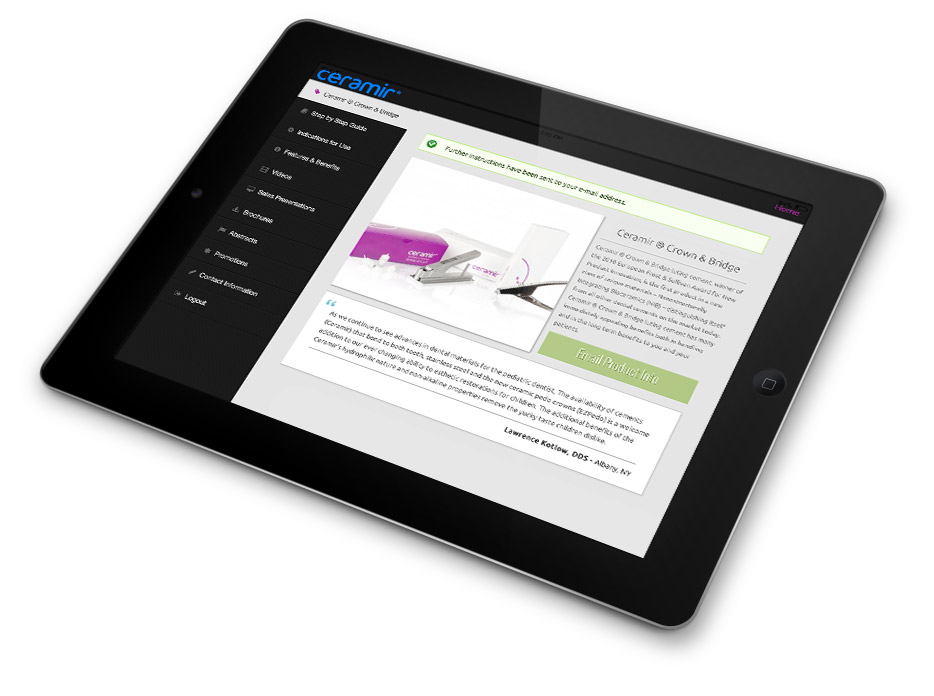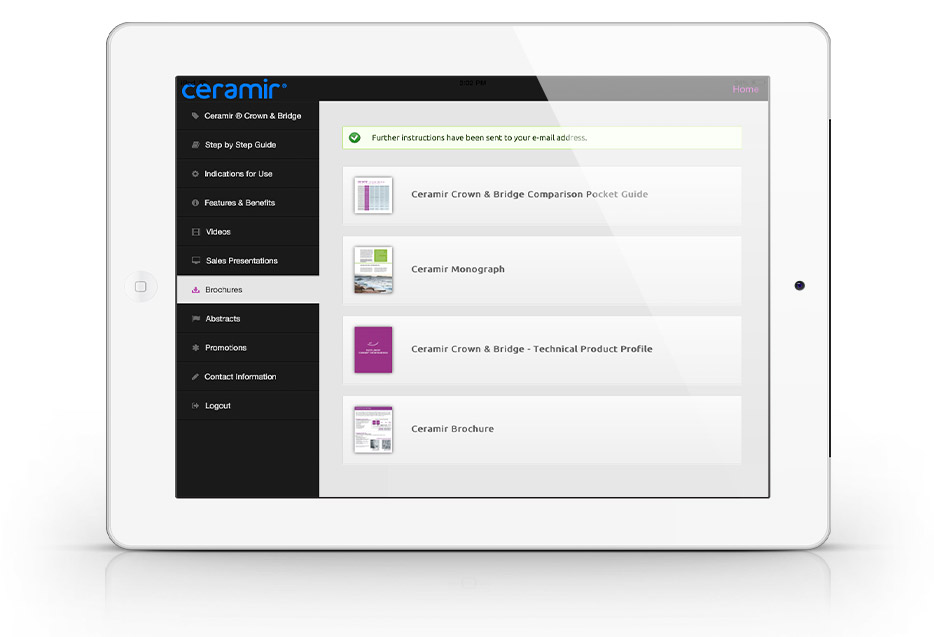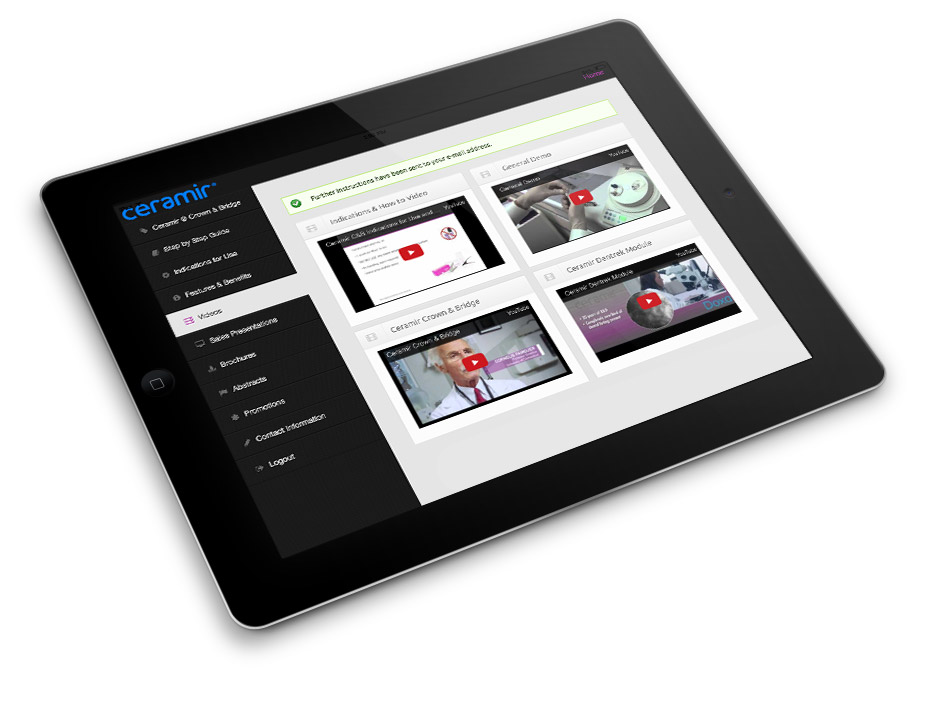 PREV
NEXT