Quitter's Circle Mobile Apps & Online Community
Pfizer Quitter's Circle Mobile Apps & Online Community
Pfizer, Inc. is an American multinational pharmaceutical corporation headquartered in New York City, with its research headquarters in Groton, Connecticut. It is one of the world's largest pharmaceutical companies by revenues. Their global portfolio includes medicines and vaccines as well as many of the world's best-known consumer health care products such as Advil, ChapStick and Centrum.
Quitter's Circle (a partnership between Pfizer and the American Lung Association) is a mobile app (Apple/Android) and online community designed to help smokers face common obstacles associated with quitting through educational, social and financial support. Within a few clicks, smokers can start a quit team with friends and family, find resources to connect with a healthcare provider and crowdsource funds to support the cost of a quit attempt.
Appnovation was able to use their unique experience and relationship gained from previous work on several Pfizer projects (including the PfizerPro Migration, converting 31 of 54 Microsites) to work closely with the Pfizer team and provide updates and Drupal support to ensure the continuation of optimal performance of quitterscircle.com.
The end result was a project that closed on time, on budget, and with great client satisfaction. 
Winner of the Gold award for Best Medical Digital Initiative for Consumers in 2016 by Medical Marketing and Media.
Judges loved the strategy and the comprehensive suite of support available across platforms. "Great use of the digital ecosystem and leveraging social," said one judge, who also praised the design and UX of the program's mobile app.
Results, which have far exceeded goals, included nearly 500,000 website visits, 140,000-plus Facebook fans (730,000 engagements), 18,500-plus Twitter followers, and 3,300 app downloads.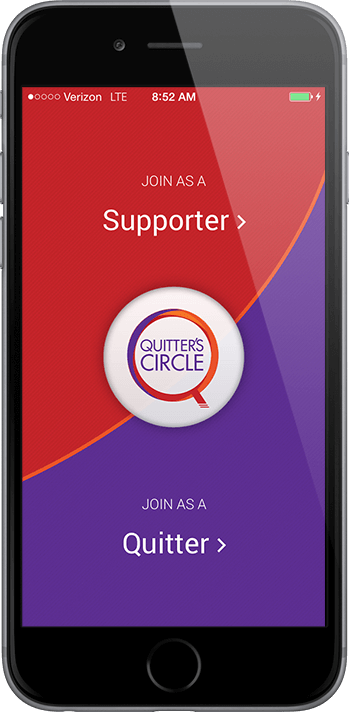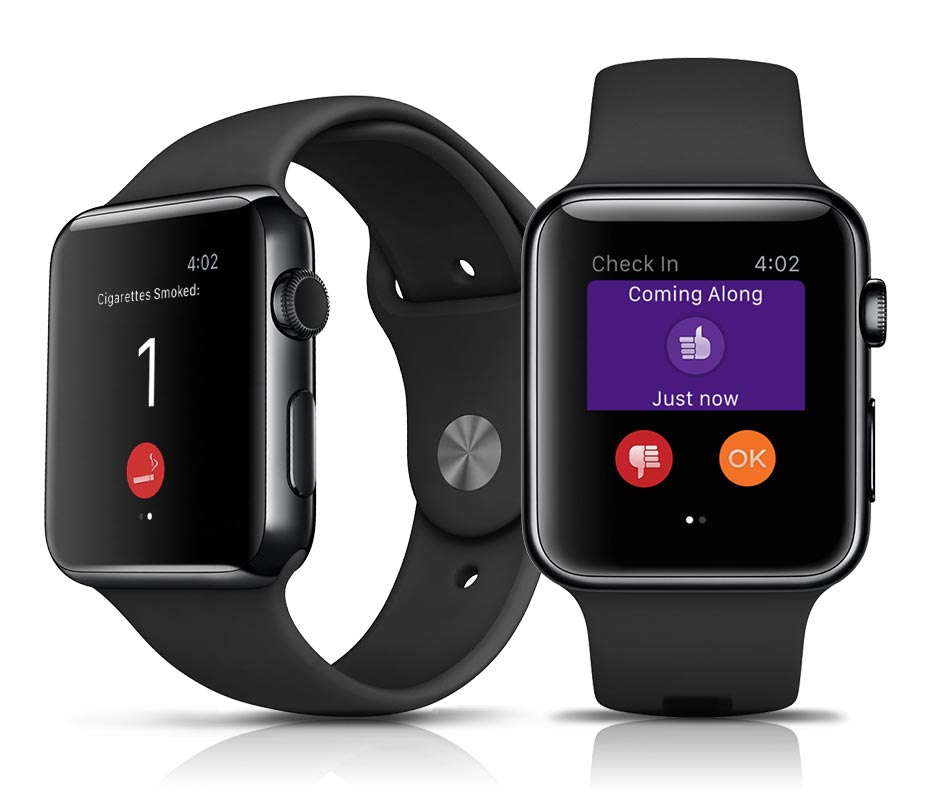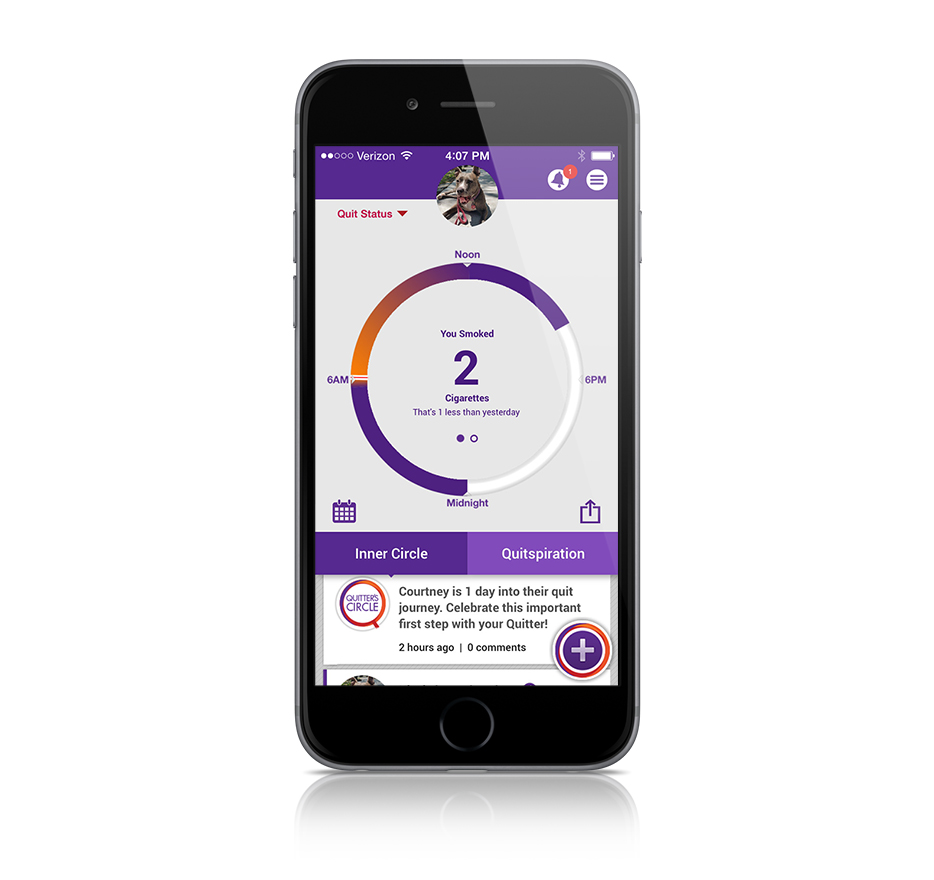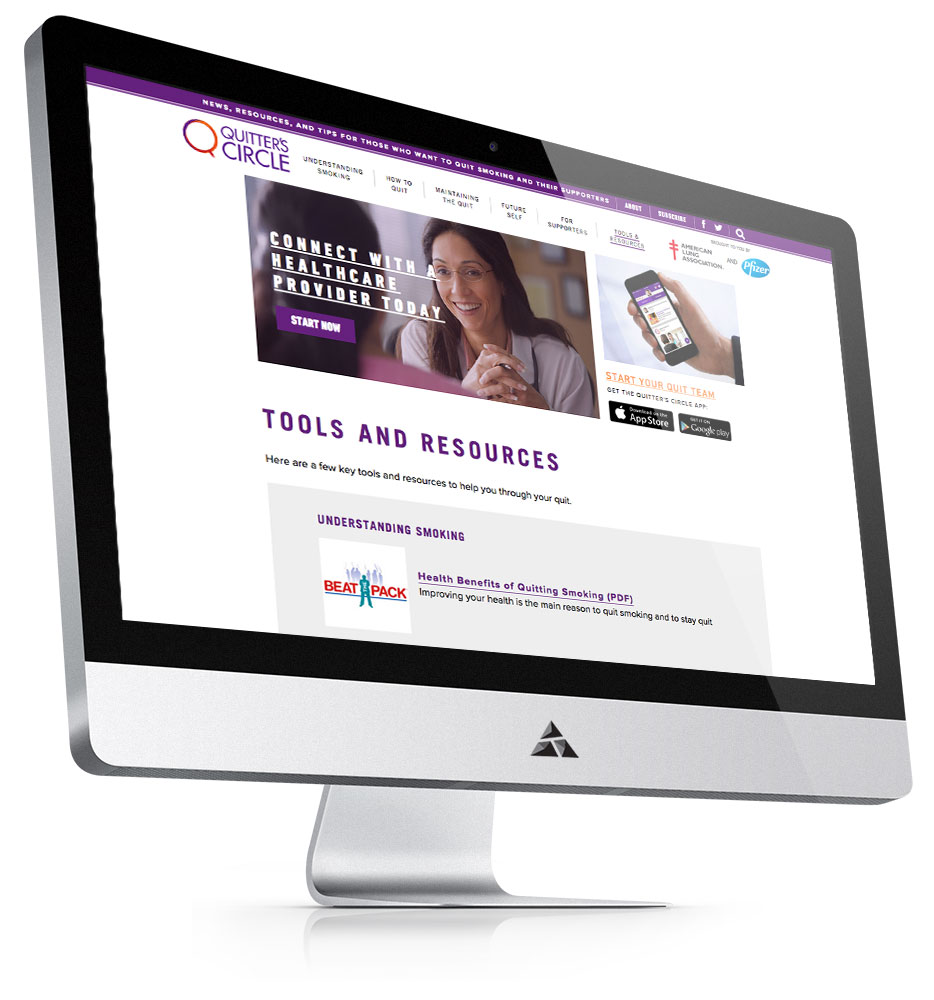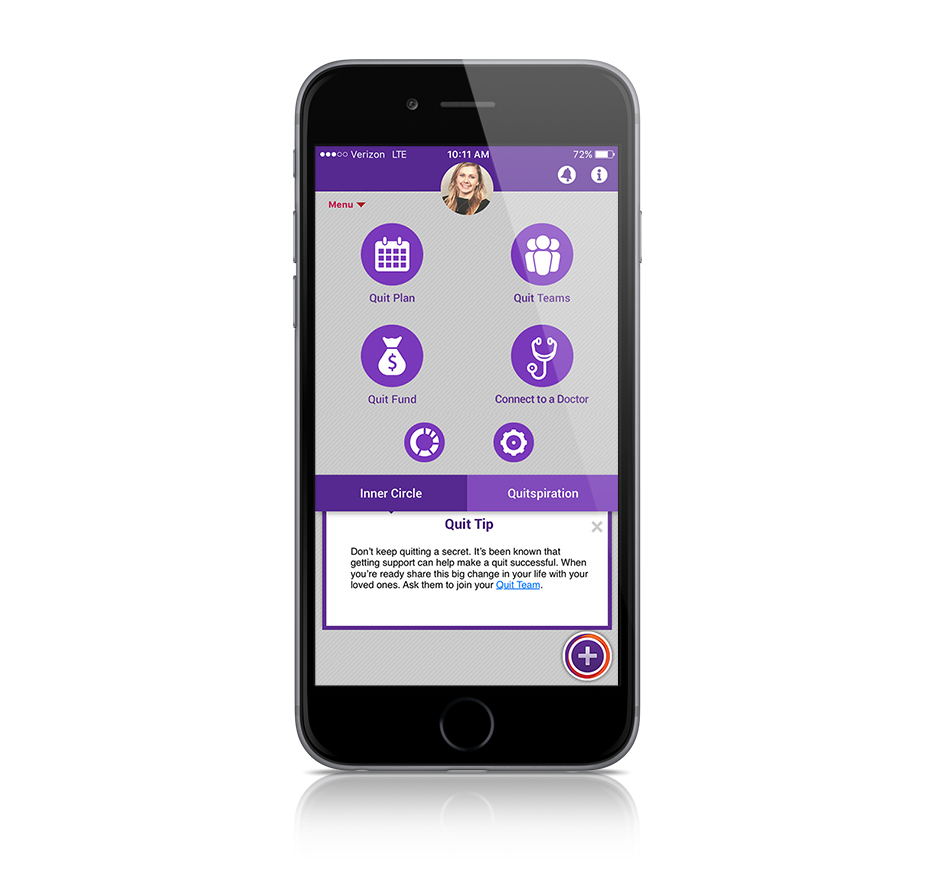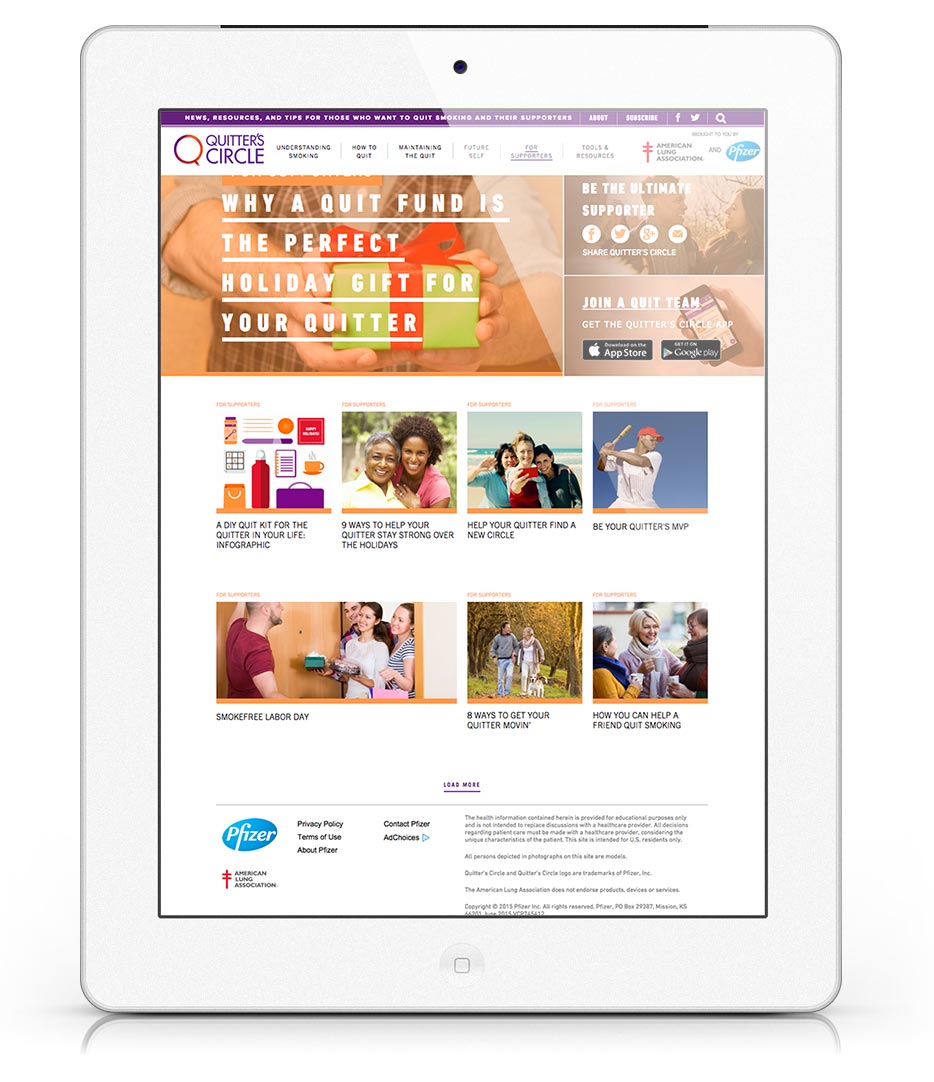 PREV
NEXT