Santa Clara Family Health Plan
Appnovation Managed Services
Santa Clara Family Health Plan Appnovation Managed Services
Santa Clara Family Health Plan (SCFHP) is a local, public, not-for-profit health plan dedicated to improving the health and well-being of the residents of Santa Clara County. Their mission is to provide high quality, comprehensive health care coverage for those who do not have access to, or are not able to purchase, good health care at an affordable price. Working in partnership with providers, SCFHP act as a bridge between the health care system and those who need coverage.
Appnovation's Appnovation Managed Services experts now provide support and maintenance needs to Santa Clara Family Health Plan, ensuring successful operational support. With Appnovation Managed Services, Santa Clara Family Health Plan has a first class resource that streamlines the support process and provides quick, efficient communication with key stakeholders.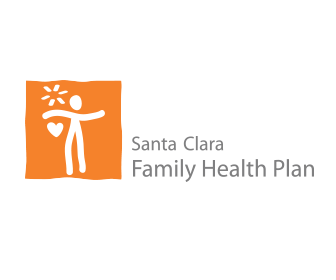 "Their team, from top down was amazing and provided top notch support to our team, and has continued to be a great partner as we move to a relationship in which they will assist with content management long term."
Dory Hicks
Santa Clara Family Health Plan Interim CIO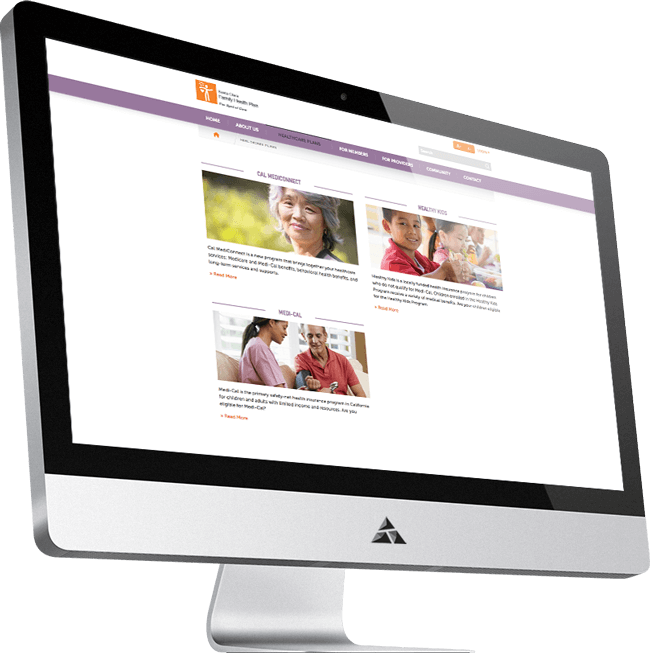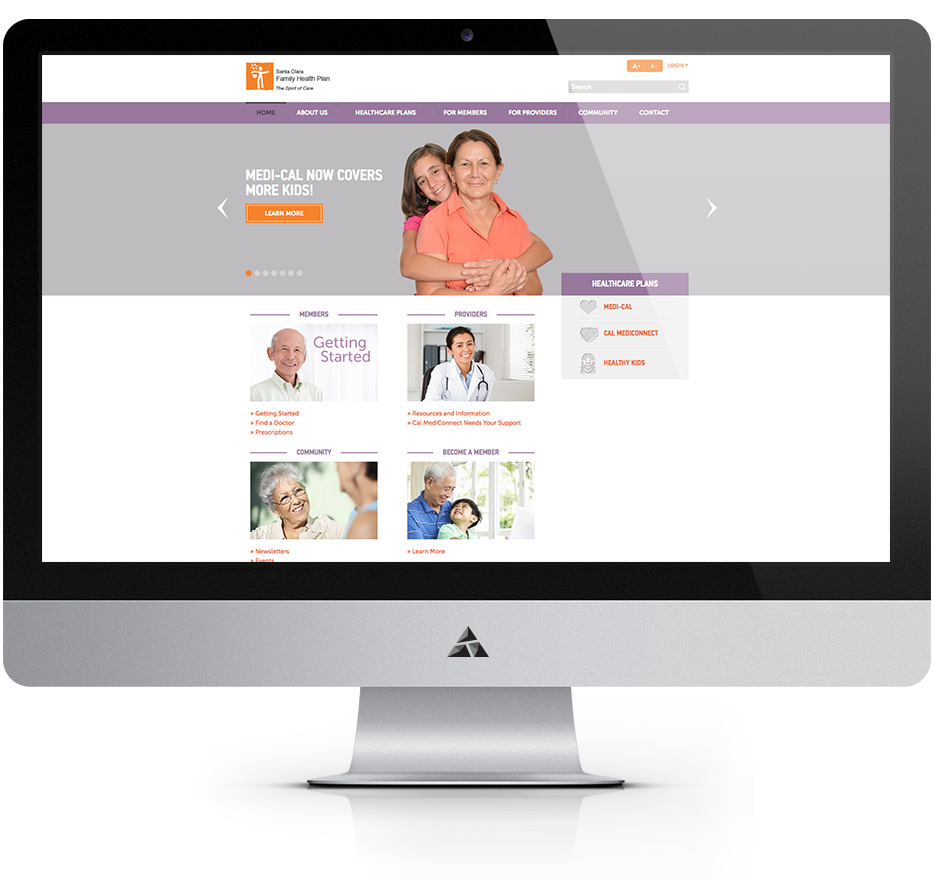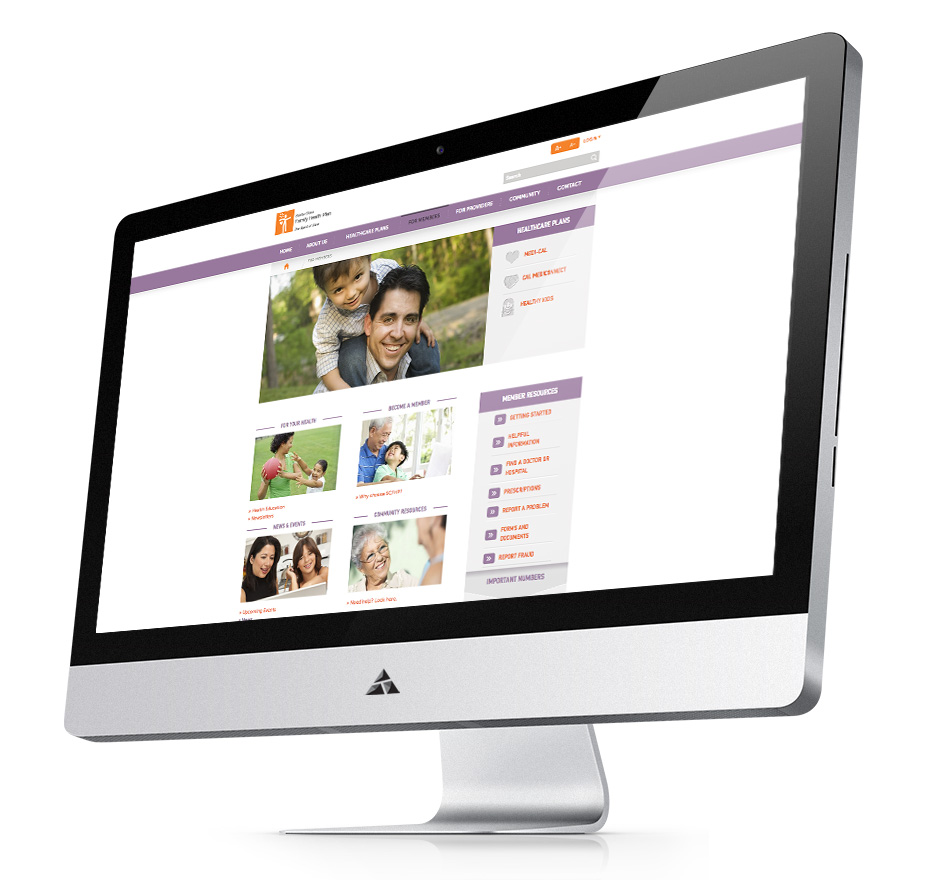 PREV
NEXT