SesameStreet.org Drupal CMS Migration - Phase 2
SesameStreet.org Drupal CMS Migration - Phase 2
Having enjoyed a successful first phase, Appnovation has now completed Phase 2 of the Sesame Street project. So, in the true spirit of this great children's learning portal, let me tell you how we got, how we got to this stage.
With a multitude of memorable improvements involved, some of the highlights of this Drupal 7 project, included the completion of the iOS/Android app integration, and the successful Roku app integration elements.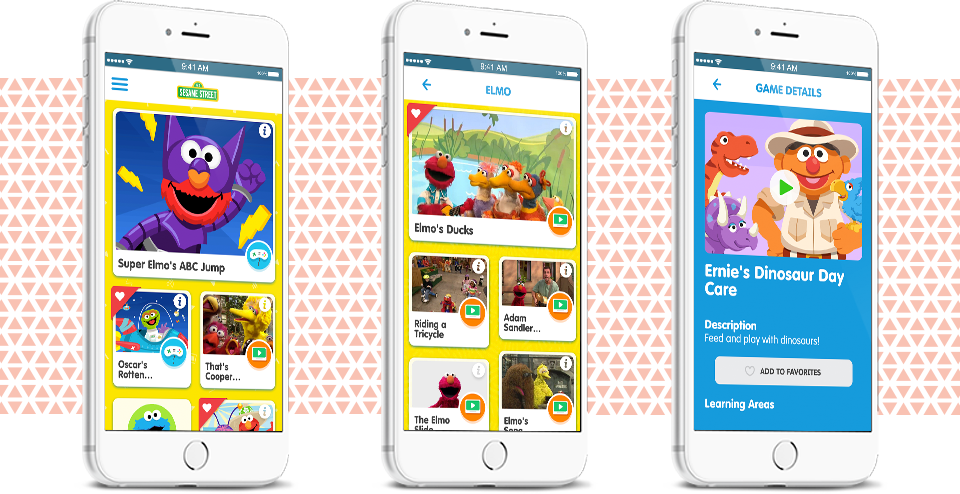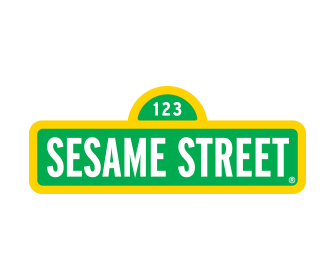 "We're pleased to work with Appnovation to help manage the engaging educational media we produce for children around the world - content that helps them grow smarter, stronger and kinder."
Shadrach Kisten
SVP Information Technology, Sesame Workshop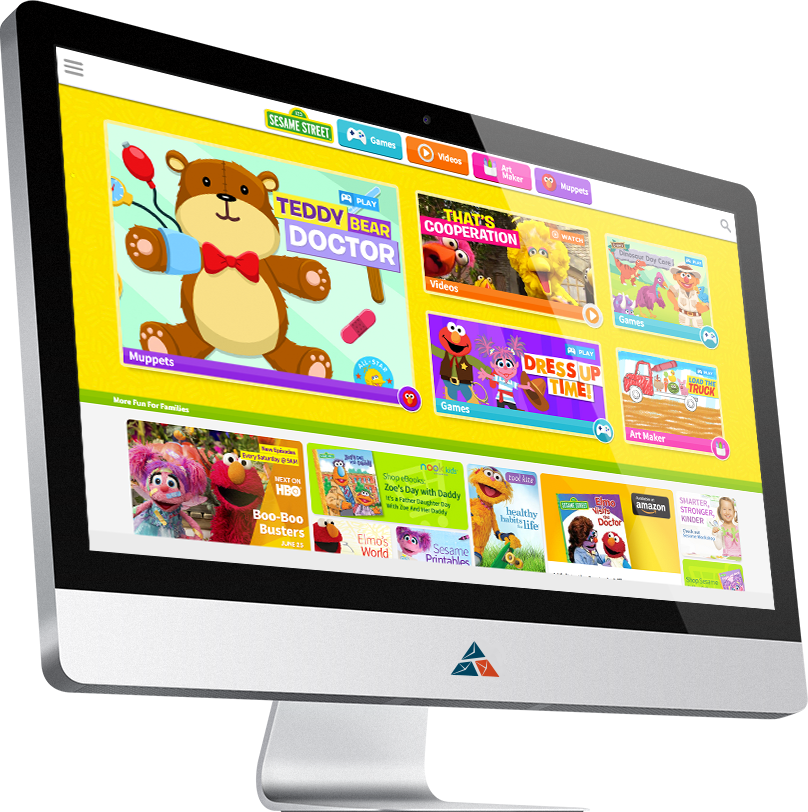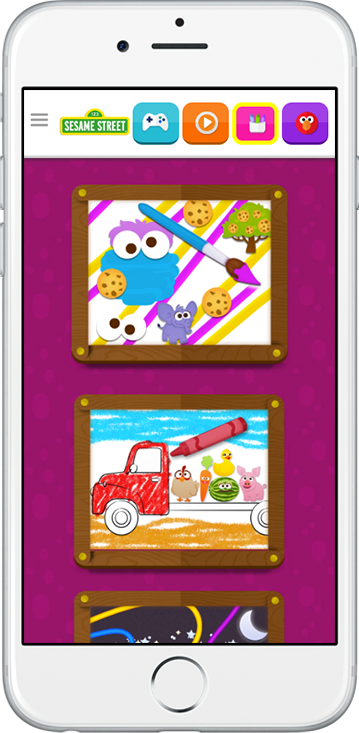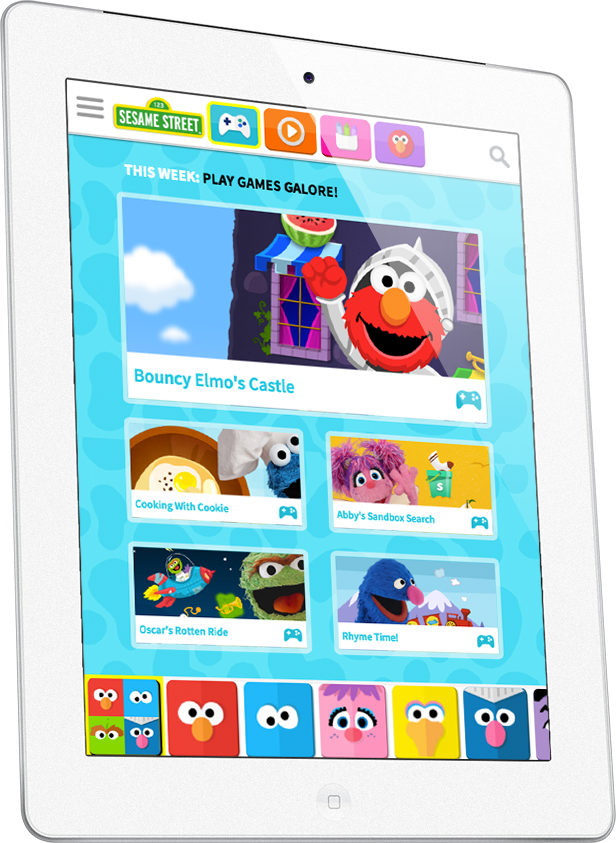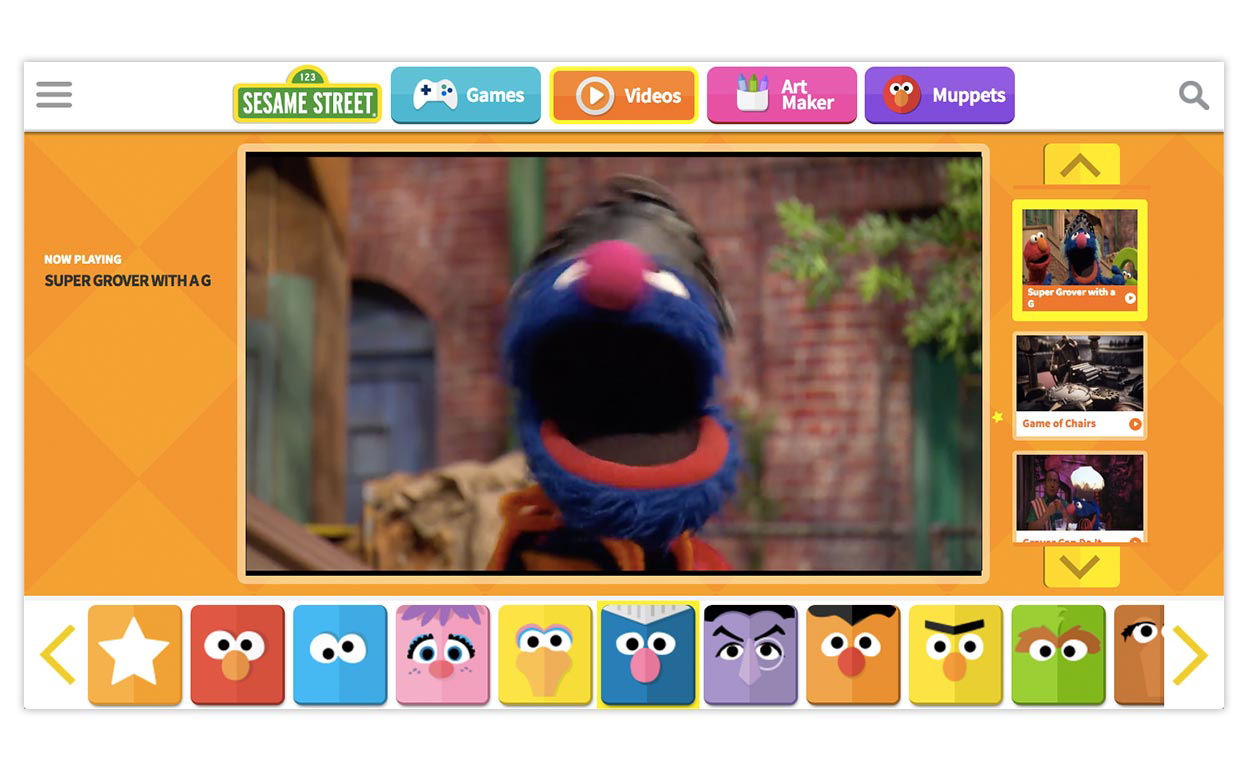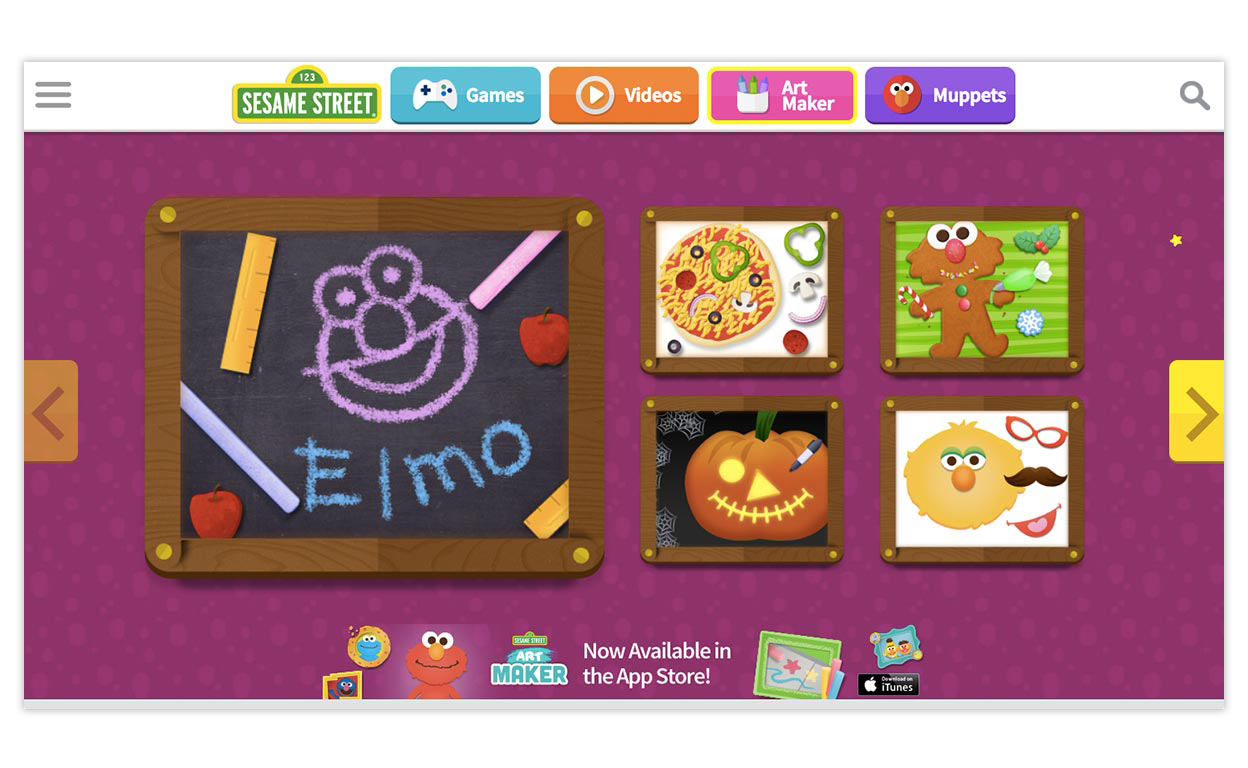 PREV
NEXT