SICK: Sensor Intelligence
Data Visualization & Analytics Platform
Data Visualization & Analytics Platform
Founded in 1946, the SICK ("Sensor Intelligence") now has more than 50 subsidiaries and equity investments, as well as numerous agencies around the globe.
In the fiscal year 2016, SICK had more than 8,000 employees worldwide and achieved Group sales of just under EUR 1.4 billion
From factory automation to logistics automation and process automation, SICK is one of the leading sensor manufacturers. As a technology and market leader, SICK provides sensors and application solutions that create the perfect basis for controlling processes securely and efficiently, protecting individuals from accidents, and preventing damage to the environment.
When SICK approached Appnovation, they were looking for expert GitHub development and  consultation and, ultimately, help in deciding which open technologies would be best to use when rebuilding their analytics platform (which was originally built on adobe flash). After exploring the options with Appnovation's team of experts, they decided to use React/Redux for the front end, and Java for the backend.
From the start of this project, we have been engaged with the SICK team for UI/UX for the new platform and Frontend/Backend development for the platform, the largest being our current project with them.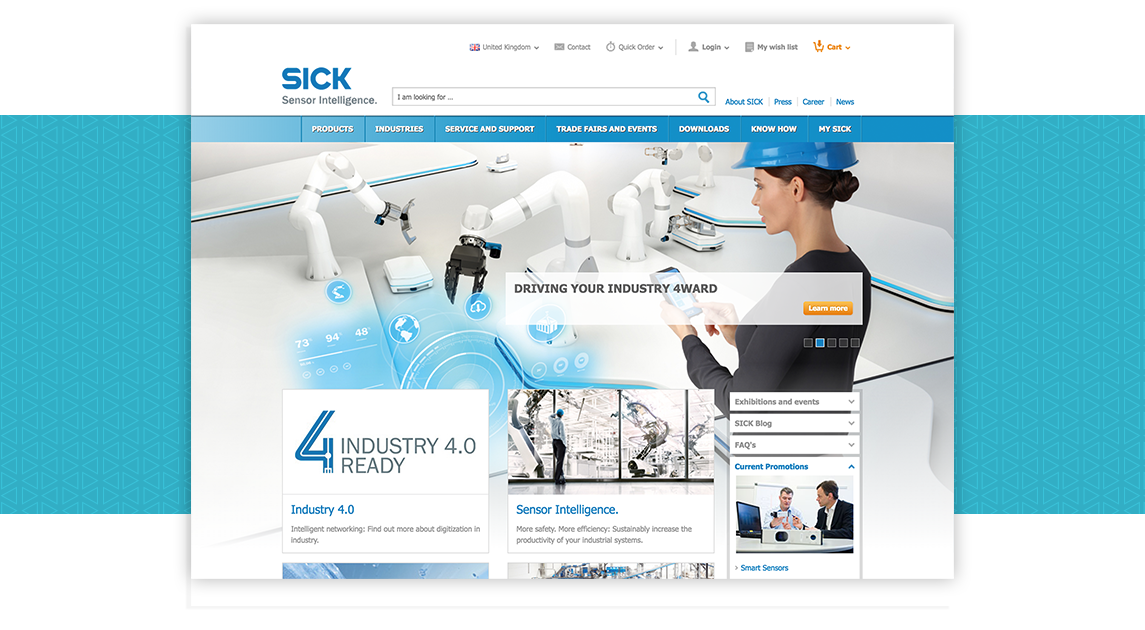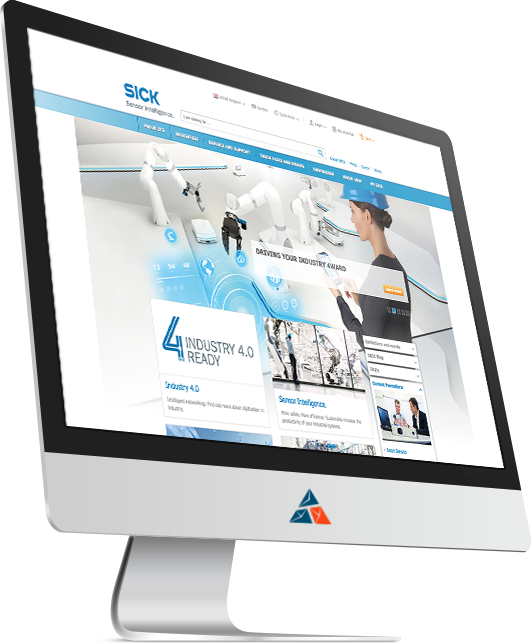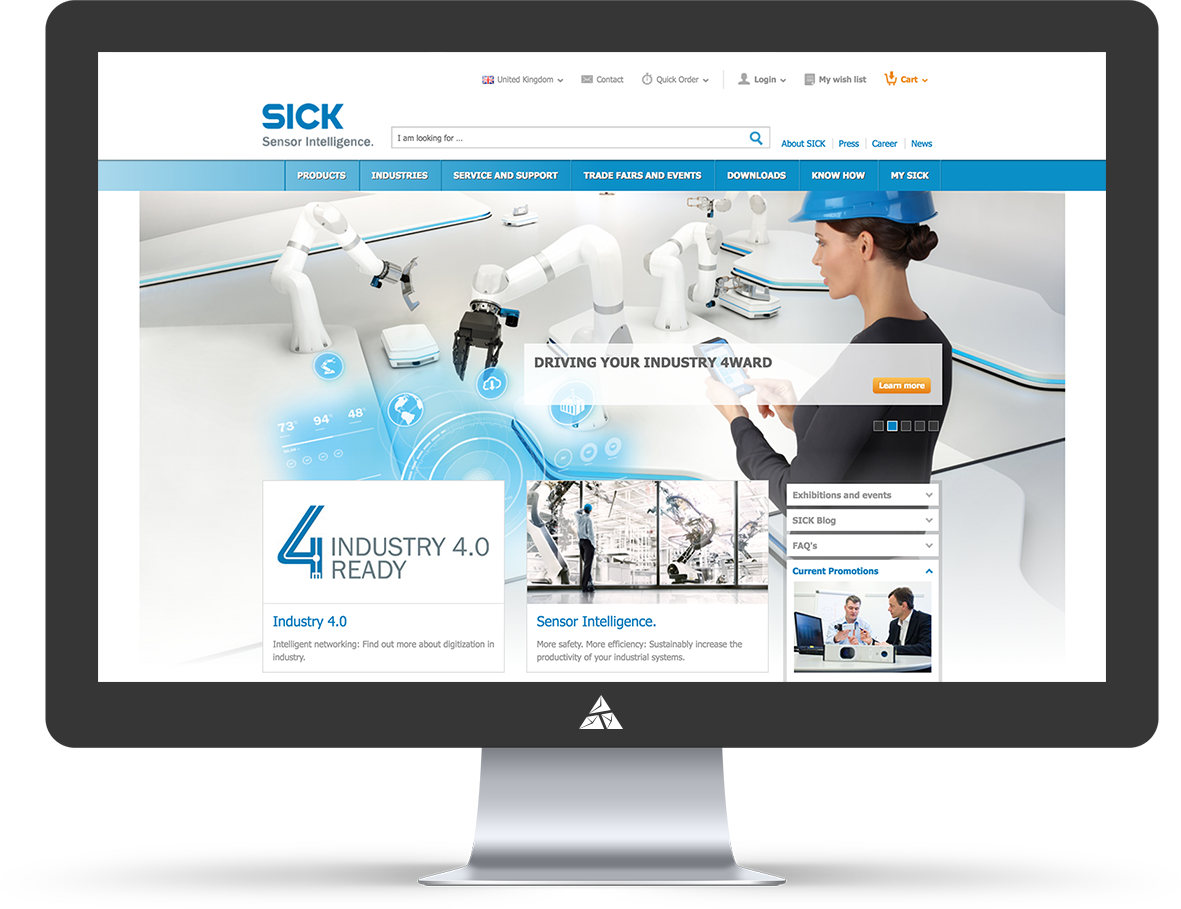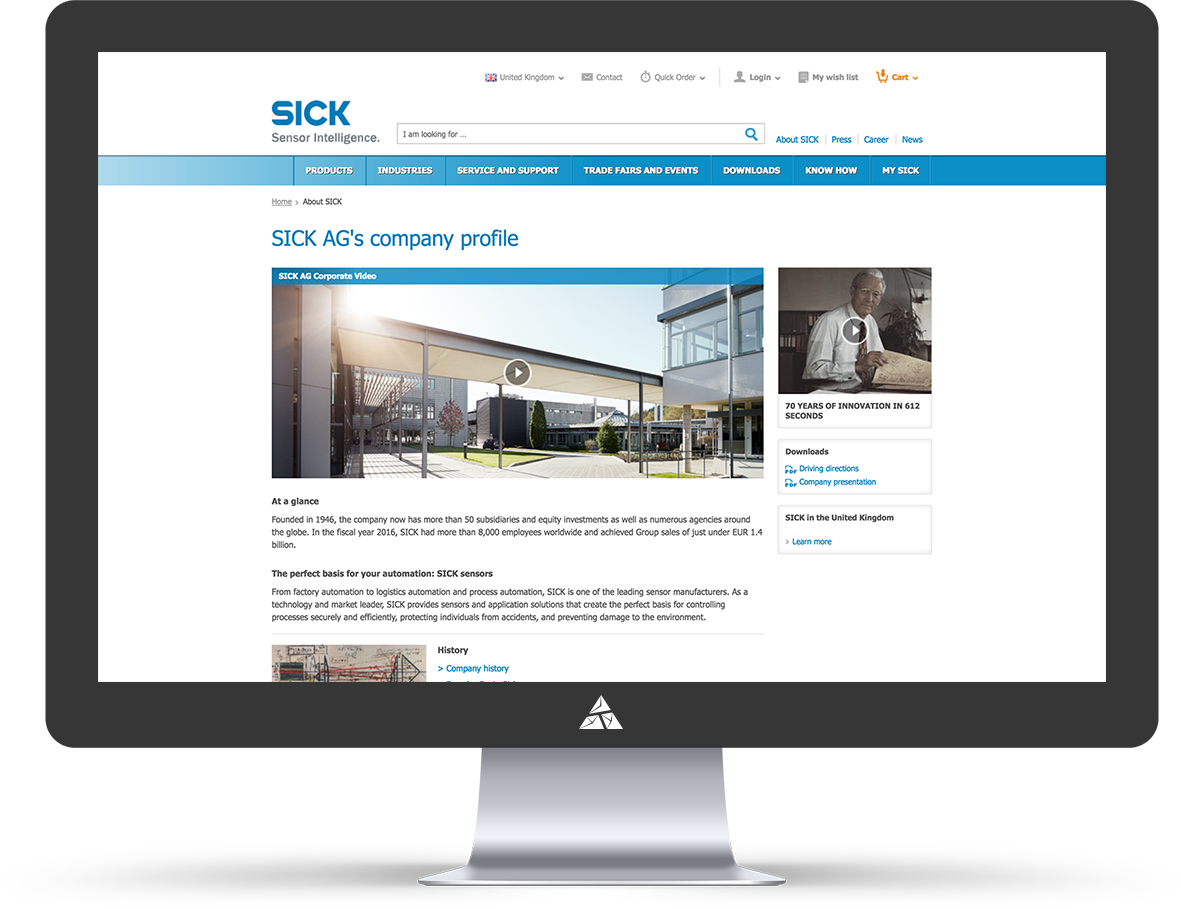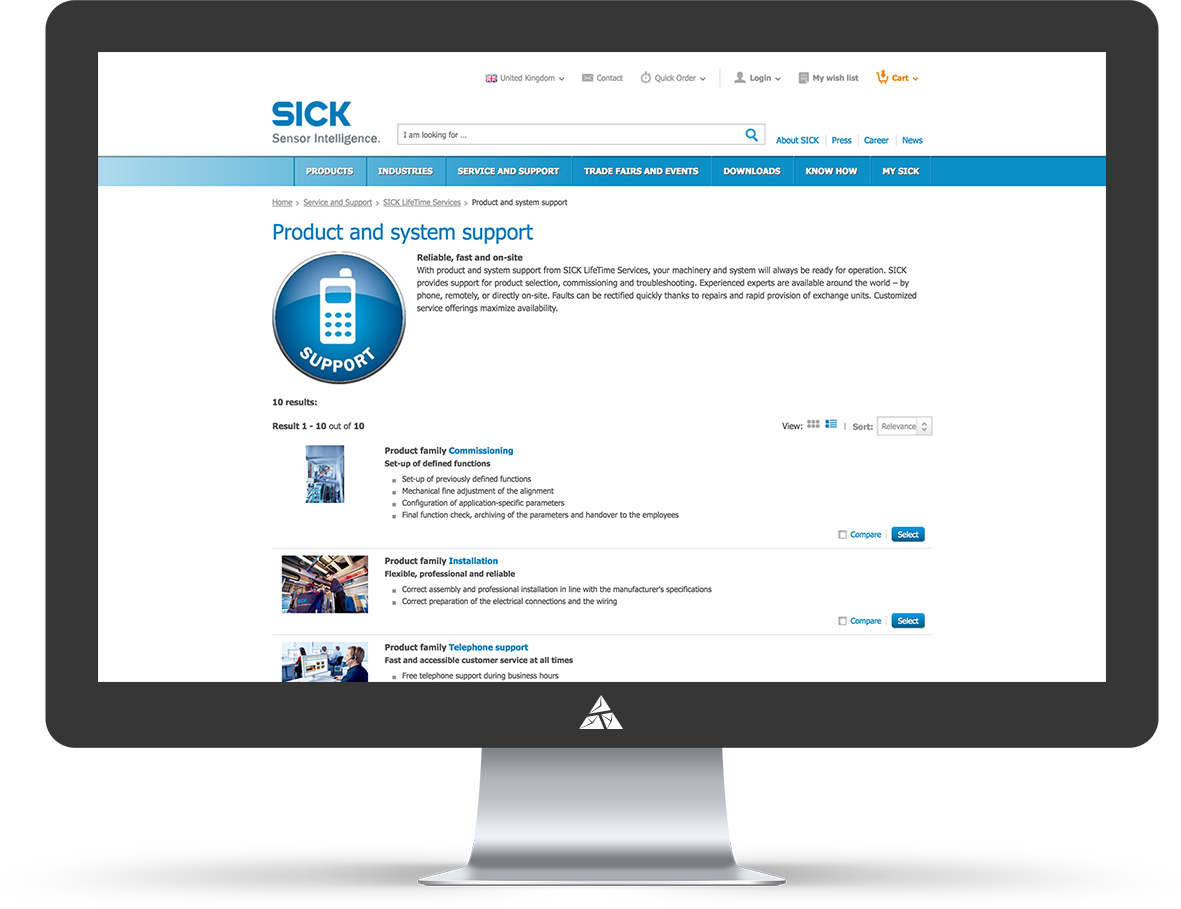 PREV
NEXT