We've partnered again this year with SFU for Technovation 2017, with six team members volunteering their time to act as mentors to 12 young ladies from Rockridge Secondary School and York House School. Together, they've volunteered for over 80 hours!
Technovation is a global program designed to encourage increased female participation in the tech sector. Launched in 2009, Technovation has now reached 5400 girls in 28 countries around the world, and has seen the development of roughly over 1000 mobile apps. Each team is challenged to identify a problem in their community and help solve this problem through developing a mobile app and a business plan to launch the app.
On May 6th, the girls pitched their app ideas in front of a panel of judges at SFU, that each focused on three very different problems: public speaking, first aid and ride sharing.
We're happy to announce that Team Sugar-Coded (Rockridge Secondary School, West Vancouver) won first place at the BC Pitch Event and will be moving on to the next round. Their Raise-It app helps users combat anxiety when public speaking and feel confident expressing their ideas and opinions. Through games and activities, users are able to work on improving their body language, eye contact, vocabulary, and more. Sugar-Coded's mission is to develop a free application that encourages all voices to be heard, especially from young women who lack confidence in their abilities to speak out.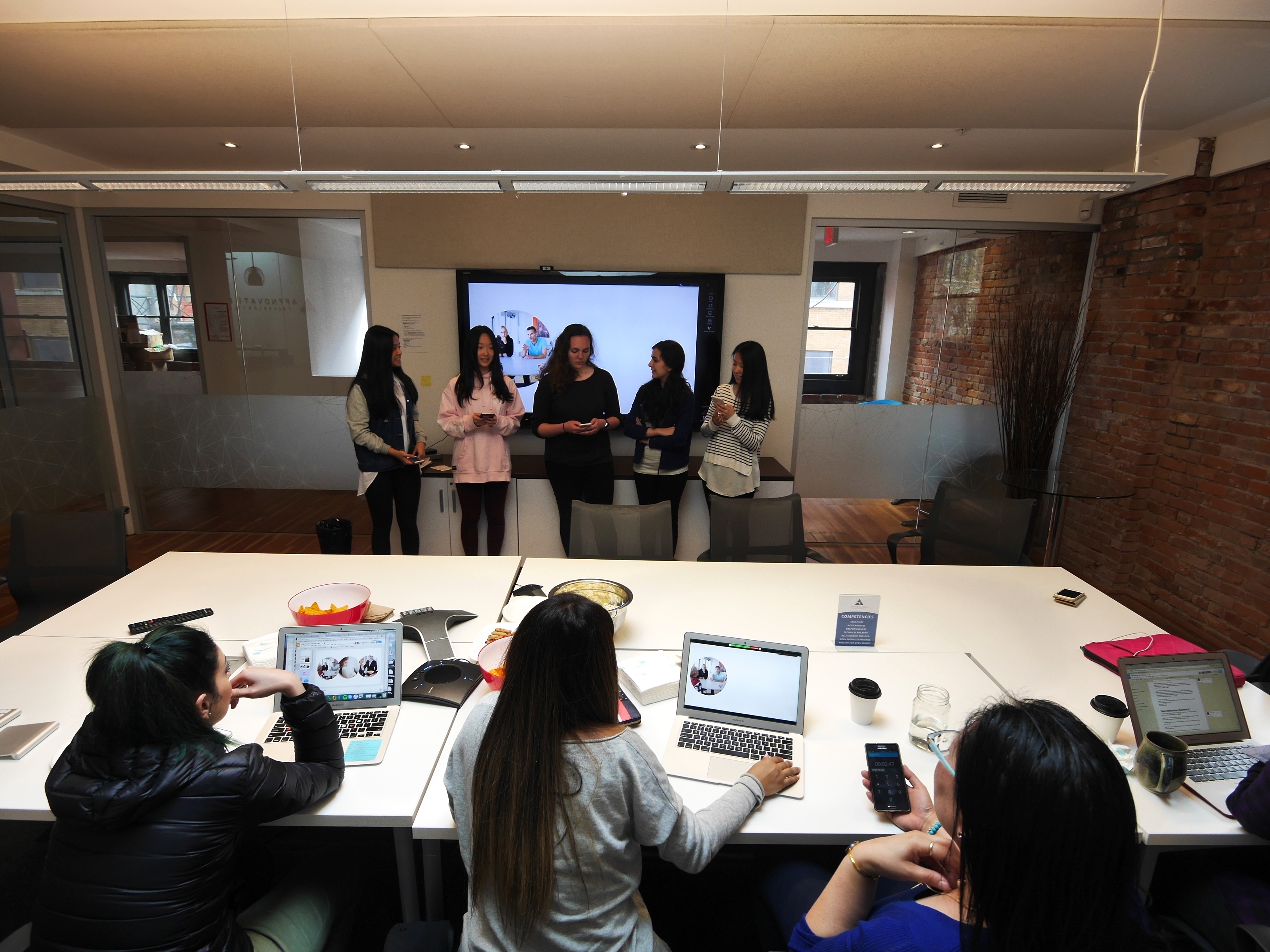 ​
Team JAC (York House School, Vancouver) pitched the Aider app to accompany the First Responders program, a high school program that trains students to act as medical professionals for their fellow classmates. Registered users would be able to sign up to volunteer as a First Responder at community events, and users are able to call a First Responder for medical help. Team JAC's goal would be to roll out this app to all participating schools in British Columbia.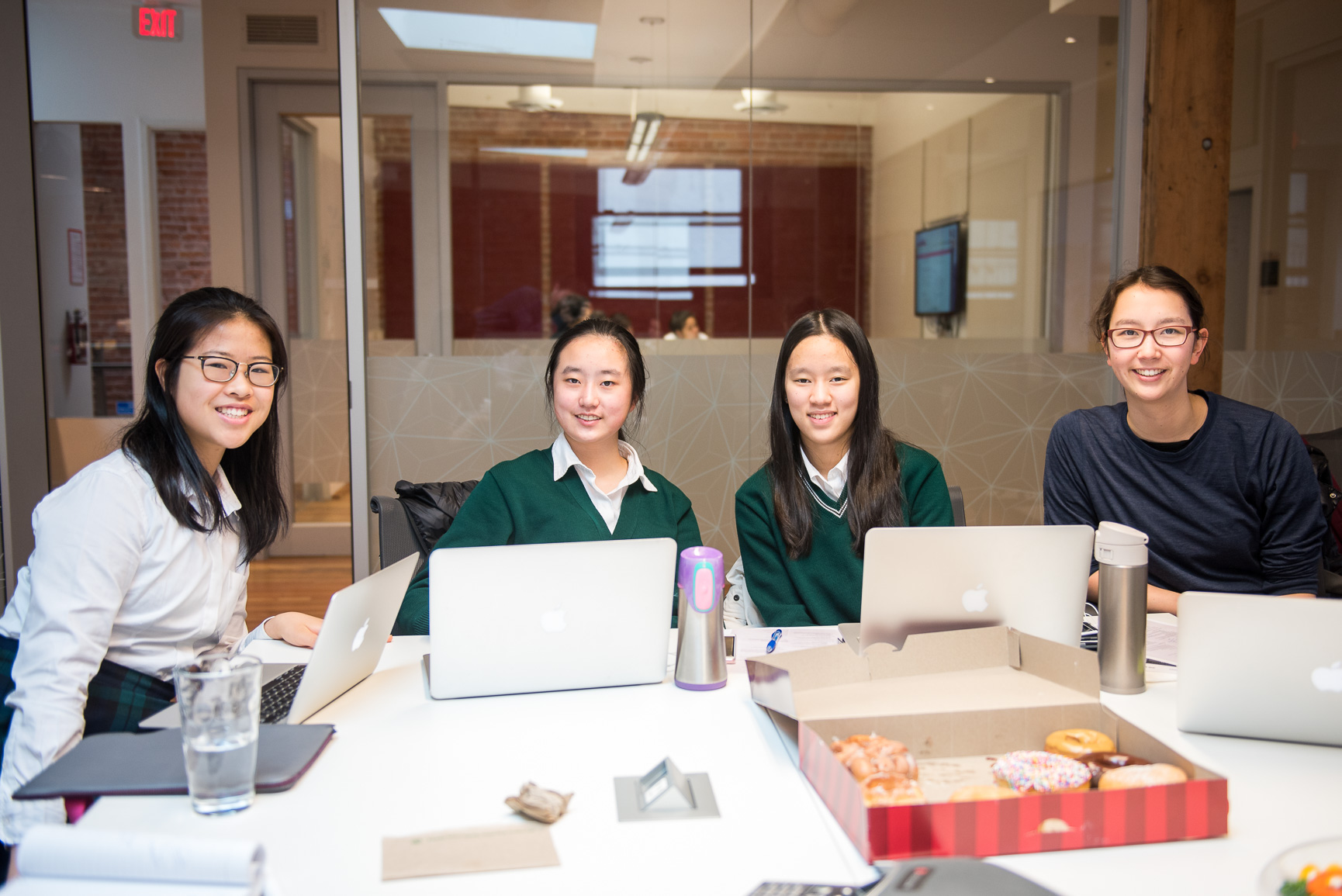 ​
Team Snake Eyes (York House School, Vancouver) pitched the CARbon app to help facilitate carpooling, through pairing drivers and riders who are travelling to similar locations. Users would be able to schedule carpools within their network, to reduce the amount of traffic on the road, money spent on fuel and the amount of effort spent driving. After rolling out this app in Vancouver, Team Snake Eyes' goal would be to roll out this app in other Canadian urban areas.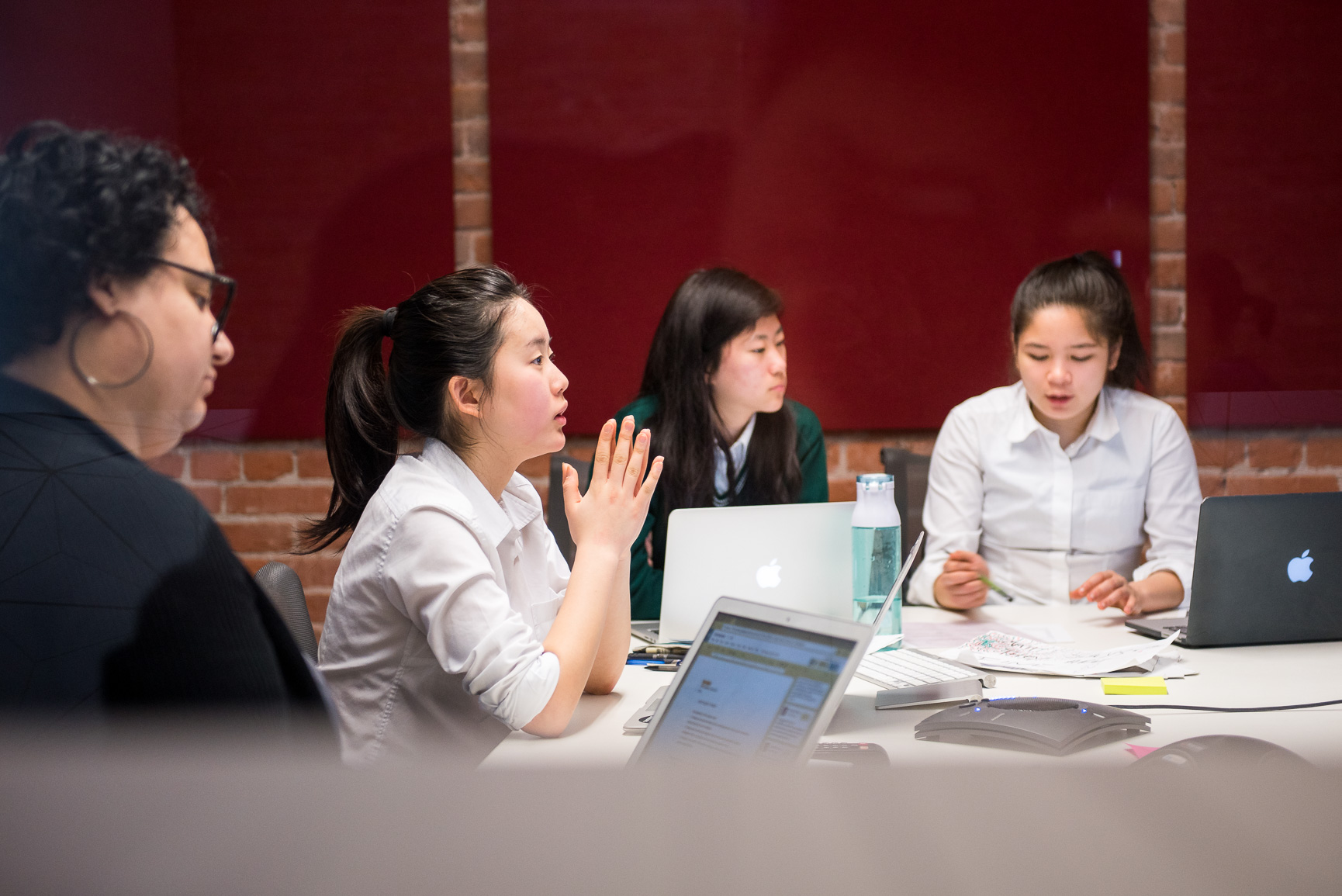 ​
If you are student or teacher interested in developing a mentorship partnership with Appnovation, please Contact Us.