The Appno Way
We're successful because of our diverse and talented team, representing a bold, vibrant, and modern digital brand: #TheAppnoWay. A Certified Great Place to Work, we are one team, driven to continuously innovate and deliver people-inspired digital business solutions. If this sounds like you, come help us inspire possibility around the world.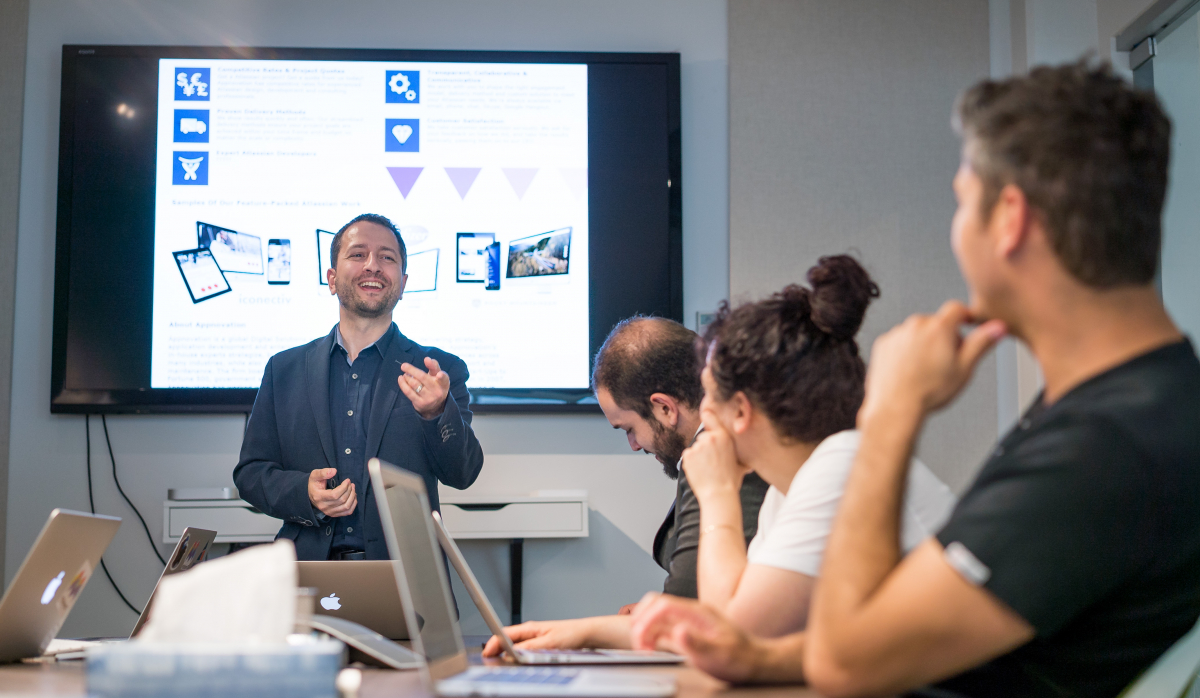 Our Core Values
Customer satisfaction, openness, innovation, teamwork, and growth, are the core values behind our company and continue to reflect who we are, how we work, and what we strive for. Our quarterly MVP awards recognize and celebrate excellence in each of these values, nominated by peers.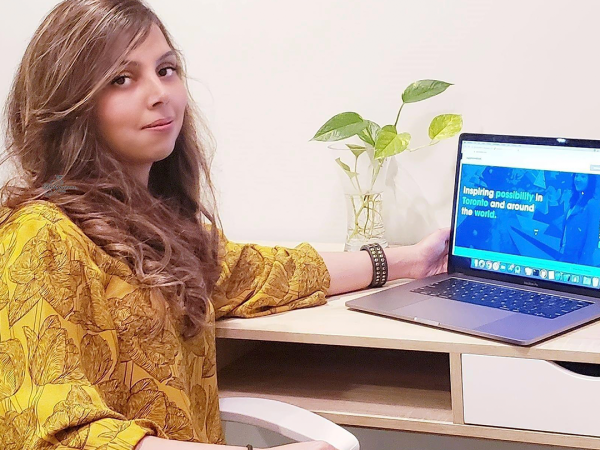 Growth
Our world is constantly changing, and with change comes opportunity. As we continue to grow, we're committed to our culture's openness - a place where you can pursue your passions and take on new challenges.
Customer Satisfaction
We become part of our client's team, true partners with a sustained commitment to business goals. We're trusted advisors on everything digital, who put our client's customers first. Their success is our success.
Openness
What you see is who we are. We're transparent with each other and our clients. We're approachable and open to new practices and innovative ways of delivering service.
Innovation
Our culture is built on continuous innovation. We foster creativity by delivering solutions in unexpected and unrealized ways. Driving results for the world's most exciting brands inspires us to deliver exceptional digital products.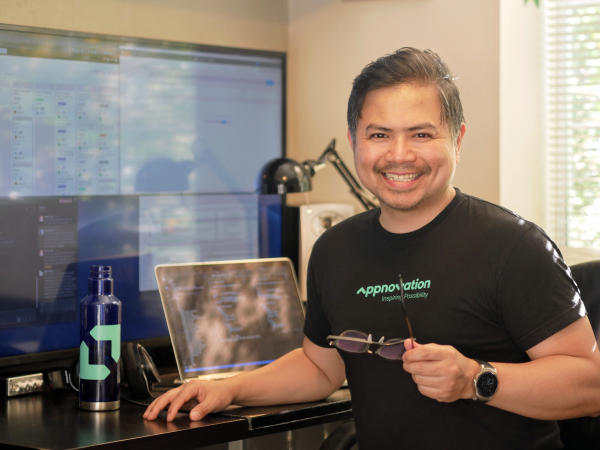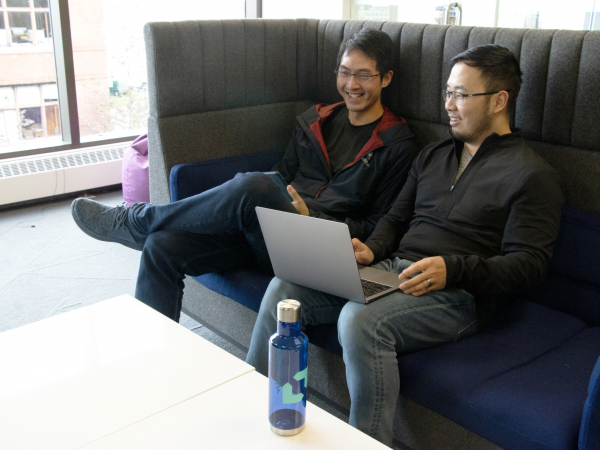 Teamwork
Connecting people digitally - it's what we do as Appnovators internally and with our clients. We are problem solvers who combine empathy, evidence, and real-world insight to derive solutions from truth and meaning.
Diversity and Inclusiveness
At Appnovation, we gain strength from the diversity of our people. We consider diversity, equity and inclusion essential elements of a vibrant community and integral to our global mission. We are committed to fostering an environment of inclusion, and to provide equal opportunities to all applicants and employees regardless of race, ethnicity, religion, age, gender identity, sexual orientation, family status, disability status, or other aspect which makes them unique.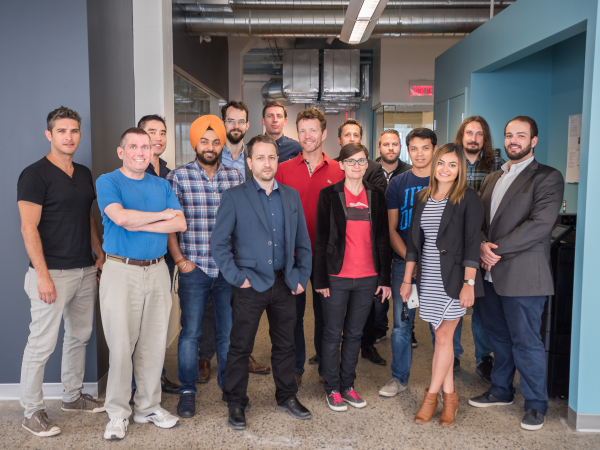 Benefits & Perks
The meaning of work-life balance can differ for every individual, but our benefits and perks help Appnovators discover their best self - and bring that awareness and personal strength to their teams every day. Here are just a few of the perks our global team enjoys: competitive benefits package, RRSP matching, MVP Awards (employee recognition program), wellness allowance, maternity/parental top up, flexible work arrangements, continued learning and development, paid time off/sick days, and culture & social events.
Office Locations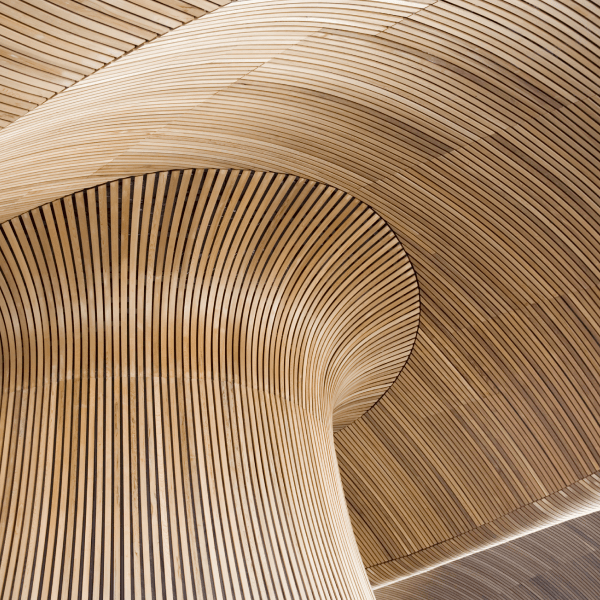 3rd Floor, Churchill House
17 Churchill Way
Cardiff
CF10 2HH
United Kingdom
Office: +44 (0)203 519 2560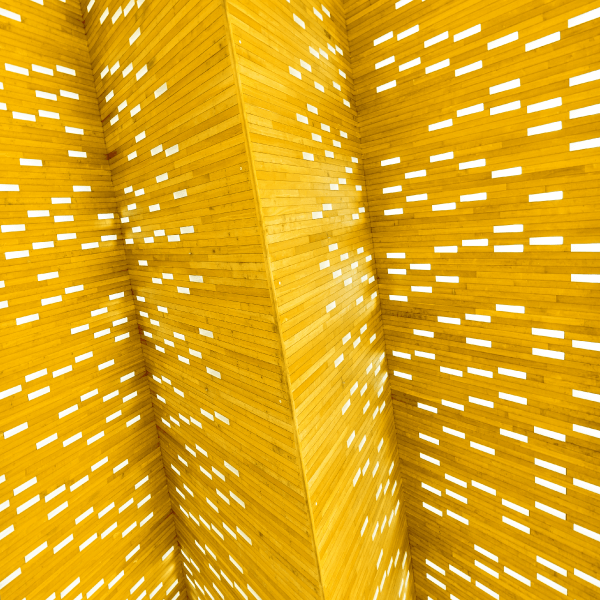 Dendermondsesteenweg 48A
Ghent
9000
Belgium
Office: +32 (0)9 311 89 81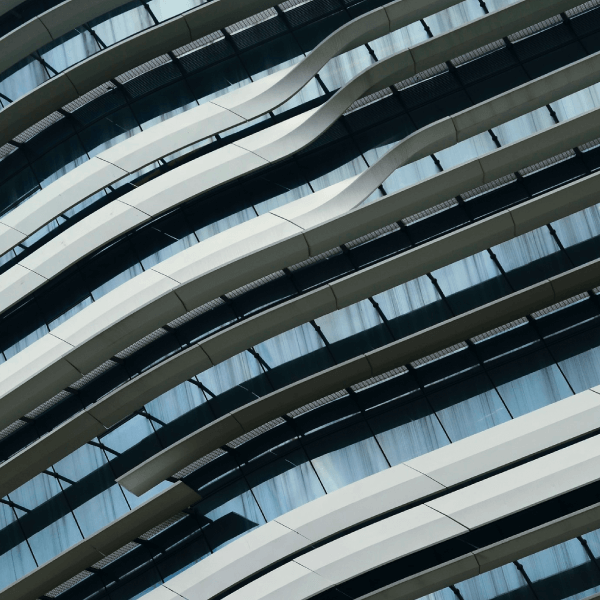 17/F, Nam Wo Hong Building
148 Wing Lok Street
Sheung Wan
Hong Kong Island
Hong Kong SAR China
Office: +852 5808 4893
1 Fetter Lane
London
EC4A 1BR
United Kingdom
Office: +44 (0)203 519 2560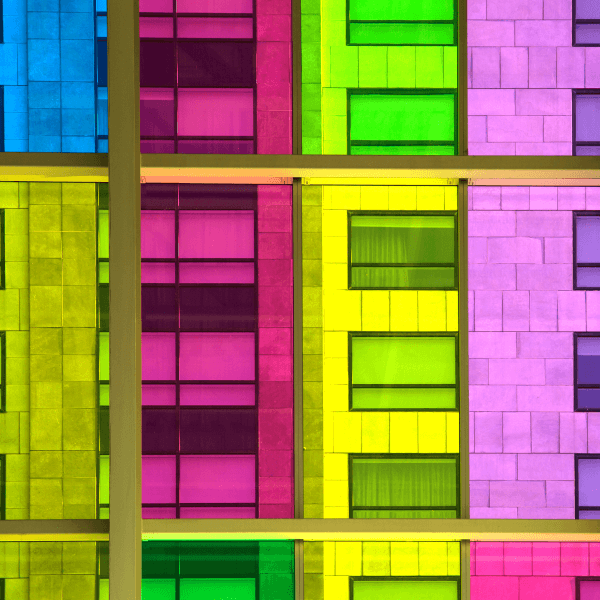 1010 Sainte-Catherine Ouest
Suite 200
Montreal
QC
H3B 5L1
Canada
Office: +1 (514) 375-0260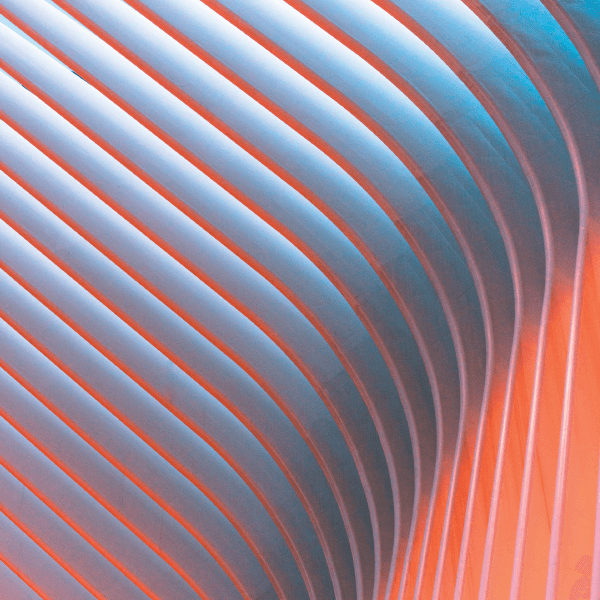 200 Madison Avenue
Ste 2100
New York
NY
10016
United States
Office: +1 (646) 757-1545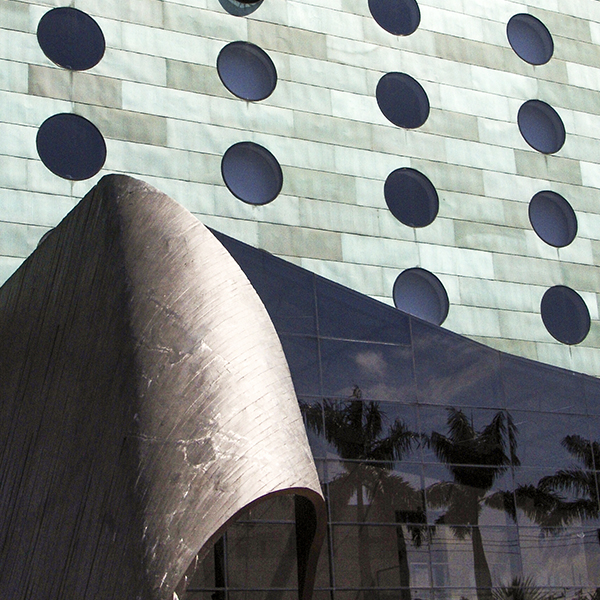 Av. Paulista, 2537
8 Floor, Room 104, Bela Vista
São Paulo
SP
01310-100
Brazil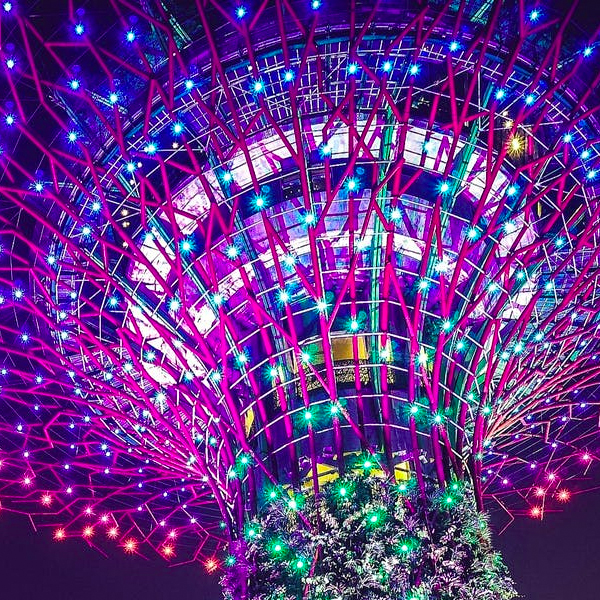 1 Harbourfront Avenue
#14-07 Keppel Bay Tower
098632
Singapore
Office: +65 6972 9810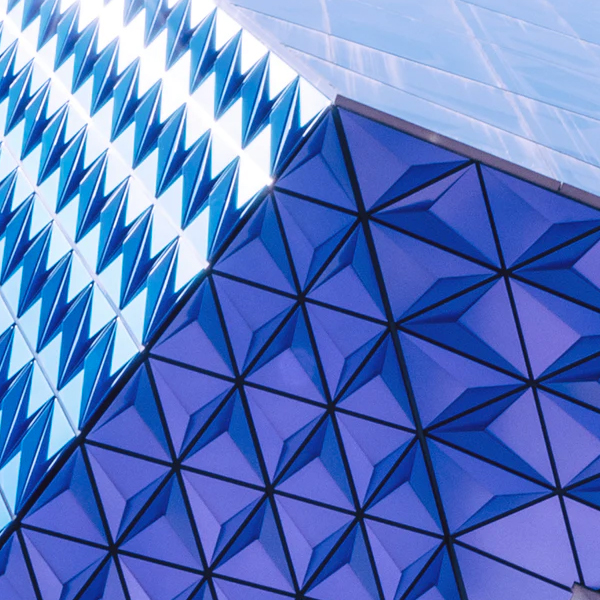 241 Spadina Ave
Unit 500
Toronto
ON
M5T 3A8
Canada
Office: +1 (647) 370-7860
Europalaan 2B F1.11
Utrecht
3526 KS
Netherlands
Office: +31 30 711 6792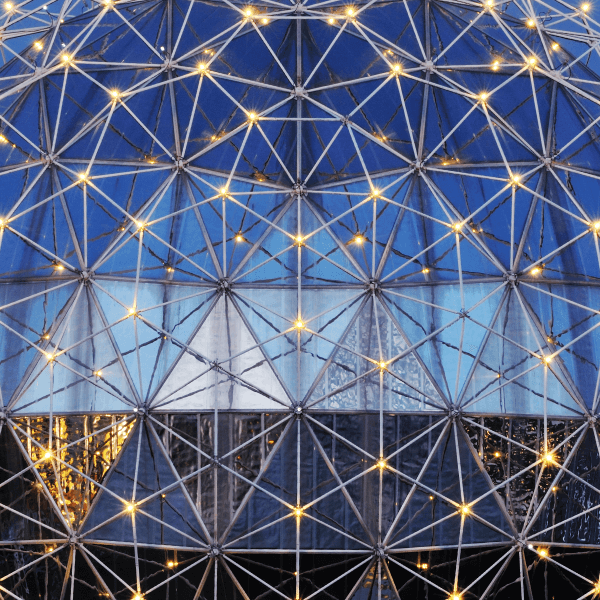 #600-190 Alexander St
Vancouver
BC
V6A 1B5
Canada
Office: +1 (604) 568-0313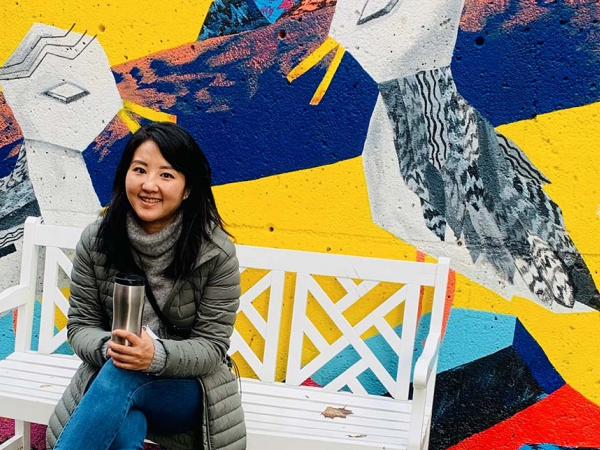 Join the team,
Inspire Possibility
If you have a question about a job,
working at Appnovation,
or about our company culture.