Meet Michael Andolfatto, our IT Support Technician from Vancouver, BC.
1. Who are you? What's your story?
I'm just your everyday Vancouverite with a passion for technology and a slightly unhealthy addiction to Ice Caps. I graduated from BCIT in 2015 and have since been focusing my studies on systems administration and support. I am most well known for never leaving my house without headphones and telling bad jokes at inopportune times.
2. What's your role at Appnovation?
I work as an IT Support Technician which means I use Google. A lot. My aim is to help Appnovation employees progress through their work day with as few bumps as possible. My other duties include increasing automation of IT processes, updating accounts for new and departing employees, as well as shadowing System Admins with their duties.
3. What's the greatest lesson you've learned in your professional career (or even personal life) that you would like to share with others?
"You're not expected to know everything; you're expected to know how to figure it out". It's always a little stressful when you don't have an immediate answer to a problem you're facing, so this helps to remember. The two years of projects and assignments randomly ceasing to work at BCIT also helped in shaping my troubleshooting skills.
4. What do you do outside of work?
As much as I can, I love going to music festivals (in and out of province), and have plans for quite a few lined up! I also love to hit the gym in my downtime which is a big stress reliever. Beyond that, I'm learning to play guitar and enjoy playing recreational sports and video games with my friends.
5. Where do you hope to take your career at this point/what's next for you in your professional career?
Appnovation has provided me with endless opportunities to learn more about my field, and my next step involves absorbing as much as I can. I want to become a System Admin in the near future, with a focus on security. Down the line, who knows? I like the option of having many open doors ahead of me.
*BONUS* What is one fun/random fact about you that many may not know?
I am a Pokémon Master. It is my most prized and useless talent.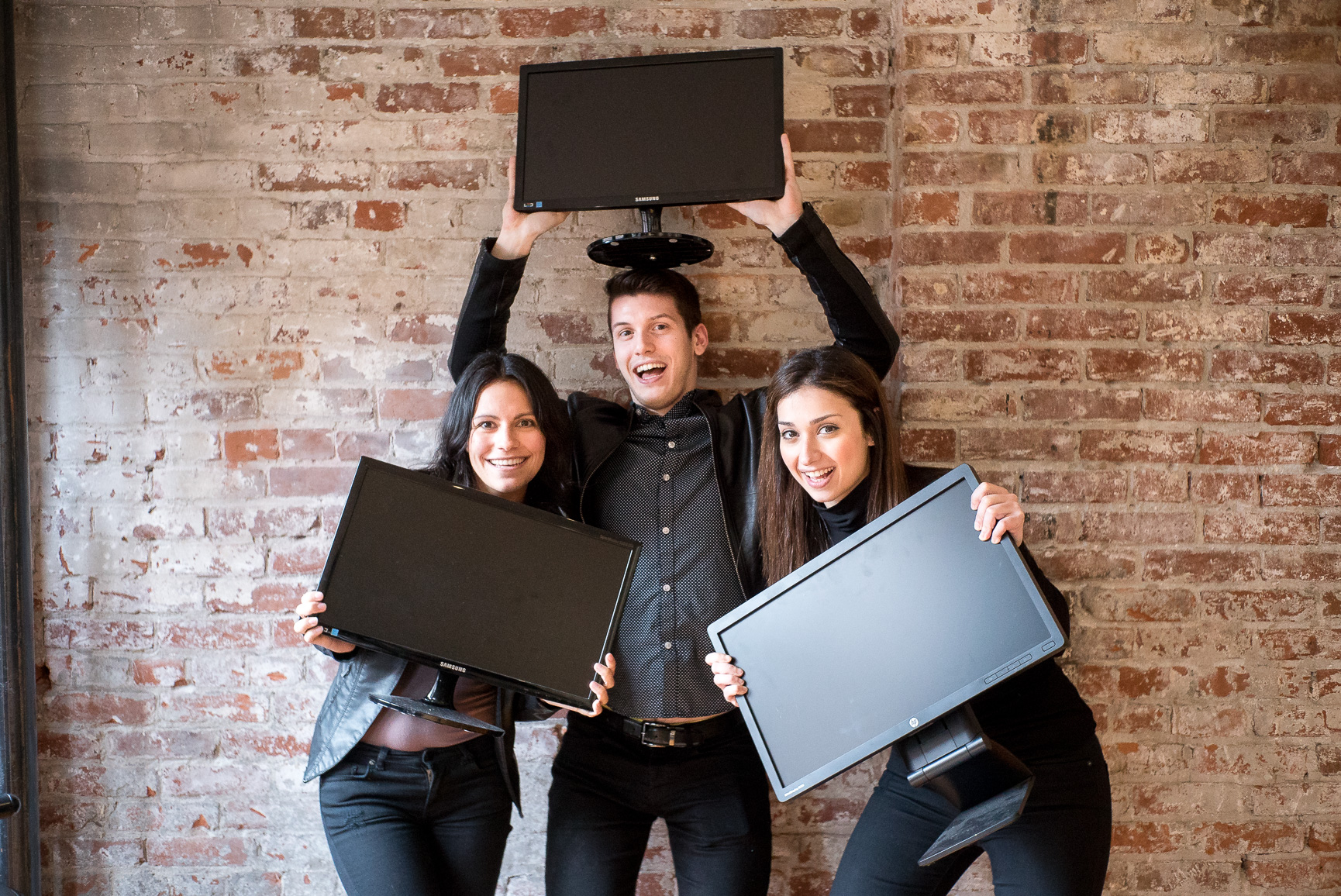 ​