Meet Taylor Kierce, our Operations Coordinator from Vancouver, BC.
1. Who are you? What's your story?
My name is Taylor and I moved here to attend the Bachelor of Business Administration (BBA) program at the British Columbia Institute of Technology (BCIT). After I graduated from BCIT, I quickly realized how much opportunity there is in the business industry in Vancouver! Moving from a small town, I knew that had I gone back, I wouldn't be provided with various business options for work as Vancouver could. For example, I wouldn't have had the privilege of working for a leading technology company.
2. What's your role at Appnovation?
I'm the Operations Coordinator at Appnovation. In Operations, our goal is to reduce costs, improve efficiencies, and mitigate risks. I work cross-departmentally to evaluate their pain points and determine how and where we can improve efficiencies while reducing costs.
3. What's the greatest lesson you've learned in your professional career (or even personal life) that you would like to share with others?
The greatest lesson I've learned in my career is it's important to feel excitement, the need to be challenged, and show an interest in learning and growing with the company. If you aren't satisfied with your work or the environment, it will hurt your performance and ability to grow. You should want to go to work instead of having to go to work!
4. What do you do outside of work?
I enjoy spending my spare time trying new restaurants, hiking, and exploring Vancouver. I always look forward to trying something new.
5. Where do you hope to take your career at this point/what's next for you in your professional career?
I plan on working my way up to an Operations Manager position. I would like to have the ability to manage a team while demonstrating strong leadership skills and having the ability to train, support, and provide various learning opportunities to help others excel in their career.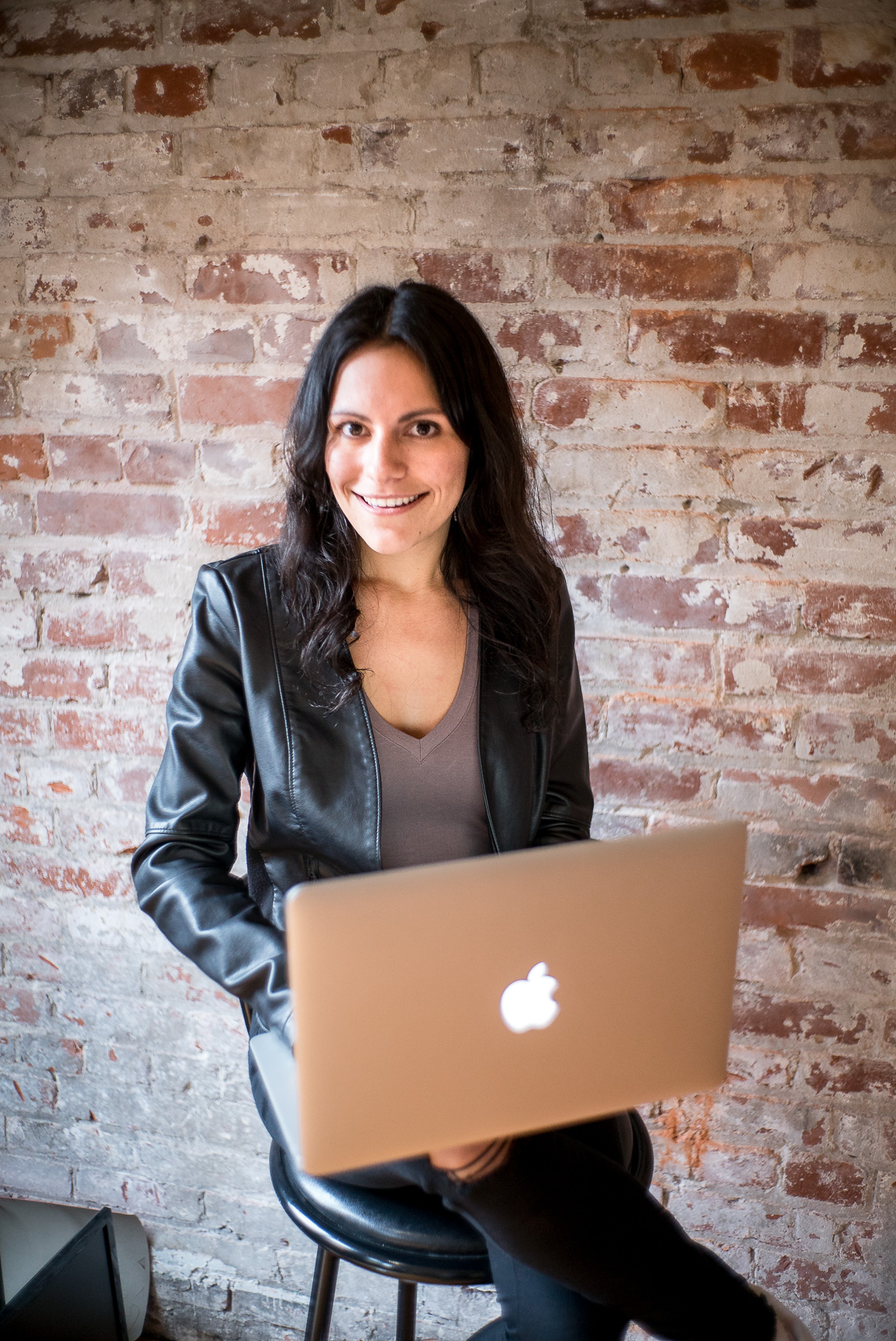 ​
​