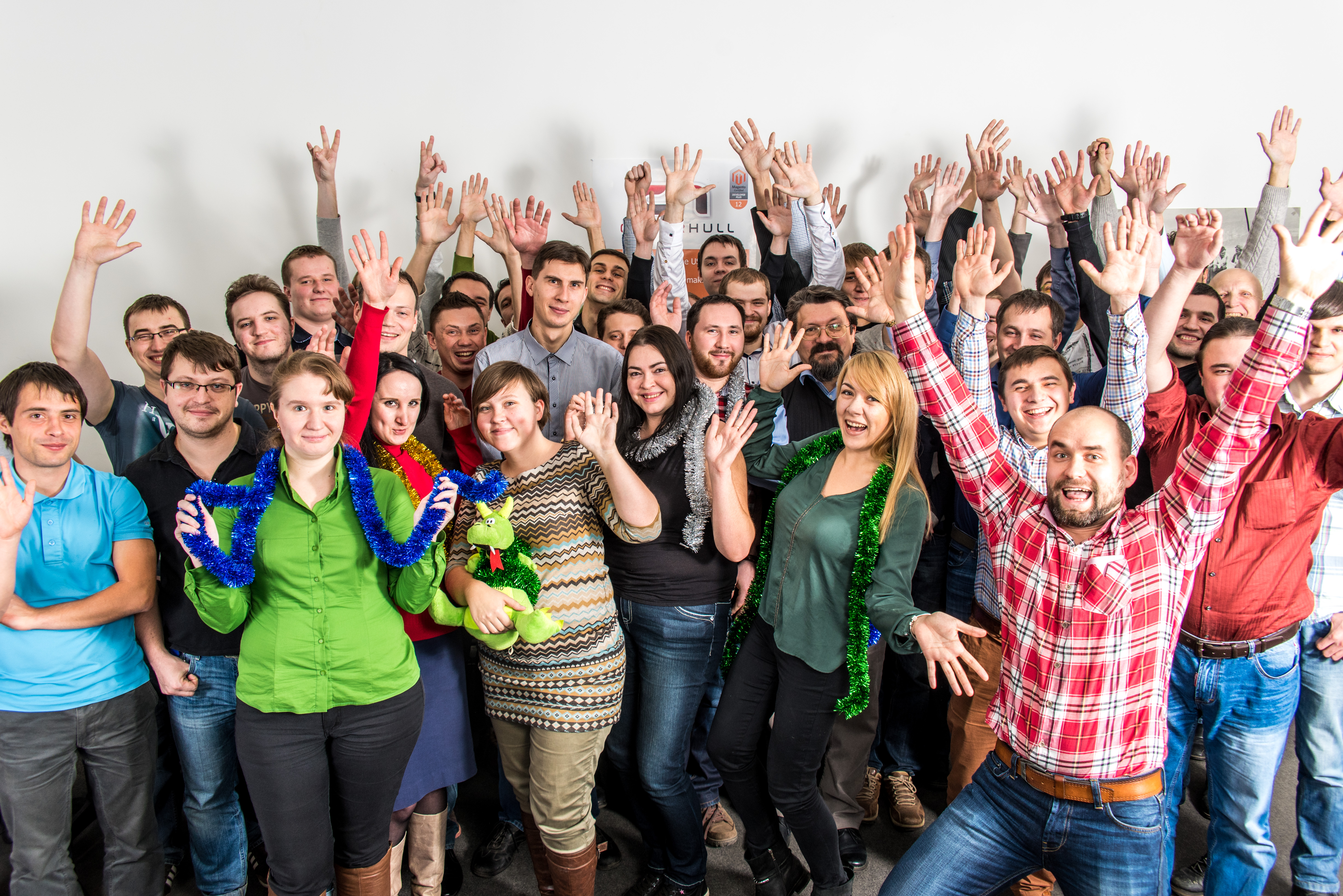 ​
When I recently joined Appnovation, it became immediately clear that this is a company already equipped with a fantastic team of expert Magento developers. That's great, of course, as it gives me plenty to work with, as I grow our ecommerce practice.
With a team of talent such as ours, however, and thankfully only once in a while, a client of ours communicates the desire to take some of the development "in-house". Put simply, they have been so impressed with our work, that they want our Magento developer for themselves; this is a ringing endorsement of our ability to hire and nurture talent, while simultaneously being a loss for us as a company.
So, how can Appnovation help in such a situation?
Naturally, a sense of security accompanies the knowledge that Appnovation is still there to assist in a clients' growth as a company, particularly in the competitive commerce arena. What's more, such is our dedication to our partners' success, we even participate in the interview process. Yes, you heard right.
When it comes to hiring experts in this field, we like to think we know what we're doing, more than most. So, as a gesture of corporate fraternity, (which is the 'AppnoWay') we'd like to share our Top 3 tips when it comes to hiring a quality Magento developer….
1. Engineers versus Developers
2. Magento 2 Experienced
3. Align Expectations

Engineers versus Developers
As a subtle example, a business executive says, "…paint the sky Orange…"
Now, in this situation, does the developer simply paint the sky Orange? Or, should the Magento resource ponder that request (that seems out of place, irregular) and make recommendations?
The independent thinking is what may just keep the business out of serious trouble.
It's also important that the Magento developer is more than just a coder, that he wields knowledge of software design patterns, exhibits awareness of deployment best practices, Magento development best practices (PSR's) and knows the ins and outs of Magento configuration. Magento has a lot of power in its Admin Panel, and often times, development isn't actually the best approach.
Magento 2 Experienced
Nothing replaces experience. You can argue, but I'm experienced enough to know I'm right…
Magento 2 is now approximately 18 months old, with its General Availability (GA) release in November 2015. This is ample time for a Magento developer to have been a part of a Magento 2 project, or multiple projects.
What about Certifications? (I hear you ask….)
As of now, they're not yet available for Magento 2. And, though certification is one benchmark, it's not an indicator of an expert Magento developer. The ability to reference a highly functional commerce site or two is, however, a great indicator.
Could a Magento 1.x developer work in a Magento 2 environment?
Absolutely, but, it's quite a paradigm shift, and taking the Magento 2 Fundamentals class is highly recommended. Again, nothing beats practical experience, as I may have said before…
Magento 1.14 is slated to be released in November 2018. This means that the value of Magento 2 resources is on the rise while, conversely, Magento 1 only developers are seeing a decrease in their value.
Align Expectations
Magento is more than just a complicated beast…it's 45,000 files of fun—even more when including third-party extensions and custom code. No one resource is going to excel at it all. It's certainly possible that a back-end developer may be able to work the front-end (in a pinch), or visa-versa. But, just because one may have the capacity to build a jet engine, it doesn't follow that the same person can necessarily fly or pilot the plane. So, have caution if any one individual claims that he can "do it all". Grand claims could lead to grand disappointment. This is one reason Appnovation will continue to have success in its ability to manage a project with the most effective resources—the ability to cherry-pick from our pool for the best fit to project scope.
Final Thoughts
So what's the ultimate take-away? (I hear you cry, as your last question of the day….)
Hire a junior developer and get a site developed with inexperience. And, while Magento is based on php, a php (non-Magento) developer will not have success. We've seen this again and again; one's online business is not a place for someone to learn a new technology.
Hire the best and brightest—development will be accelerated, meaning a shorter time to market for your Magento site and commerce build-out.
Any further questions…feel free to contact me. Stay tuned for more on Magento!