We're happy to announce our partnership with the BC SPCA as our charity partner for TechPong 3.0, happening Tuesday November 15th at the Imperial Theatre.
Selected by our staff, the BC SPCA has a mission to protect and enhance the quality of life for domestic, farm, and wild animals in B.C. The theme of this year's tournament is 'making Vancouver a better place to be'; we firmly believe the SPCA improves the lives of millions of animals, and of their owners, every day through their varied programming.
The BC SPCA goes above and beyond fostering and providing adoptions for animals in need. The organization advocates on behalf of the wellbeing of all animals through animal issues campaigns, animal education, and a dedicated Cruelty Investigations Team.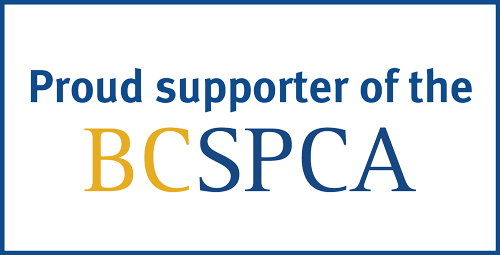 The SPCA doesn't rely on large government donations, only private individuals and groups that believe in the work they do. The funds that our team raises for the SPCA will go directly into their programming, supporting their shelters and BC SPCA operations.
Appnovators have a passion for animals, as evidenced by our pet friendly work spaces. We have regular visits to the office by our Appno Dogs, including Diego, Kobe, Opie, and London, to name a few. We're even graced with a few Appno Fish floating around!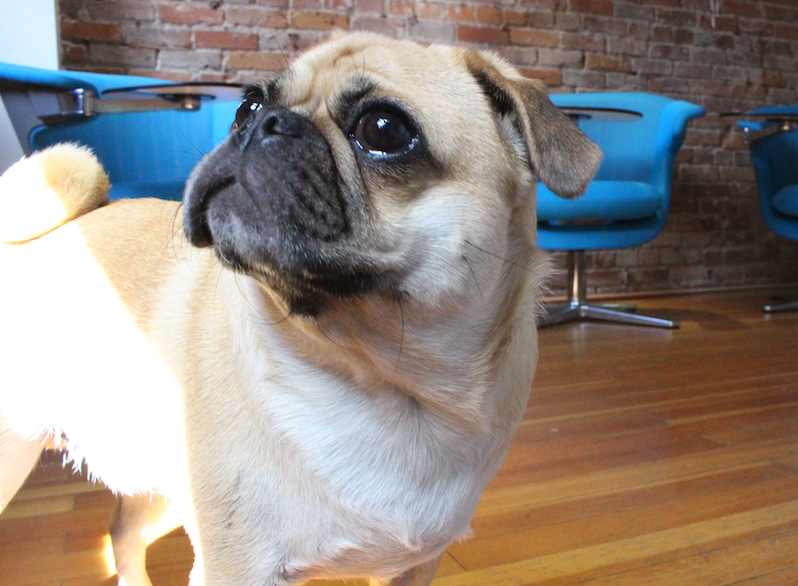 Kobe, one of our honorary Appno Dogs, explores the Vancouver office
Our Vancouver office held an internal TechPong tournament last Friday to determine the fate of our competitors. Our players have been selected, and we're ready to bring our talent to the tournament!
You can help support our efforts for the BC SPCA by donating on our fundraising page. If you're interested in witnessing competitive corporate ping pong in all its glory, come out to TechPong by purchasing your tickets here!
Follow our TechPong journey on social media by searching the hashtags #WeDevelopChange and #TechPongYVR. Read more about why we're participating in TechPong and gather some fundraising strategies from our last TechPong blog post.