Digital solutions and managed services provider Appnovation, has announced the creation of the Appnovation Life Sciences Advisory Board. The board has been formed to facilitate engaging relationships and conversations with, and industry guidance from, life sciences business experts.
During meetings, members will come together to advise Appnovation on the challenges and opportunities in the industry while also providing counsel what the company can do, through digital experiences and technology solutions to better serve and enable those within the life sciences ecosystem.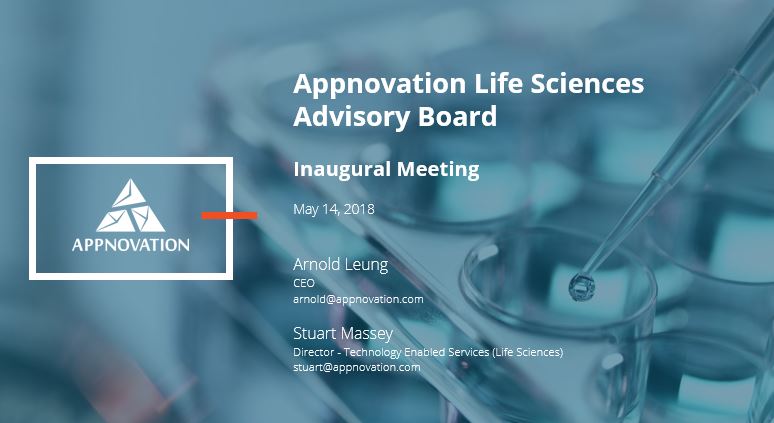 Led by Appnovation, this new initiative has been organized as a membership-based community, comprised of senior executives, all of whom have a broad base of business expertise and proven experience navigating the evolution and ever changing landscape of digital technologies within life sciences.
Board members include:
Jan Stefan Scheld-Former General Manager, Boehringer Ingelheim Romania, currently Head of Oncology Sales West Japan
Søren Tulstrup - President & CEO of Hansa Medical AB
Roland Turck - Former President of Global Business Unit Speciality Medicine & Diagnostic Imaging at Bayer Healthcare
Ron Mayron - Former CEO Teva Israel, VP Israel & Africa