When it comes to the new Appnovation headquarters in Vancouver, this is a room with a view...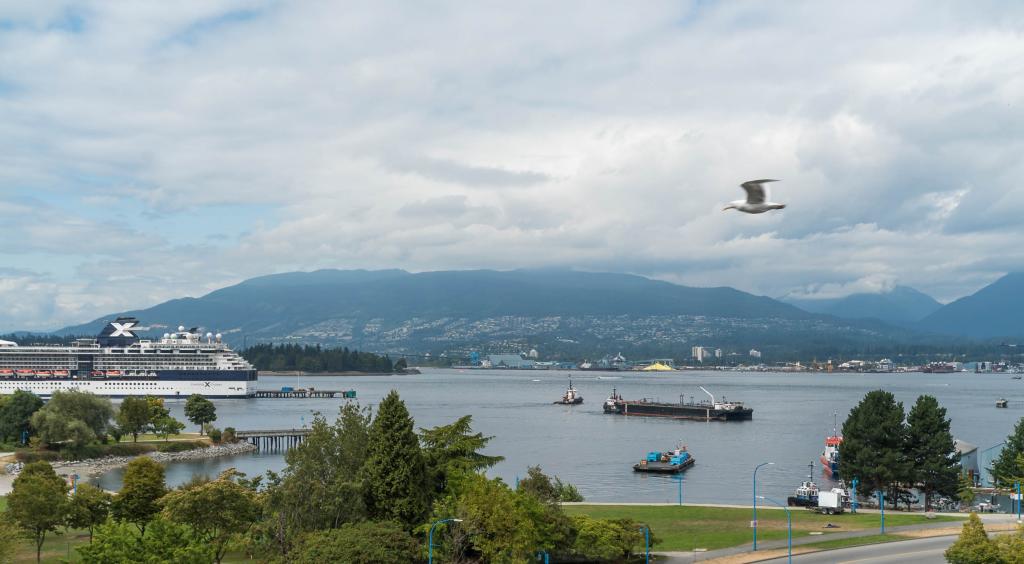 After 10 years headquartered in Vancouver, B.C., the city where it all started for Arnold Leung's business, Appnovation has relocated to an impressive new headquarters in this most beautiful of cities. Located on Alexander Street, and boasting spectacular North Shore views, the new office space ensures that the company has ample space for continued growth, and premier facilities for all HQ based employees.
With more dedicated meeting rooms, plenty of room for all Appnovators to both work and take some down time, be it in the kitchen or lounge areas, this is an HQ to be proud of, and one which represents the upward trajectory of a company celebrating a 10 year anniversary.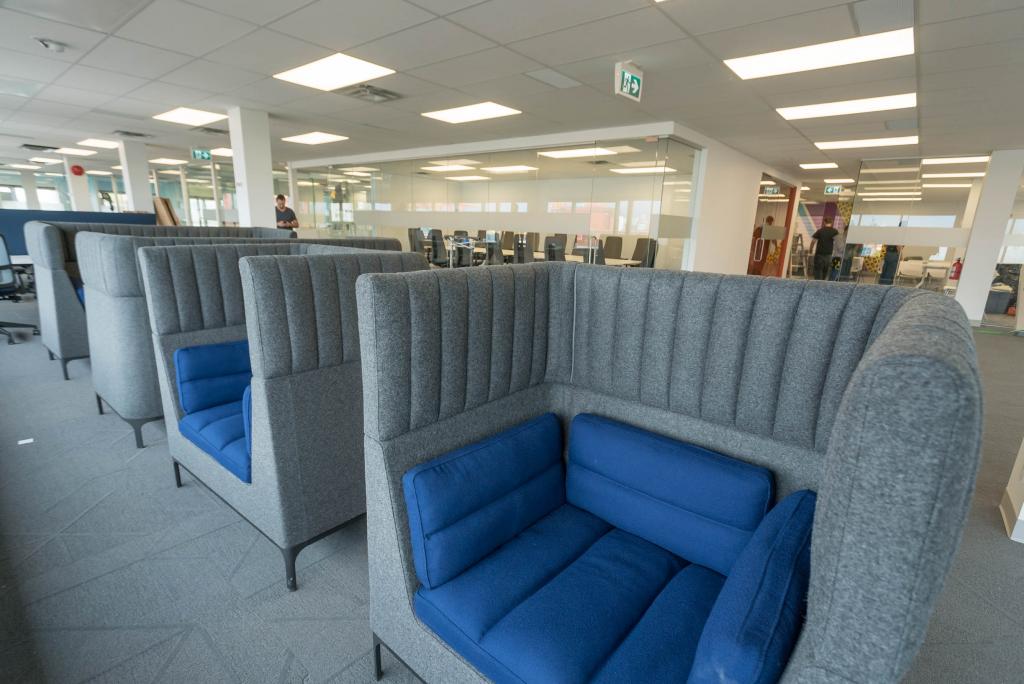 With ongoing success, and a team of employees that continues to grow (globally, as well as in Vancouver), Appnovation's new HQ is not just suitably stylish, it is designed for future-proofing for growth.
As ever, and as the Appnovation brand declares, its open digital delivered, but now from an even more comfortable setting.