Business Challenge
Few teams in any sport have the kind of tradition the Toronto Maple Leafs have. Toronto, which entered the NHL as an "Original Six" franchise back in 1917, has been given the moniker of "Mecca of Hockey" due to the hockey players who have come from the area, and the amount of passion generated by hockey in Ontario.
Maple Leaf Sports & Entertainment Ltd. (MLSE) owns three professional sports teams in the Toronto area, including the Raptors and the Maple Leafs. They wanted to build a new Preference Centre to better track fan preferences, and integrate these preferences with Eloqua, the company's marketing automation system, so as to provide better engagement with their fan base.
Our Approach
Appnovation worked with the MLSE team to deliver a Preference Centre site for Leafs Nation (Toronto Maple Leafs). The Preference Centre allows MLSE to better connect, engage and create relationships with the millions of Leafs fans, and provides accurate customer profile data to power personalized marketing efforts. The responsive, mobile solution was delivered in a very aggressive three month time-frame and leverages Janrain for customer identity and profile management.
Customer Outcome
The new Preference Centre site gives Leafs fans a gateway to unlock exclusive content, offers and experiences that brings them closer to the Toronto Maple Leafs than ever before with new, diverse content daily.
2M+
# of fans better engaged by the Preference Centre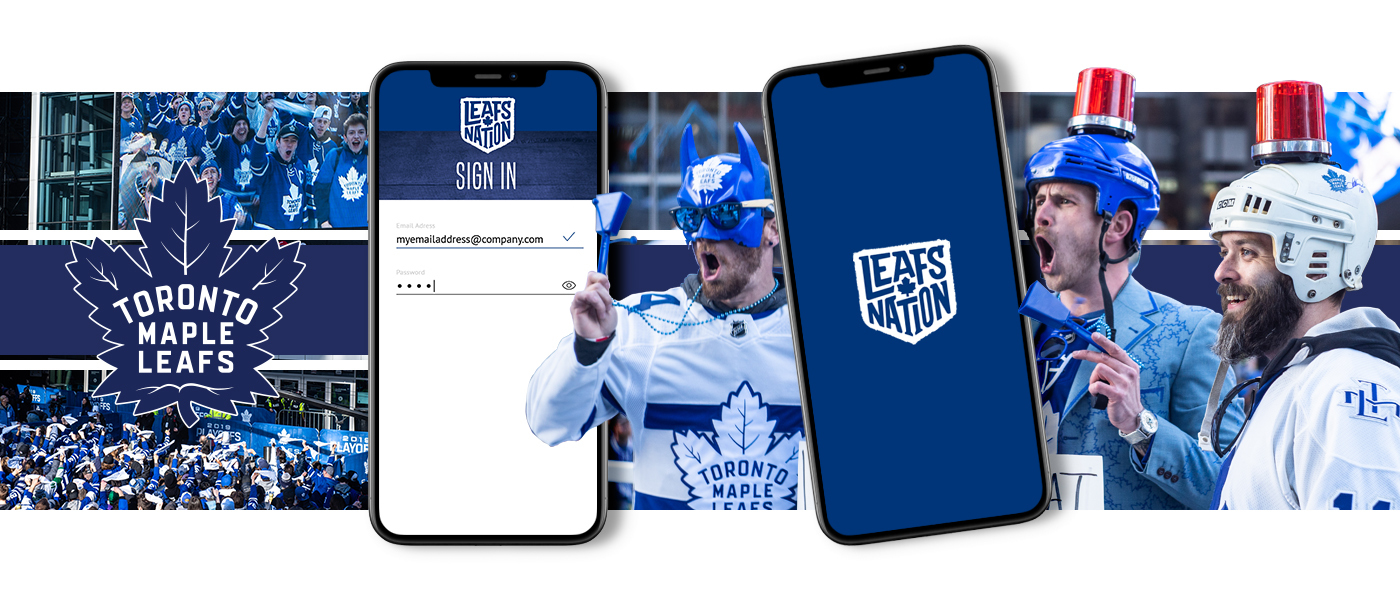 Opening up new streams of revenue by making pre-made meals digitally available to purchase by millions of its customers.
Immersive 3D experience enabling a new brand of training.
Helping investors fund a century of growth and stay well ahead of the curve