Business Challenges
Mattel is a leading global children's entertainment company that specializes in design and production of quality toys and consumer products. Their innovative products and experiences inspire, entertain and develop children through play. 
Mattel's Mega Construx Stop Motion Builder app was in need of an upgrade to align with their brand and quality, as well as improved functionality to bring fans' ideas to life with an engaging, immersive digital experience. 
 
Our Approach
New icons, borders, fonts, and colours were added to the app to more closely align brand and customer experience with Mattel. Being a global brand, delivering a multilingual app was critical, requiring English, French, Italian, German, Spanish and Portuguese (with a view to adding other language capabilities). 
 
Customer Outcome
Multilingual-functionality, app design facelift, and implementing  an upgrade to the Unity platform, just some of the actions taken by our team.  The use of a game engine used to build high-quality 3D and 2D games and deploy them across mobile and desktop was also a focal point of development. 
An SSO link was created, to allow users to login to their 'Build Beyond' online profile through the app allowing simultaneous  verification  that the users are above the age of 13 and agree to the sites Privacy Statement.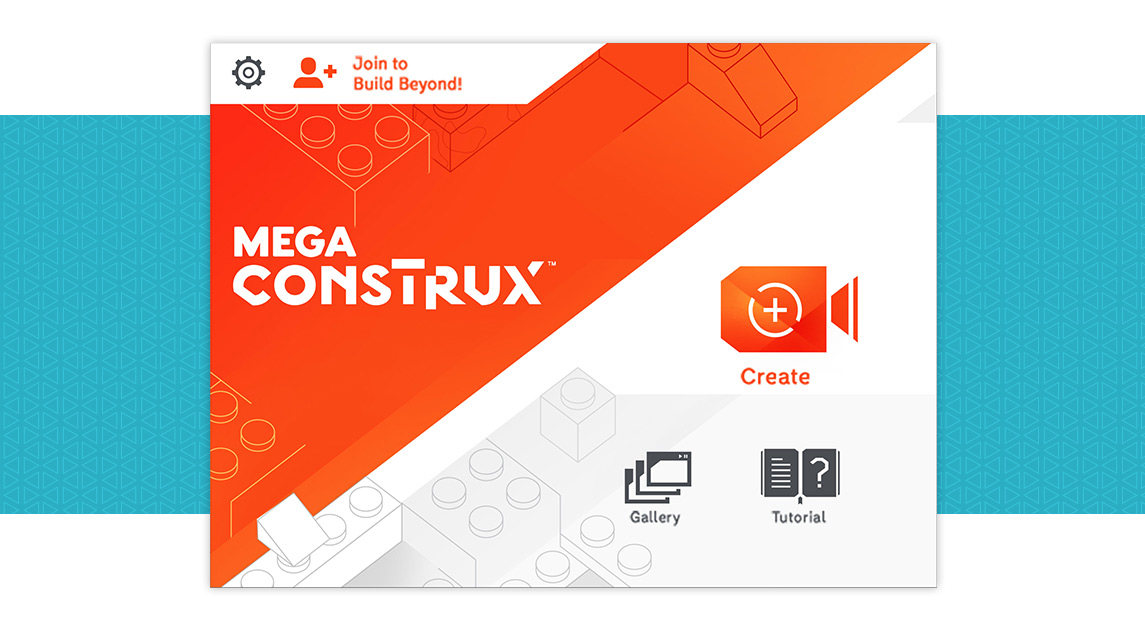 Enabling better patient care through bespoke digital integration.
Making the CCFM buying experience digitally accessible to millions.
An innovative approach to driving new revenues from a brand's online experience.