Business Challenge
Santa Clara Family Health Plan (SCFHP) is a local, public, not-for-profit health plan dedicated to improving the health and well-being of the residents of Santa Clara County. Their mission? To provide high quality, comprehensive health care coverage for those who do not have access to, or are not able to purchase, good health care at an affordable price. Providing a digital platform and innovative resources are all part of that mission.
 
Our Approach
Providing healthcare is a critical task. Managing the online aspect of their invaluable service was the challenge faced by Santa Clara Family Health. Needing a bespoke, streamlined, and integrated digital solution, Santa Clara required design, development, and full support and maintenance, a multi-layered problem, with an Appnovation solution. 
 
Customer Outcome
Our Managed Services team developed and delivered a bespoke support and maintenance package, designed to further the patient care capabilities of Santa Clara Family Health Plan. With full operation support ongoing, we have continued to help Santa Clara Family Health deliver a first class digital resource, with an innovative, streamlined support process, providing quick, efficient communication with key stakeholders.
275K+
members in their Medi-Cal, Cal MediConnect, and Healthy Kids programs.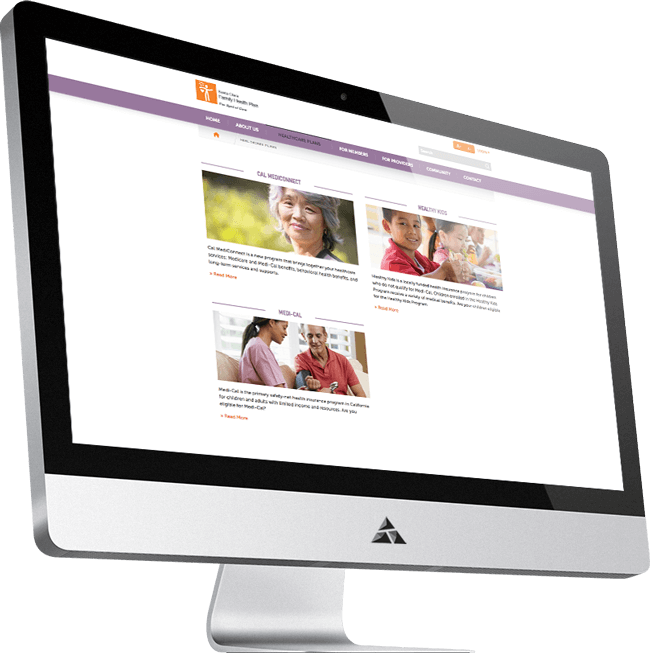 SCFHP engaged Appnovation to assist with a troubled Web Content Project for which we were facing regulatory tight deadlines. We asked that they step in quickly, and provide all support needed to ensure completion of our needs to meet the deadline and ensure compliant content placement. Their team, from top down were amazing and provided top notch support to our team, and has continued to be a great partner as we move to a relationship in which they will assist with content management long term. Appnovation has proven to be a great solution for SCFHP and will long remain in my preferred solutions vendor library in my consulting practice, even beyond my current Interim CIO role with SCFHP!
Dory Hicks
Interim CIO, Santa Clara Family Health Plan
Enabling better patient care through bespoke digital integration.
Digital brand experience upgrade to open up new streams of revenues.
How the 9/11 Memorial translated a day no one will forget in to a digital experience to remember.