Business Challenge
Technicolor is a worldwide technology leader in the media and entertainment sector focusing on 3 areas: technology entertainment services and the connected home. Technicolor currently employs over 17,000 employees with 100+ sites in 25 countries.
Technicolor was looking for a digital solution to help them better work with vendors and the exchange of items. They were also looking for a solution that would work in real-time for faster service with vendors.
Our Approach & Customer Outcome
Technicolor needed to be able to exchange real time items like action items, claims, change notices, etc.  with a lifecycle with their vendors. In addition, Technicolor needed to develop a workflow and process to integrate Jira Service Desk into their existing workflows including a procurement system with multi-level approval process, integrated external accounting.
The Technicolor team can now rapidly fulfill requests for service while delivering the highest level of service support quality to customer (and keeping them happy!), allowing them to focus on cutting-edge technology and innovation to unleash extraordinary experiences for audiences everywhere.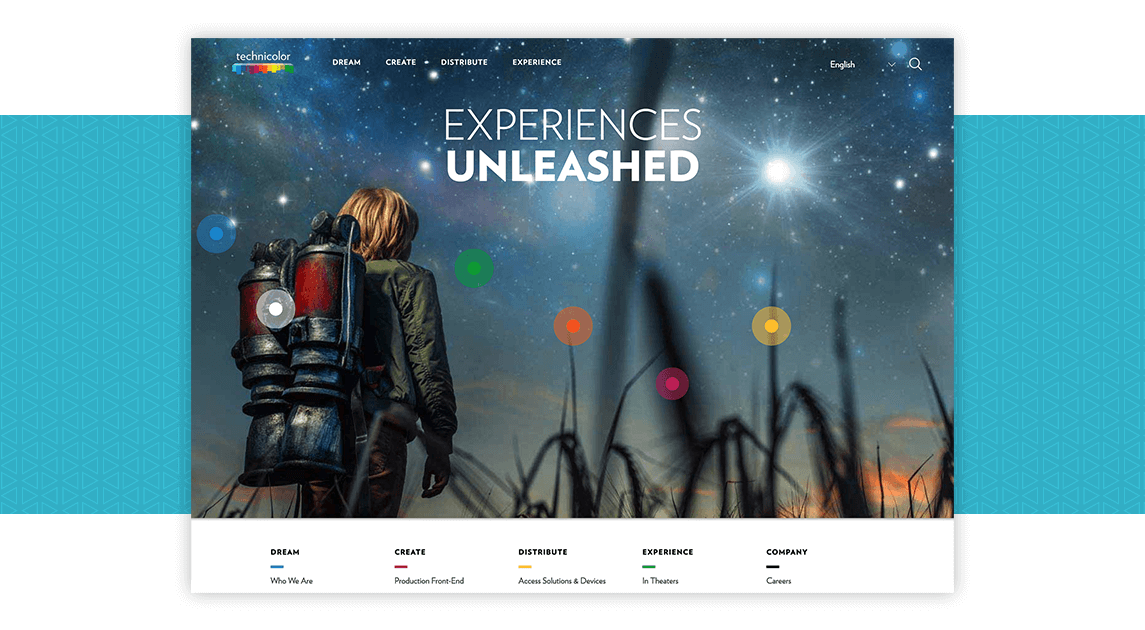 Enabling the DoD to digitally help 500,000 military spouses find employment.
Digital brand experience upgrade to open up new streams of revenues.
Digital guidance to greatly improve a state's workforce learning opportunities.