Business Challenge
As a renowned seat of learning, University of Wisconsin is about education of the highest standard. When it comes to digital platforms and Alfresco, educating the University itself is where we come in.
When the University of Wisconsin needed a trusted and certified Alfresco partner, alongside a company known for digital services expertise, it was time to talk to Appnovation. The University's Comprehensive Health Enhancement Support System (CHESS™) is a computer-based system of integrated services, designed to help individuals cope with a health crisis or medical concern. From general Alfresco troubleshooting to best practice guidance and strategy, our team embarked on an in-depth consultancy. 
Our Approach & Customer Outcome
Corporate agility and readiness, knowing how to get the best out of their IT ecosystem and Alfresco platform, all part of the University of Wisconsin wishlist. With consulting engagements, the list of actions and services is varied; for the University of Wisconsin staff, related to their CHESS platform,, we provided  general Alfresco and digital knowledge, IT user guidelines, comprehensive best practices strategies, alongside troubleshooting assistance for a proof-of-concept (POC) of Alfresco Community Edition.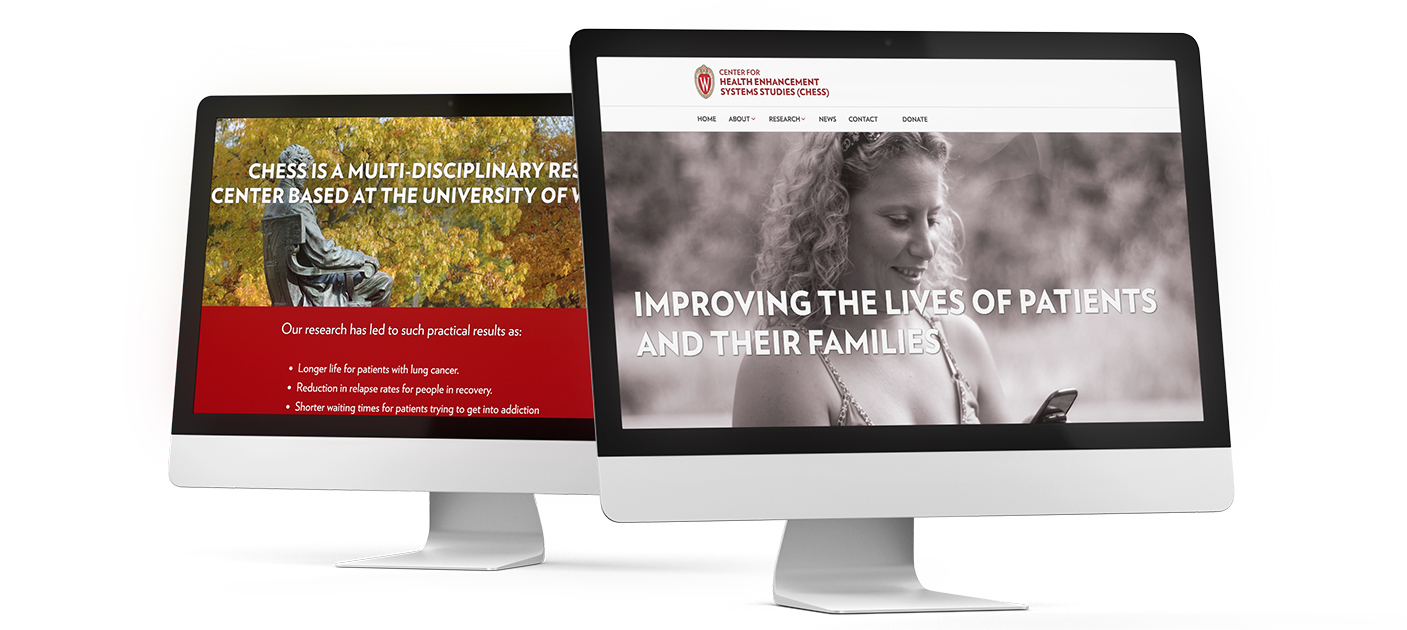 Retiring point to point legacy integrations in favor of multi-point to better connect to its customers for the #1 CRM platform in world.
Enabling 3,700 clinics to work better, and more efficiently, together.
Increasing a digital destination's growth organically by 99%.