Region: Global
Type: Open Technologies
HQ: Burlington, Massachusetts, US
Founded: 2007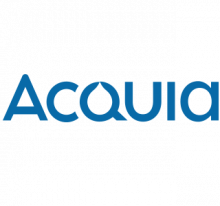 "Appnovation has been an Acquia Premier partner for over 5 years and we highly recommend Appnovation for any Drupal project. We work with Appnovation on a number of projects for Pfizer, Time Inc., NYC-DOT, Fox, Samsung, Mulesoft.com, Bay Area Rapid Transit etc. I have also personally hired Appnovation in the past when I was on the client side and can vouch for them as a technically excellent partner with great responsiveness and customer service. They have top Drupal talent and are in the top 5 most certified Acquia partners globally, and additionally have skills in personalization and optimization."
Acquia is the digital experience company. Intuit, Warner Music Group and Stanford University are among the more than 4,000 organizations that are transforming their digital businesses with Acquia's open cloud platform. Global 2000 enterprises, government agencies and NGOs rely on Acquia to create new revenue streams, lower costs, and engage audiences more deeply through content, community, commerce and context.
Appnovation is a Preferred Partner with Acquia and works with them to deliver on and resell their Products and Services such as Acquia Cloud, Acquia Site Factory, Acquia Lift, Acquia Content Hub, and Acquia Commerce Cloud. Contact us today to help deliver a better digital experience!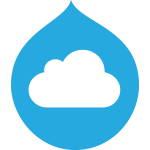 Acquia Cloud is an expertly tuned Platform-as-a-Service (PasS) hosting environment that delivers a highly optimzied Drupal experience for developers and enterprises. 
Acquia Cloud Site Factory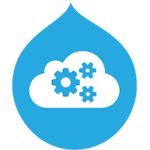 Acquia Cloud Site Factory allows you to rapidly build mobile-ready brand, campaign, and franchise websites on a turnkey cloud platform.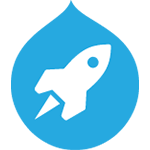 Acquia Lift applies user-based knowledge and virtual learning, based on a visitor's behavior and profile, to continuously drive personalized experiences. By tracking users and attributes (location, time of day, weather etc.). Acquia Lift builds intelligence over time, understanding what content types convert for which user profiles.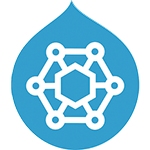 Acquia Content Hub is a cloud-based content distribution service that allows the user to create, search, and share content through a network that connects with all their websites. It can connect with different site, departments, and technologies bi-directionally.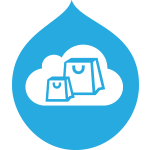 Acquia Commerce Cloud offers a cloud environment that is custom tuned for Drupal and Commerce implementations. 
Enhancing Drupal Experience with Drupal 8
Get In Touch With Us About This Partnership!
We work closely with our partners on various engagements in order to provide the best support for our clients. If you want to know about our relationship, products and/or services we resell, or have any questions regarding what we can do for you, don't hesitate to contact us today!