Region: Global
Type: Open Technologies
HQ: The Place Maidenhead, UK
Founded: 2005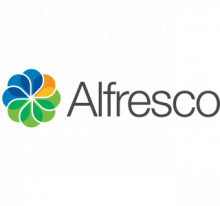 "Appnovation has been a trusted Alfresco partner for over 6 years and they continue to help us drive sales, but more importantly, customer success alongside Alfresco. They have a strong history of delivering high quality implementations of Alfresco especially in portal, intranet, extranet and website implementations. They have a talented and professional, multi-disciplinary team that has expertise in various best-of-breed open technologies such as Drupal, Alfresco, Mulesoft etc. We strongly recommend Appnovation as a long-term delivery partner and trusted vendor."
Alfresco is the premier open source Enterprise Content Management (ECM) system. With customers in all major industries including brands such as Air Bus, KLM and Kaplan, Alfresco currently manages over seven billion documents for more than 11 million users in 212 countries. 
Brands that trust Alfresco: Estee Lauder, Harvard Business Publishing, KLM, Mercy Health, Fox, NASA, NRG Energy, Project Management Institute, Teach for All, and more. 
Recent Achievement: Red Herring's Top 100 Global Award (2014). 
Appnovation is a Global Partner of Alfresco and Certified Systems Integrator. We re-sell the Alfresco One and Activiti Platform as well as provide systems integration and consulting services. Contact us today to transform your organization with the leading ECM and BPM platforms.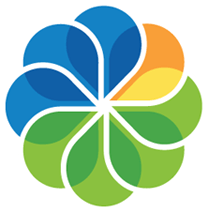 Alfresco's flagship product for hybrid ECM that includes Alfresco on-premise. It is a powerful, scalable and extensible enterprise content platform.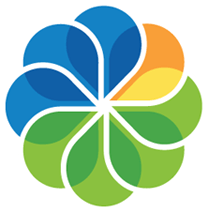 A fully managed Saas offering that helps your organization keep control of its content while providing your users with powerful ways to access their content securely on any device, anywhere.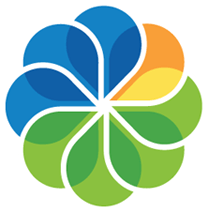 Is a free mobile document management app for iOS and Android smartphones and tablets, which enables you to view all your content stored in your Alfresco on-premise or Alfresco in the cloud account.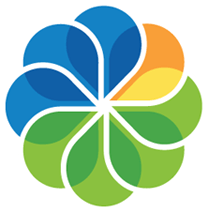 Provides a highly scalable, Java-based workflow and Business Process Management (BPM) application targeted at business users, developers and administrators.
Get In Touch With Us About This Partnership!
We work closely with our partners on various engagements in order to provide the best support for our clients. If you want to know about our relationship, products and/or services we resell, or have any questions regarding what we can do for you, don't hesitate to contact us today!