Region: Global
Type: Open Technologies
HQ: Mountain View, California, US
Founded: 1998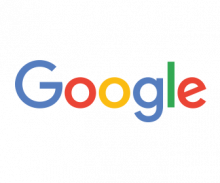 "As a company that embraces open technologies and has great vision in the space, I'd recommend partnering with [Appnovation] to drive revenue. We did!"
Google, Head of Cloud Partners
Google's mission is to organize the world's information and make it universally accessible and useful. With its Google Cloud Platform, it provides users a set of modular cloud-based services that allow them to create anything from simple websites to complex applications.
Brands that trust Google: Best Buy, Coca Cola, Rovio, Sony Music, Ubisoft, US Cellular, and more.
Appnovation is a Google Cloud Platform Partner and provides system integration and Implementation for customers wishing to take advantage of Google's Cloud Platform.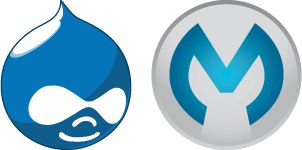 Platform-as-a-Service (PaaS), highly scalable, highly secure, and pay by minute-level increments (with a 10-minute minimum charge).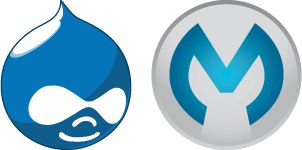 Platform-as-a-Service (PaaS), written in popular languages and frameworks, multiple storage options, powerful build-it features and services, and highly scalable.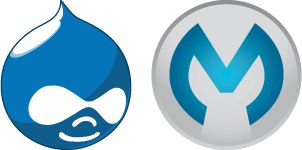 Powered by open source technology Kubernetes, docker support, better ops, and highly scalable.
Get In Touch With Us About This Partnership!
We work closely with our partners on various engagements in order to provide the best support for our clients. If you want to know about our relationship, products and/or services we resell, or have any questions regarding what we can do for you, don't hesitate to contact us today!