Project Management Institute
Alfresco Implementation & Managed Services
PMI Alfresco Implementation & Managed Services
Project Management Institute is the world's leading not-for-profit professional membership association for the project, program and portfolio management profession. Founded in 1969, PMI delivers value for more than 2.9 million professionals working in nearly every country in the world through global advocacy, collaboration, education and research.
PMI advances careers, improves organizational success and further matures the profession of project management through its globally recognized standards, certifications, resources, tools, academic research, publications, professional development courses, and networking opportunities.
Appnovation worked with PMI to develop and implement a document management system based on Alfresco. Appnovation assisted PMI with the design of a repository called the Knowledge Asset Solution (KAS) to leverage its large quantity of documents and digital assets, and worked closely with the PMI team to implement and deliver the KAS repository.
Appnovation osCaddie Managed Services department was then engaged to architect, configure and maintain the production environment for PMI. The requirements for this were relatively complex and included:
Highly available solution (HA)
High level of security
Restricted access from specific sites only
Automated backup solution
A number of options were discussed, with the key stakeholders at PMI deciding on Amazon Web Services as the optimal hosting environment.
Appnovation's osCaddie MS team implemented:
Virtual Private Cloud (VPC) in Amazon Web Services (AWS) and created multiple subnets representing different security layers. Access between the subnets is controlled via network ACL's restricting access to management and application traffic only.
A load balanced application server pool.
Database and file storage in separate restricted access subnets providing an increased level of security for data at rest.
VPN's configured to various external project stakeholder sites in order to provide access to the solution. In some cases this required NAT rewrite rules in order to avoid RFC1918 address conflicts.
Replica development and staging environments.
Continuous deployment running out of version control for implementing update to development and staging.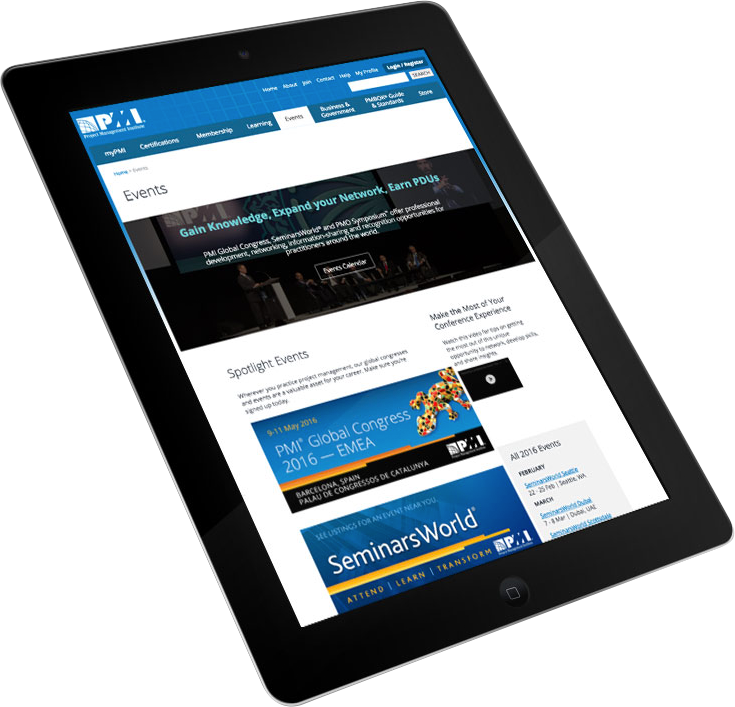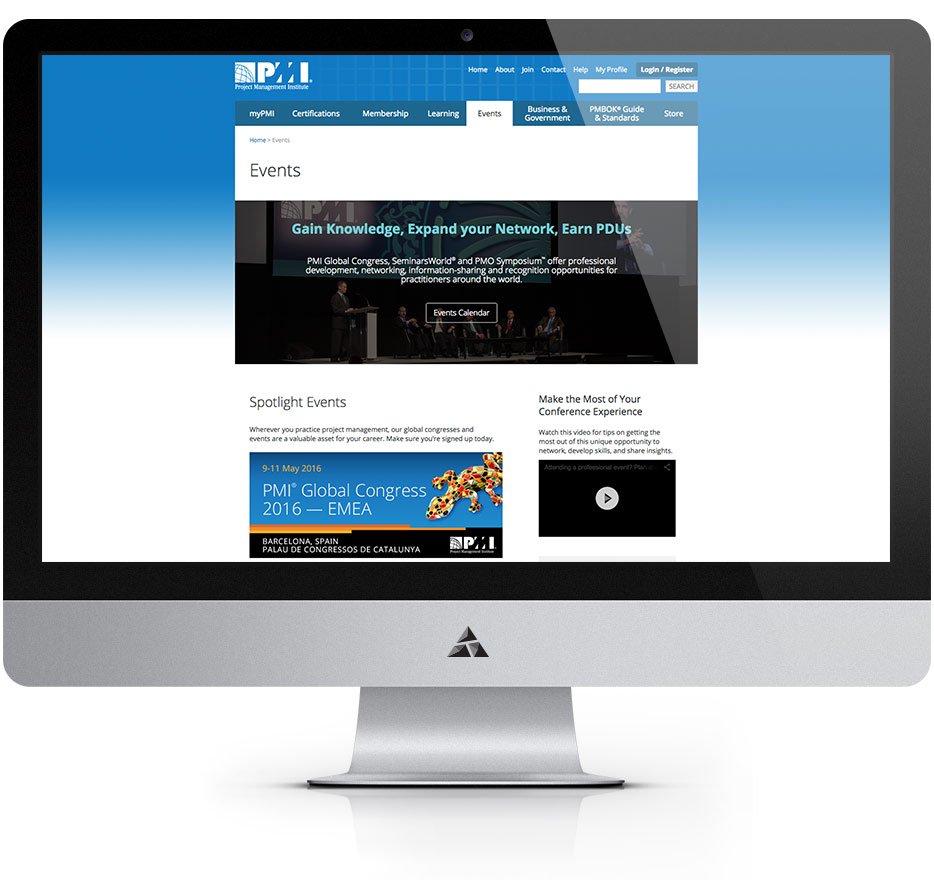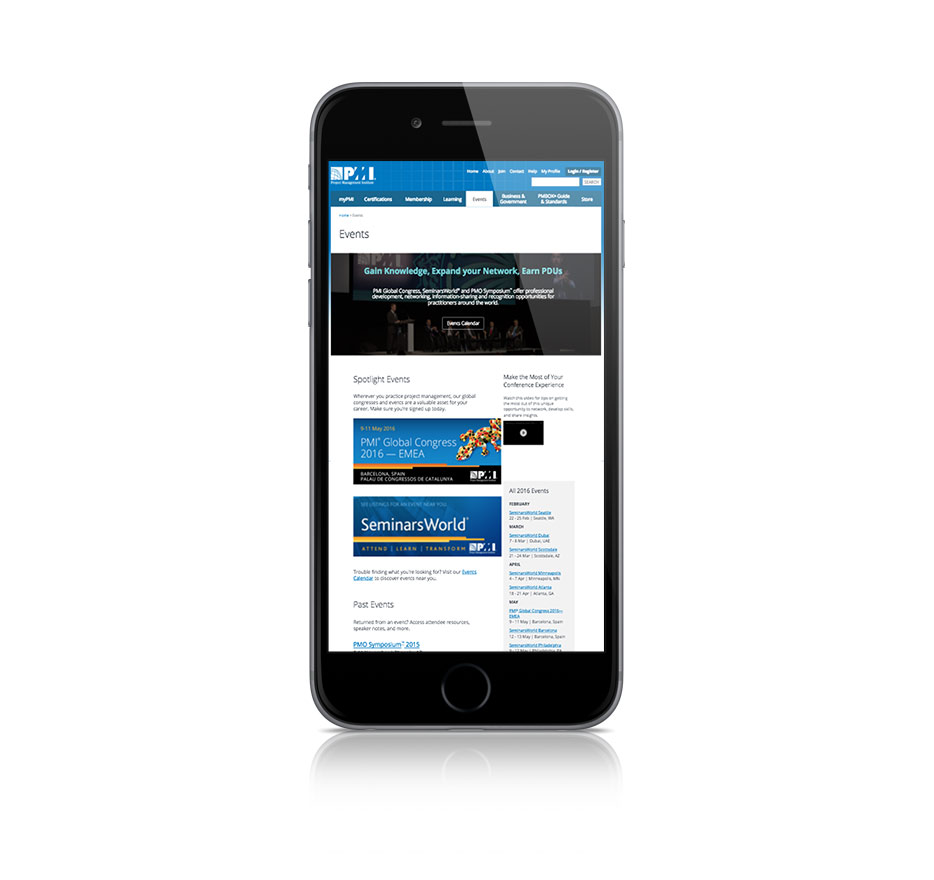 PREV
NEXT