Drupal Development, Support & Maintenance
BMI Research Drupal Media Publishing Platform Development
BMI Research is a research firm that provides macroeconomic, industry and financial market analysis. They approached Appnovation to replace their existing media publishing solution (based on Alfresco).
Appnovation was engaged to deliver a new, streamlined and organized Media Publishing platform for BMI. After a thorough discovery process, undertaken to determine the best digital solution,  the scope of work deliverables were completed and tabled. With the client's approval, the Appnovation team set about implementing, from scratch, a brand new Media Publishing platform. Thanks to the expertise of the Drupal development team, the platform delivered was one which allowed BMI analysts to write, build and publish complex reports in both web and PDF formats, something which they had not previously been able to do. 
Due to the efficient functionality selected and included by the development team, this platform was able to accommodate the include the full report life cycle in the form of a workflow, where different roles (e.g. analysts, sub-editors, production) were and are able to participate and contribute.
The new platform was also fully integrated with BMI's legacy systems, with Appnovation further engaged to provide maintenance and support for the new site. 
To ensure no data or informational flow was jeopardised, Appnovation's team also migrated all reports and corresponding articles from the last two years.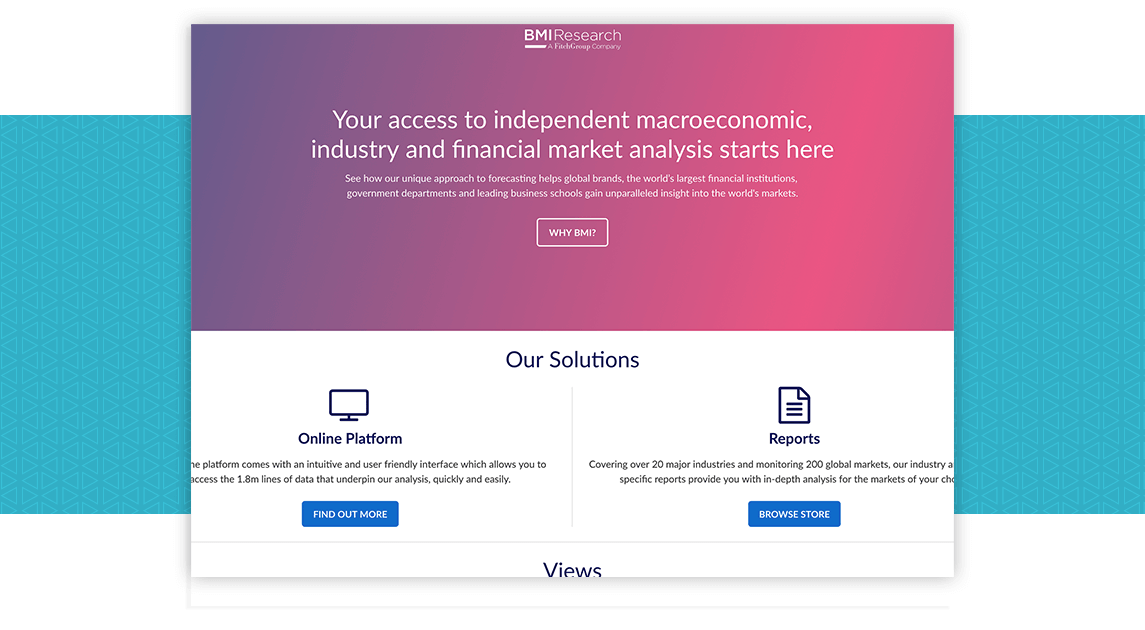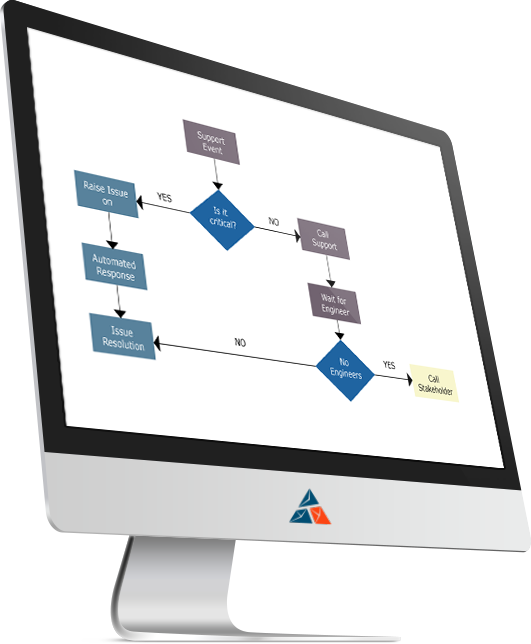 Project Highlights
Created Editorial Workflow Using Content Moderation Module
Integrated With Current BMI Active Directory For Authentication/Role Mapping
Migrated From MS Word-Based Editing Process To Drupal Content Process
Report Conversion In High Fidelity PDFs
Integration with BMI Legacy Systems
Integration with Apache Solr Providing Advanced Search Functionality
Integration with nanospell plugin (Building Custom Drupal Module)
Migrated 80.000+ Reports/Articles from Alfresco
Setup Drupal 8 Docker Environment Integrated with Solr and OpenLdap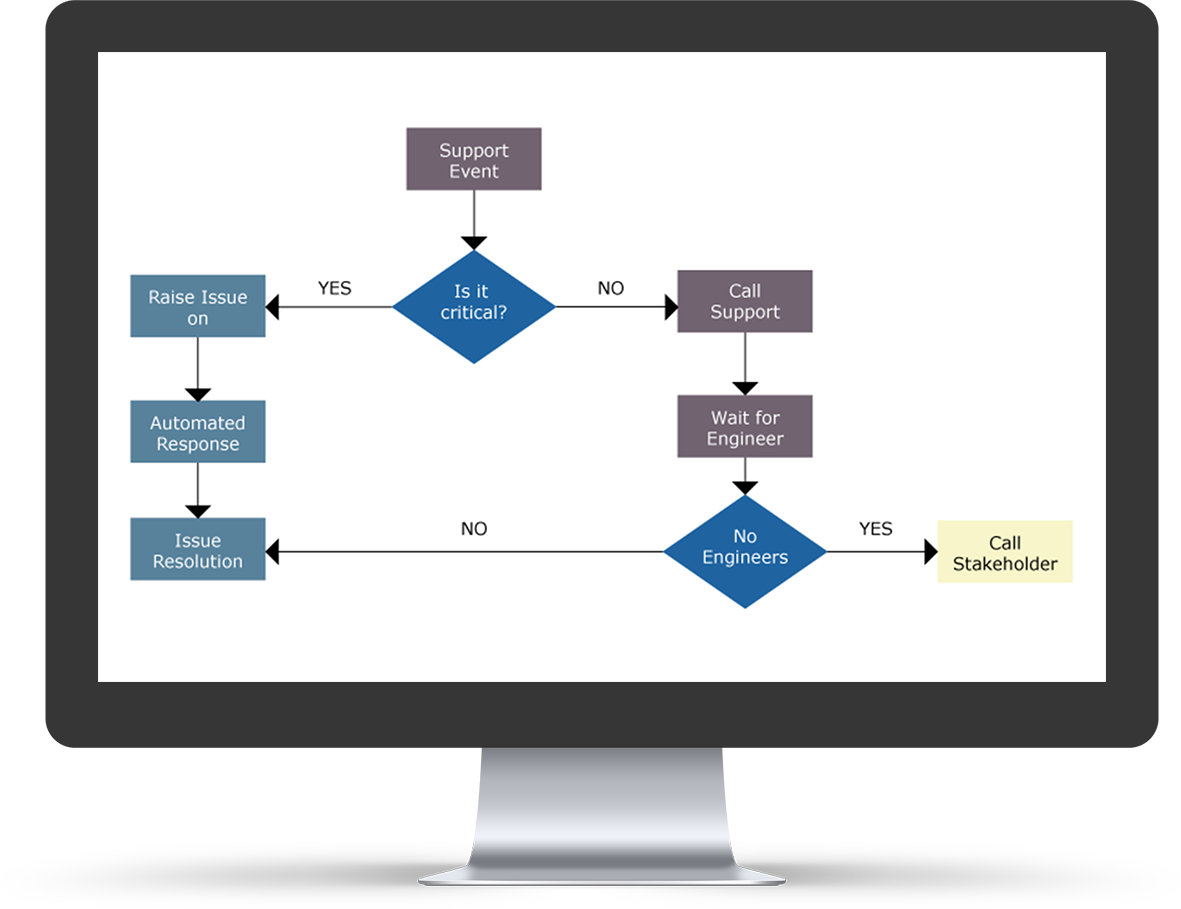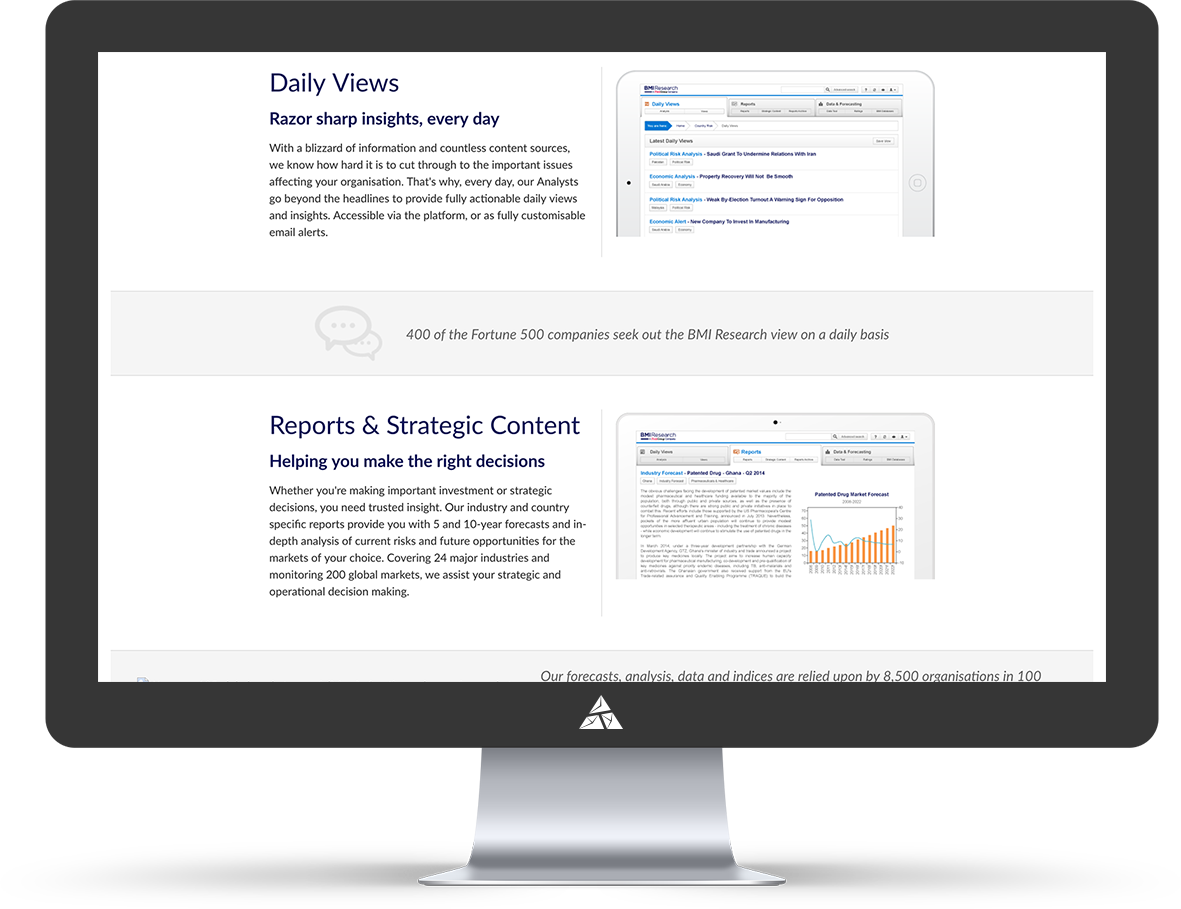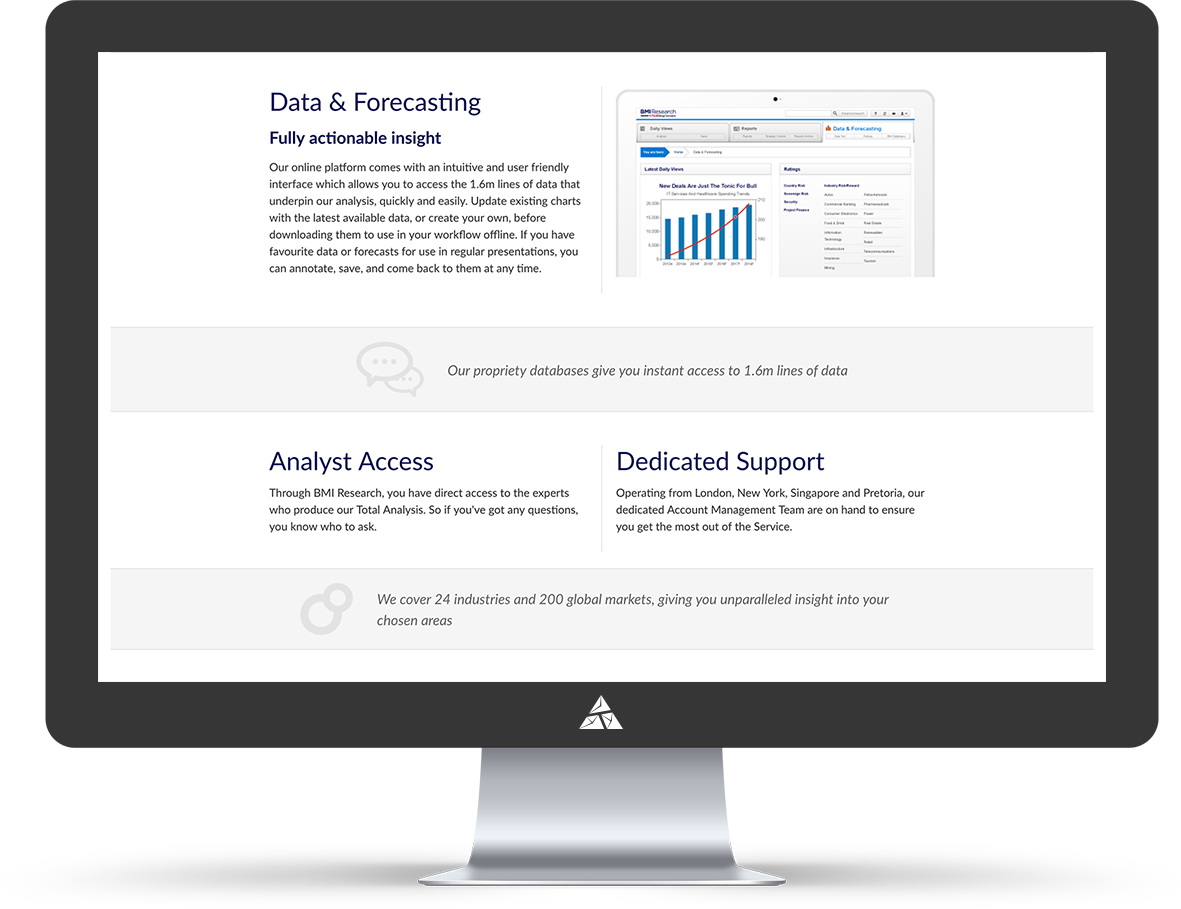 PREV
NEXT