Collaboration Tools Integration Analysis
European Commission Collaboration Tools Integration Analysis
The European Commission (EC) is an institution of the European Union, responsible for proposing legislation, implementing decisions, upholding the EU treaties and managing the day-to-day business of the EU. Commissioners swear an oath at the European Court of Justice in Luxembourg, pledging to respect the treaties and to be completely independent in carrying out their duties during their mandate.
As the executive body of the European Union, the European Commission is made up of various departments and services. In fact, every policy domain has its own department or 'Directorate-General'. One of these 33 DG's is the Directorate-General for Informatics or DIGIT. Or, as they say, the IT service of the EC.
DIGIT's primary task? To ensure that the Commission is able to realise its policy objectives by making effective and efficient use of information and communication technology.
In order to properly oversee the digital transformation of the EC, DIGIT performed an internal investigation into the integration of collaboration tools with their current Drupal 7 platform. Yet, despite these efforts, more intensive analysis and in-depth study were needed.
To this end, they searched for and found Appnovation company, Wunderkraut Benelux....without even having to leave the 'capital of Europe' to find them. With a team of Drupal and Atlassian experts ready to go, and armed with the blueprint for a digital transformation for the EC, Wunderkraut were primed to produce an integration solution.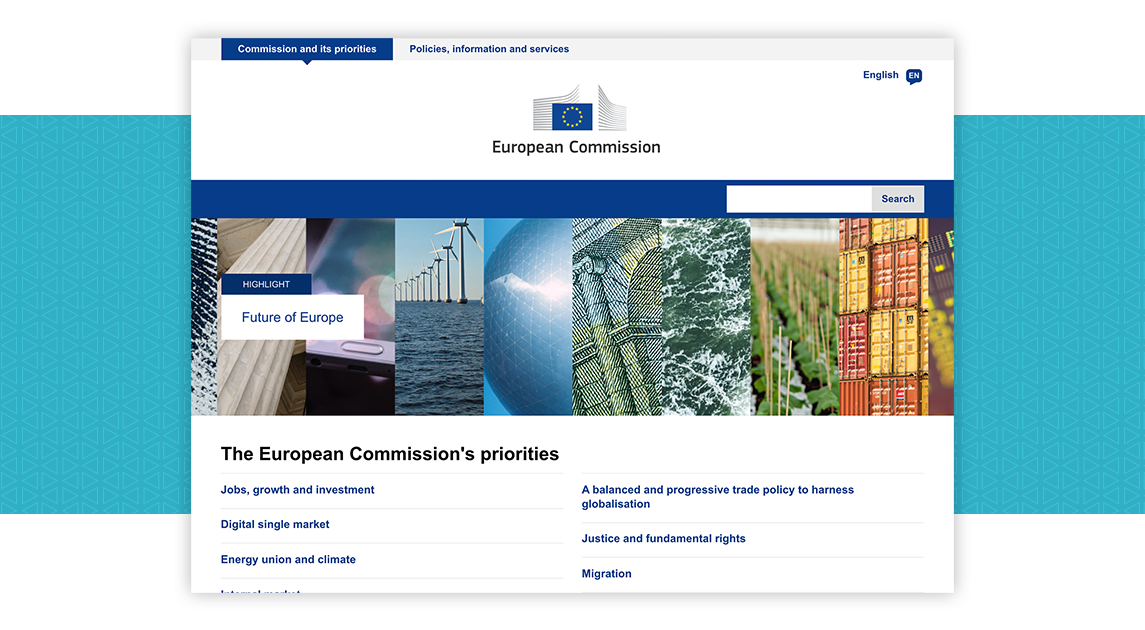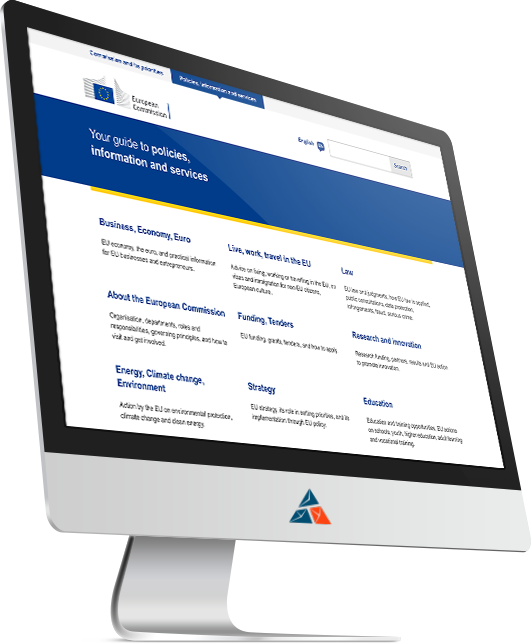 Project Highlights
Delivered Comparison of Different Collaboration Tools
Provided Drupal Integration Options for Public European institution Sites
Outlined Social Software Solutions for Communication Improvements
Discussed Real-Time Consultation Options for Centralised Data Provision
Analysed 4 Collaboration Tools
Delivered Proof of Concept focused on UX, Mobile Experience and Styling
Internal Analysis of SharePoint, Jive Software and Yammer and Atlassian Confluence
Compared Confluence for Functionality, Cost-Effectiveness and Customer Experience
Technologies
Drupal
Atlassian
Confluence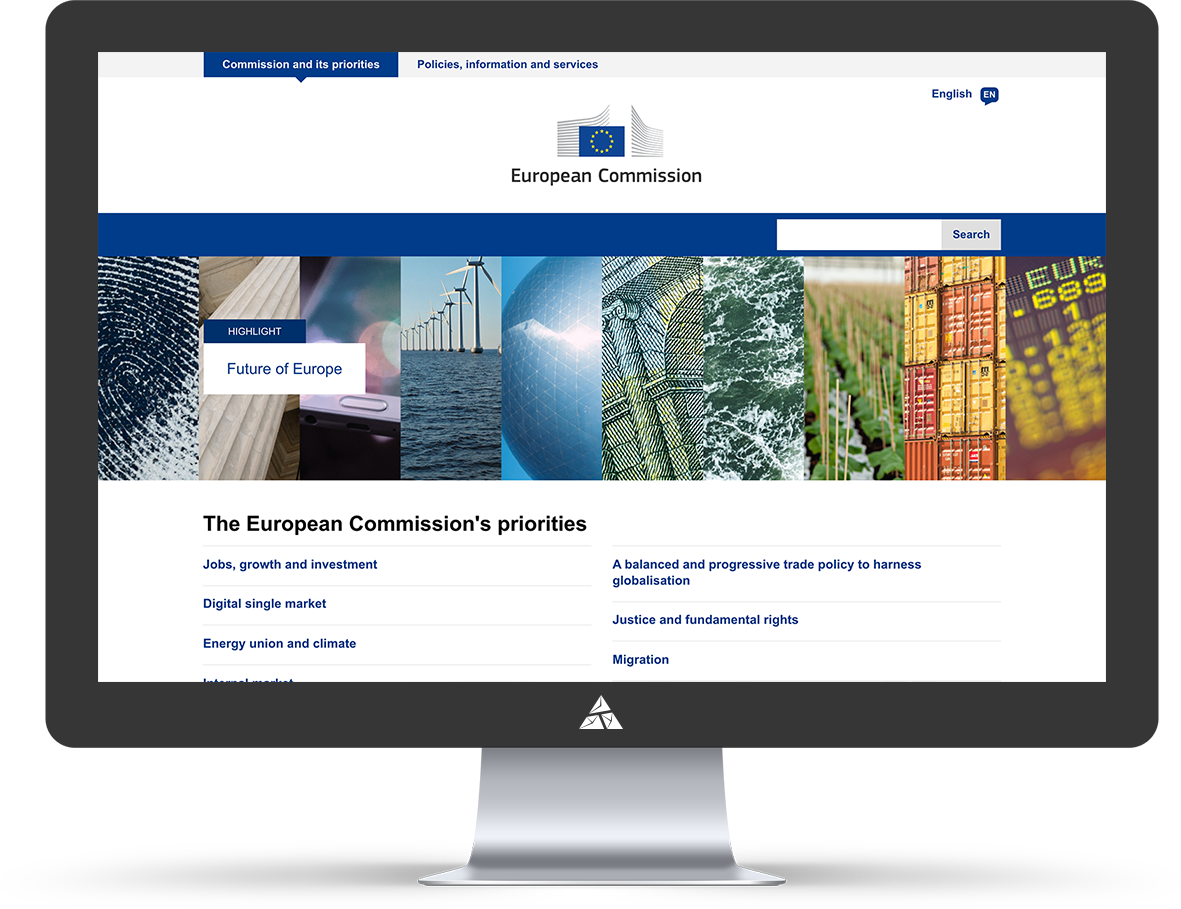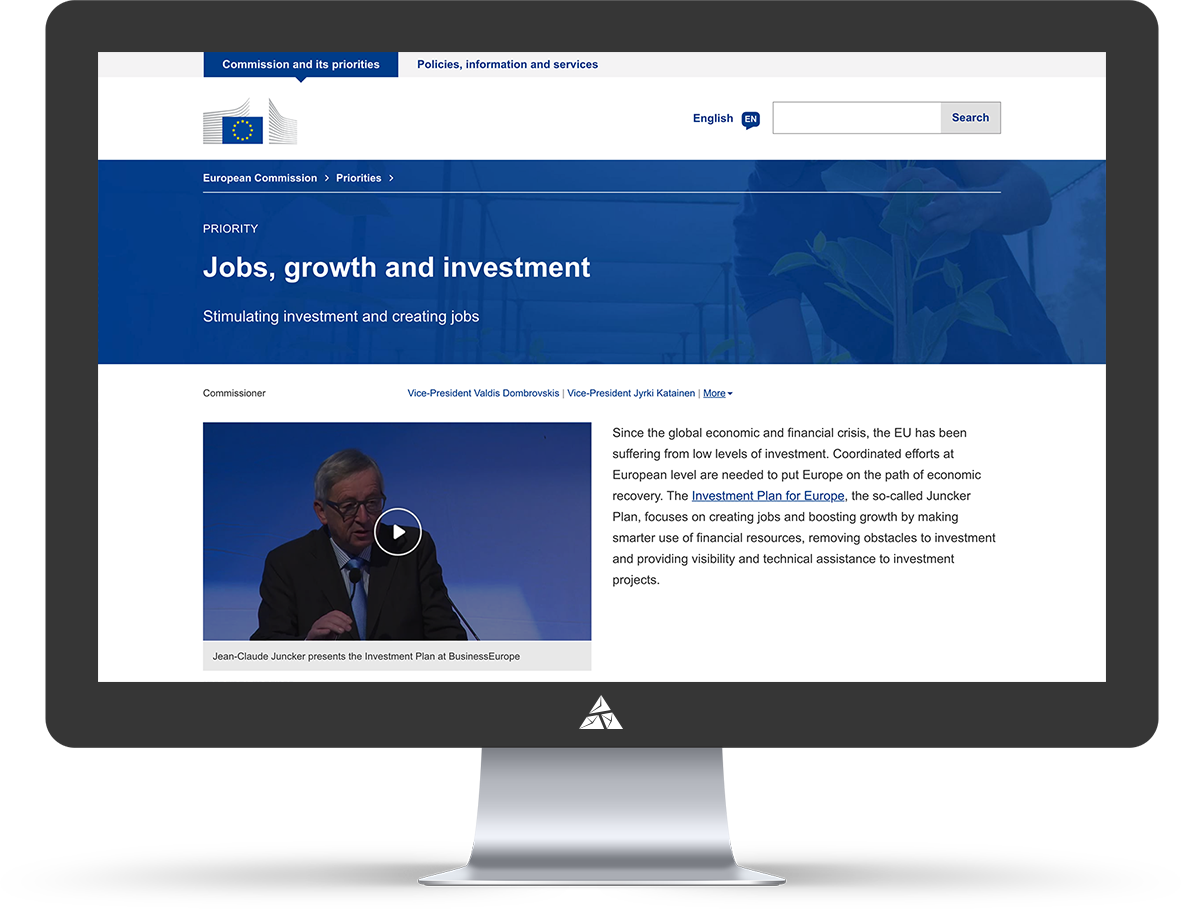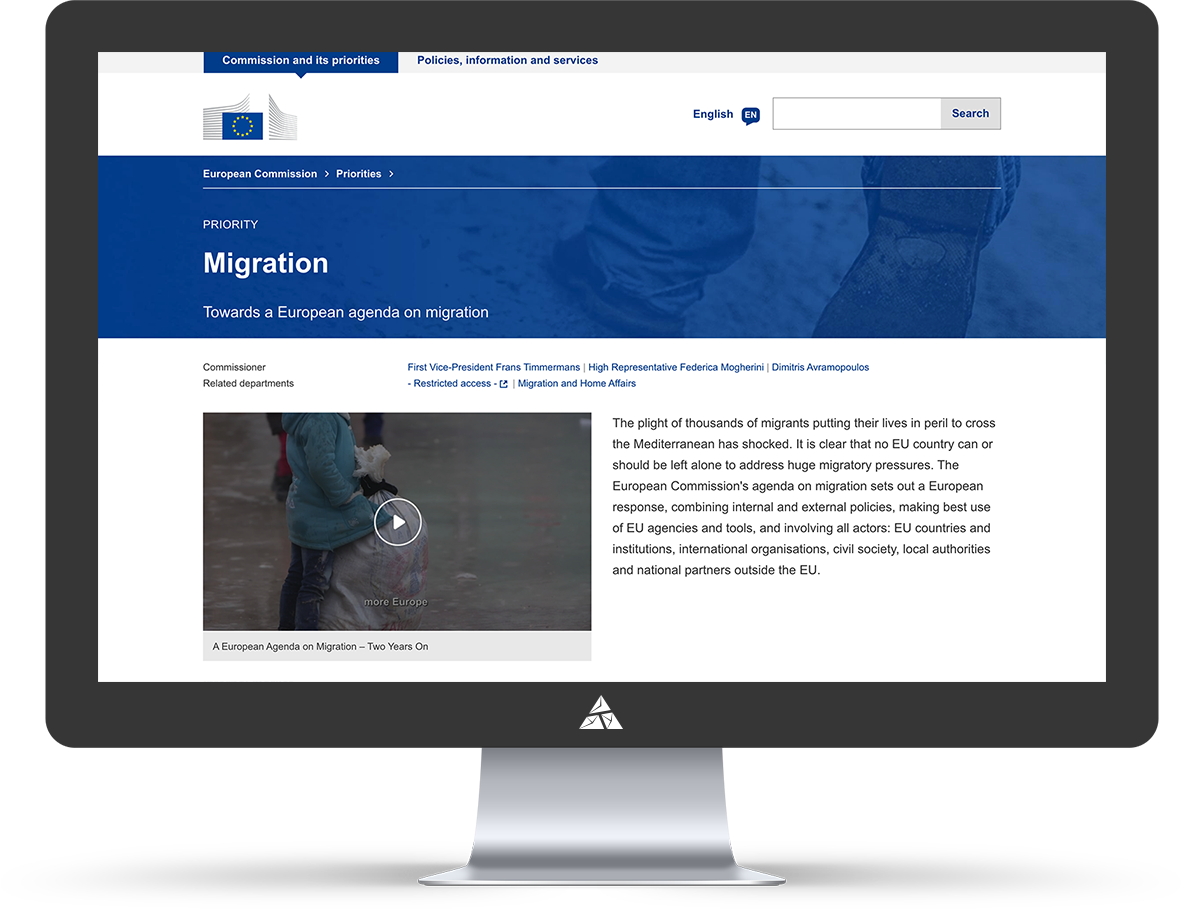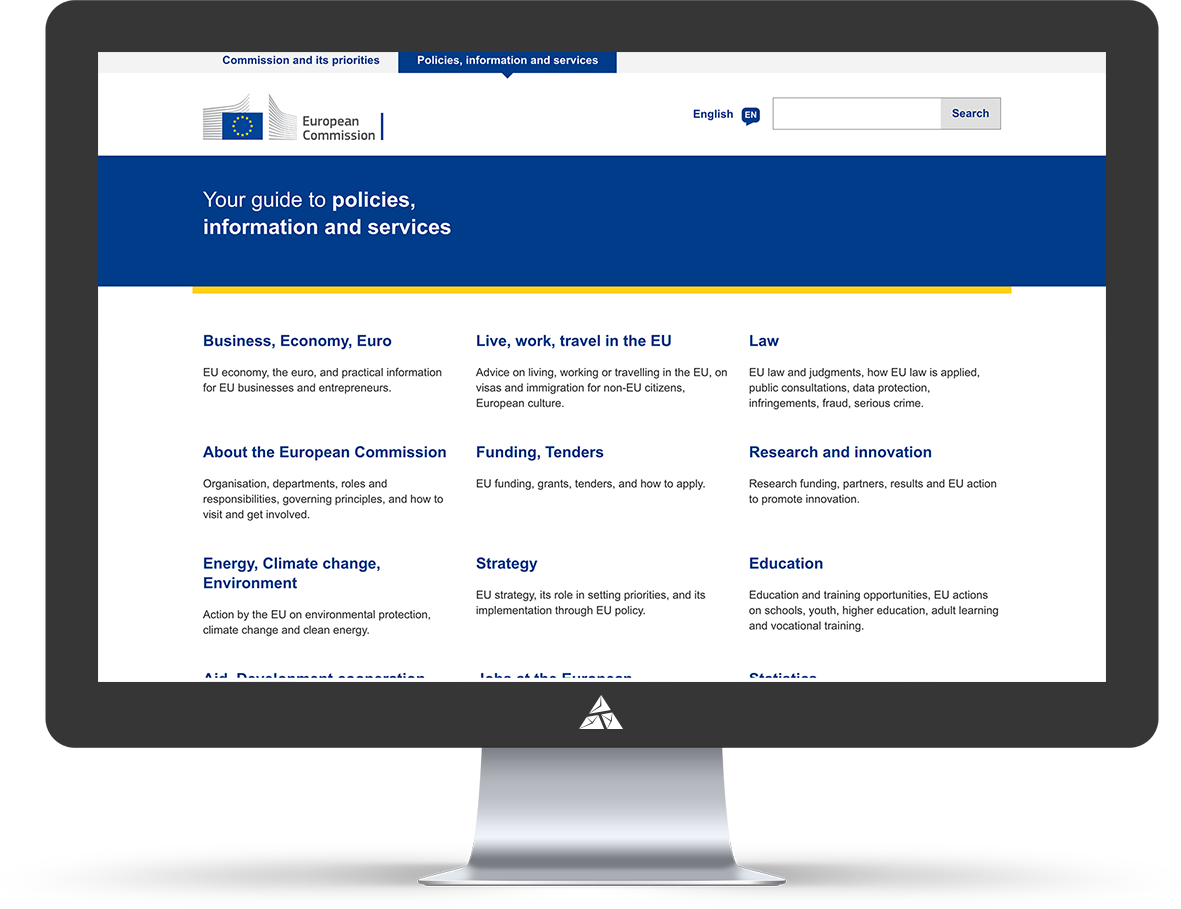 PREV
NEXT