Hammersmith and Fulham Council Digital Platform and Integration Solution Delivery
Drupal Digital Solutions
Hammersmith and Fulham Council Digital Platform and Integration Solution Delivery
Project Overview
Appnovation recognizes and appreciates that no two Technology Enabled Services engagements are the same which is why we look to concieve, develop and deliver bespoke digital solutions for our clients.
When Appnovation were chosen as the company of record by Hammersmith and Fulham Council,  this was our approach, as our team set about delivering a tailor-made digital solution that was both innovation, as well as offering integration options on a Drupal platform. With our extensive local government project experience, our in-house team had both the vision and the acumen required. 
For this project, the deliverables consisted of a plan to include the implementation of the "One You Digital Platform Service" for three of the largest London Borough's, Westminster City Council, London Borough of Hammersmith and Fulham, Royal Borough of Kensington and Chelsea.
The main purpose of the Digital Platform service is to provide an Integrated Healthy Lifestyle Service which will support residents to stop smoking, lose weight, become more active, and look to achieve a more healthy lifestyle. The intention is to have a "One You Westminster", "One You Kensington and Chelsea", and "One You Hammersmith and Fulham" site, similar in style and design to the "One You Camden (http://oneyoucamden.org/) and "One You" Islington (http://oneyouislington.org/) platforms. 
Technical Solution Delivery
With a team of experts, we were able to deliver a Drupal 8 based digital solution, including and integrating core multi-site functionality.
In terms of our thinking, the main reason for relying on the core multi-site was related to the nature and capabilities required on each of the websites, allowing us to utilize some of the same design and functionality features across each of the 3 sites, with relevant content change ensuring each had its own unique material.
For the front-end, we utilized the Bootstrap framework. The ultimate project outcome will be the delivery of three websites, which can be updated easily through the CMS, but also changed at will by system administrators (with the correct permissions).
Each site will include: 
Intuitive front end design
Mobile responsive layout
Editable features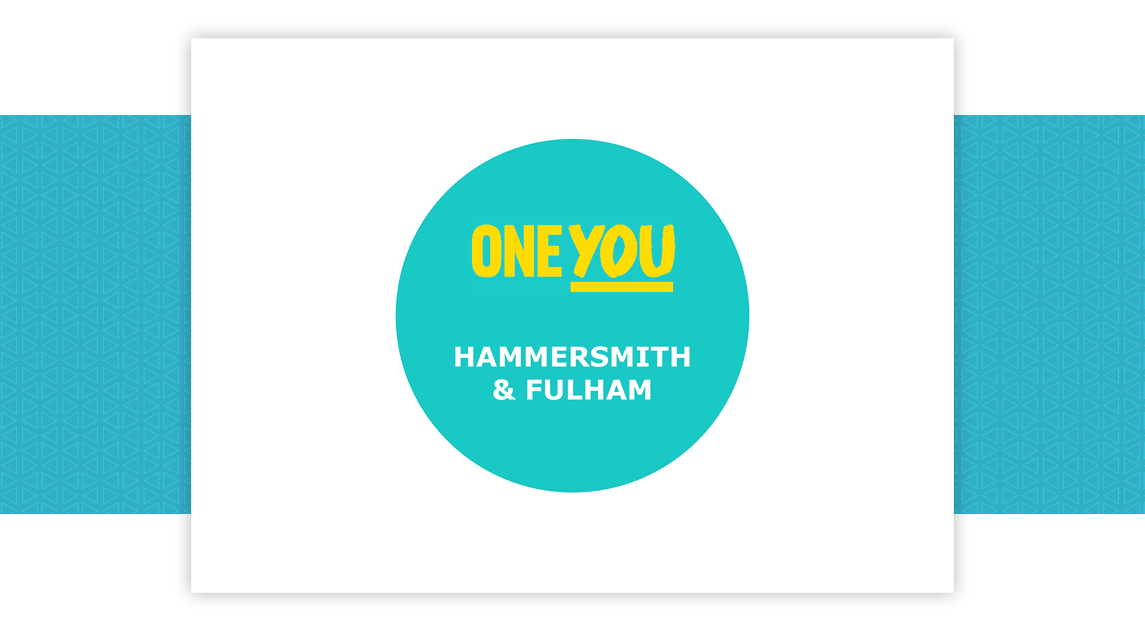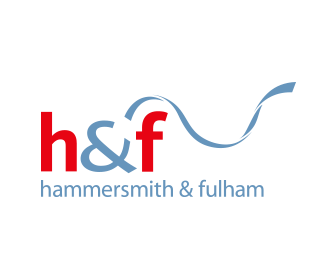 We had a good experience with the team at Appnovation and have been satisfied with the result.
Sandor Van Vondelen Snijders
Project Manager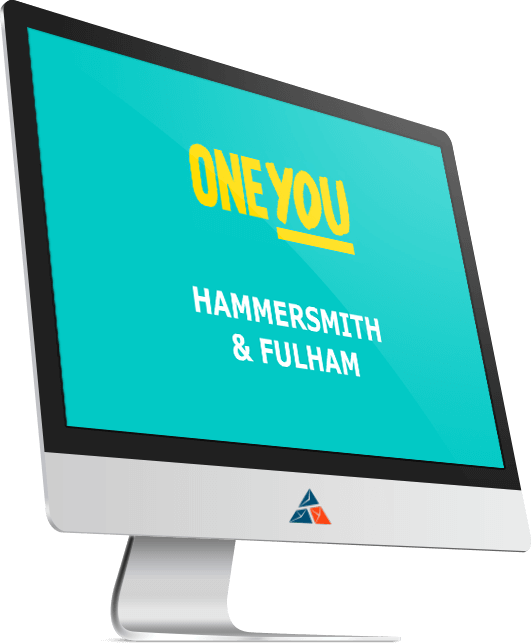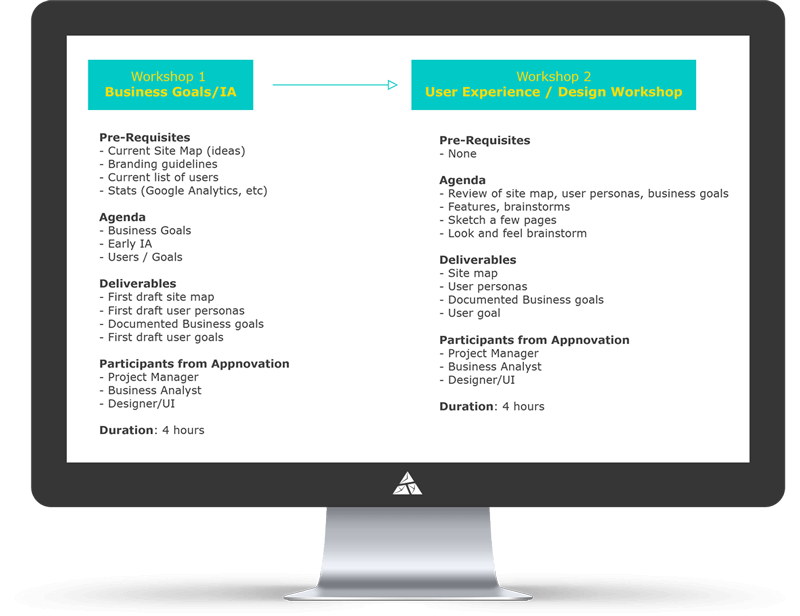 PREV
NEXT