iconectiv.com Drupal 8 Redesign
iconectiv.com Drupal 8 Redesign
As the authoritative partner of the communications industry for more than 30 years, iconectiv's market-leading solutions enable the interconnection of networks, devices, and applications for more than two billion people every day.
Their old site, however, was not connecting with whom they wanted it to. It was difficult to navigate and didn't get the message across about who they are, what they do, or why they're a leader in the communications market.
Appnovation worked with the iconectiv team to provide a site that clearly communicates their global presence, presents iconectiv products and solutions in an accessible manner, provides a platform for thought leadership and can show prospective candidates why their team is different from other telecom organizations.
Why Drupal 8? Our team approached this from the perspective of "why not use Drupal 8?" Given the requirements of the site, Drupal 8 was a perfect fit as most of the required features were either in core, or had their contributed modules already ported.
The new iconectiv.com rises above the noise and seamlessly integrates their brand into the visuals with a consistent, well-thought-out design and technology that's built for the future, as they look forward to the build and redesign of several additional iconectiv related sites.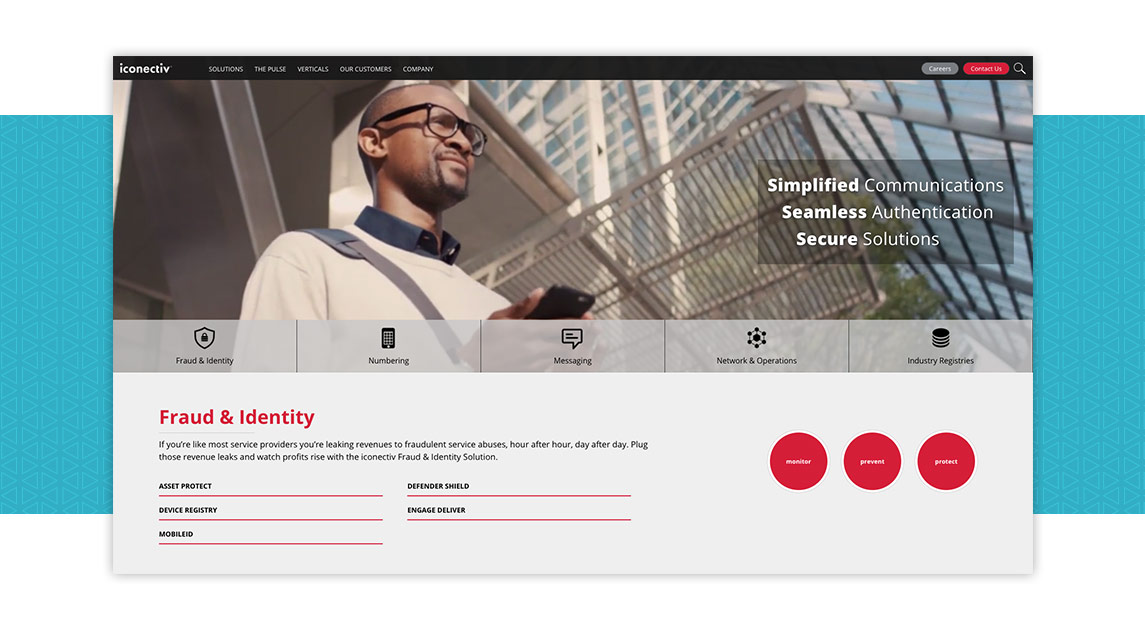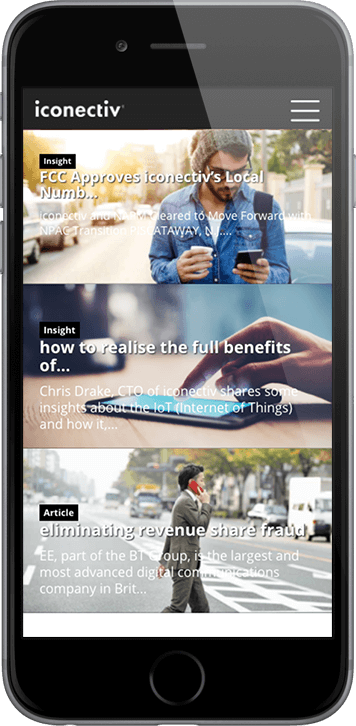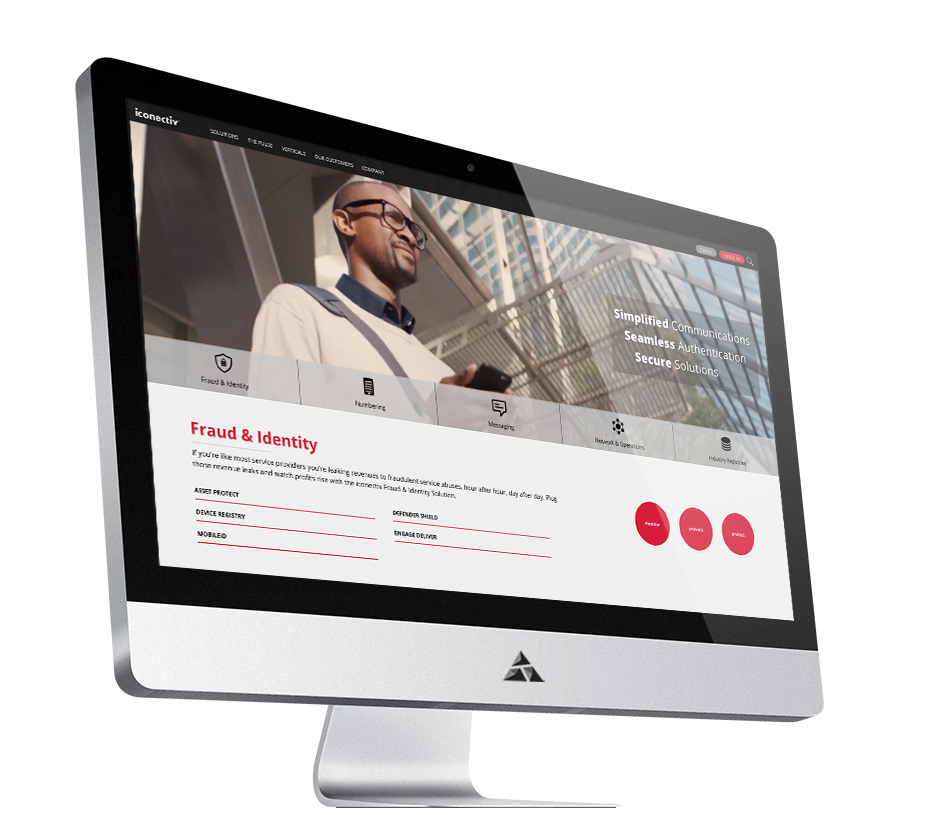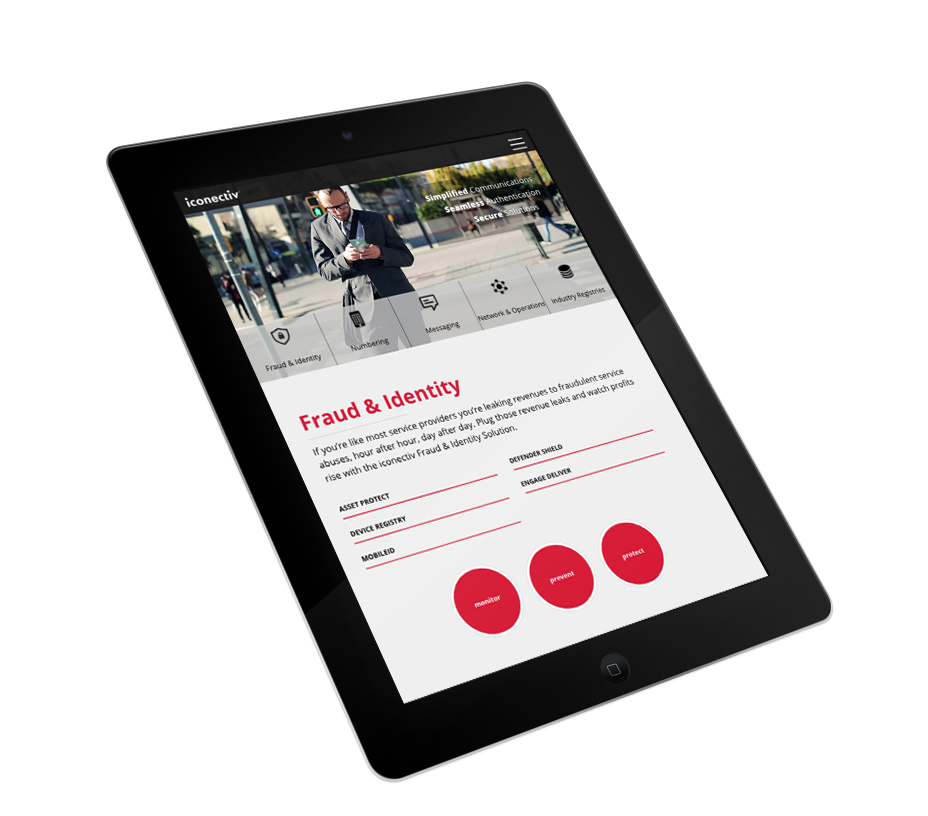 PREV
NEXT