iOS & Andriod Mobile Apps
Infowrap is a single webpage you create that allows you to bring together and share information. From a single page, combine any mix of information in directory formats, notes, image galleries, location maps and files.
Appnovation worked with the team at Infowrap to deliver their mobile app to the iOS and Android mobile platforms. The cross-platform capability was developed using AngularJS and trigger.io.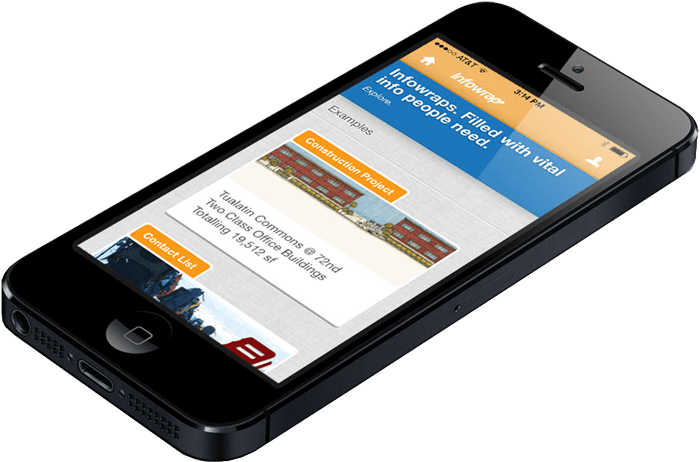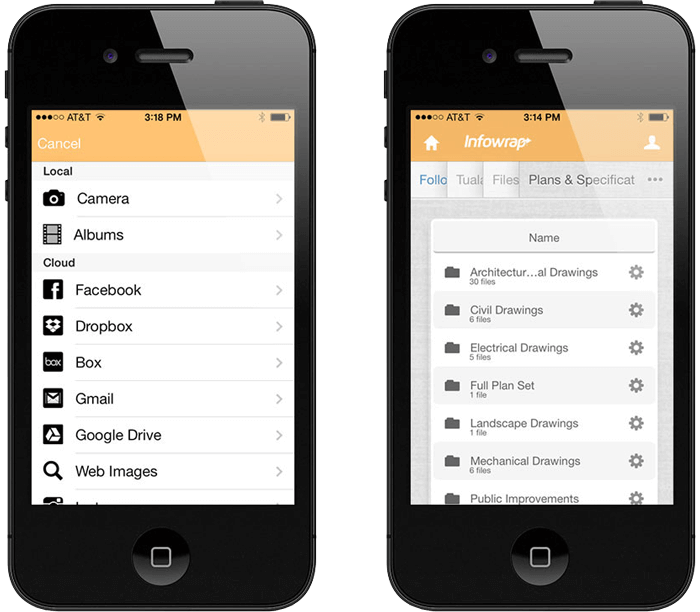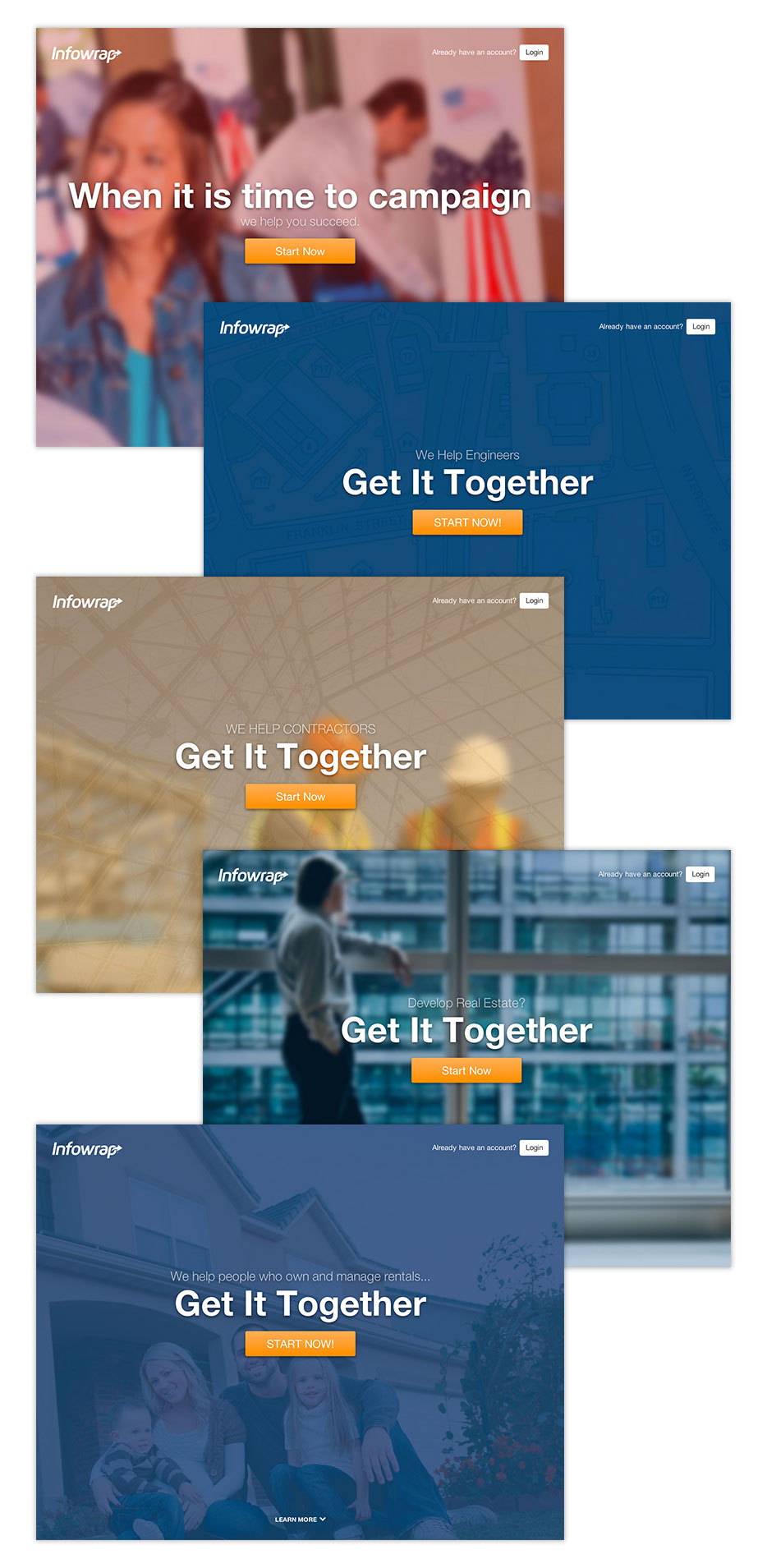 PREV
NEXT