Volcanes Community Education Project
The Isa Mundo Foundation Volcanes Community Education Project
The Isa Mundo Foundation is a global non-profit dedicated to supporting small, local, and international projects by partnering with civil society and other prominent influencers in communities around the world. Isa Mundo has three primary portfolios of engagement: youth, environment, and educational development.
Appnovation worked with Isa Mundo on the Volcanes Community Education Project, an educational enhancement program with the mission to equip students with English and basic computer skills, and to encourage children to attend and stay in school.
Our team built a web-based app for the school's teachers that logs and tracks attendance and academic progress of students, in addition to enabling SMS communication between teachers and parents.
Many children were skipping school and not telling their parents, through the creation of this app, teachers can track absences and send a quick line to parents to let them know exactly how many days a child wasn't there, bolstering the accountability in student-parent relationships when it comes to school.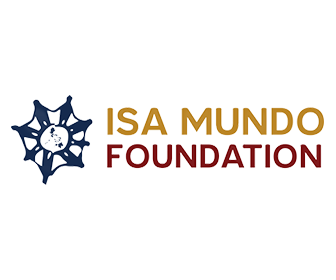 "Appnovation's passion to use their expertise and talented people to create a platform that is modern and user friendly has created an exciting opportunity for our organization to launch something new and innovative."
Paul Lorilla
Isa Mundo Founder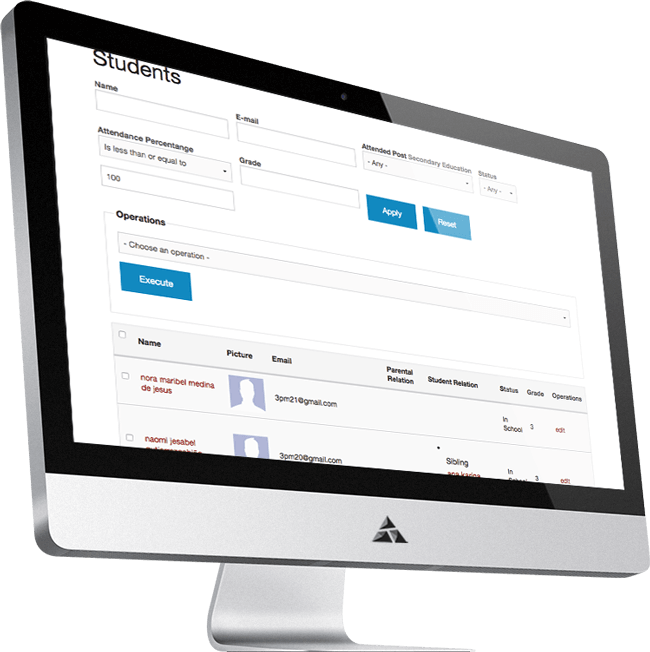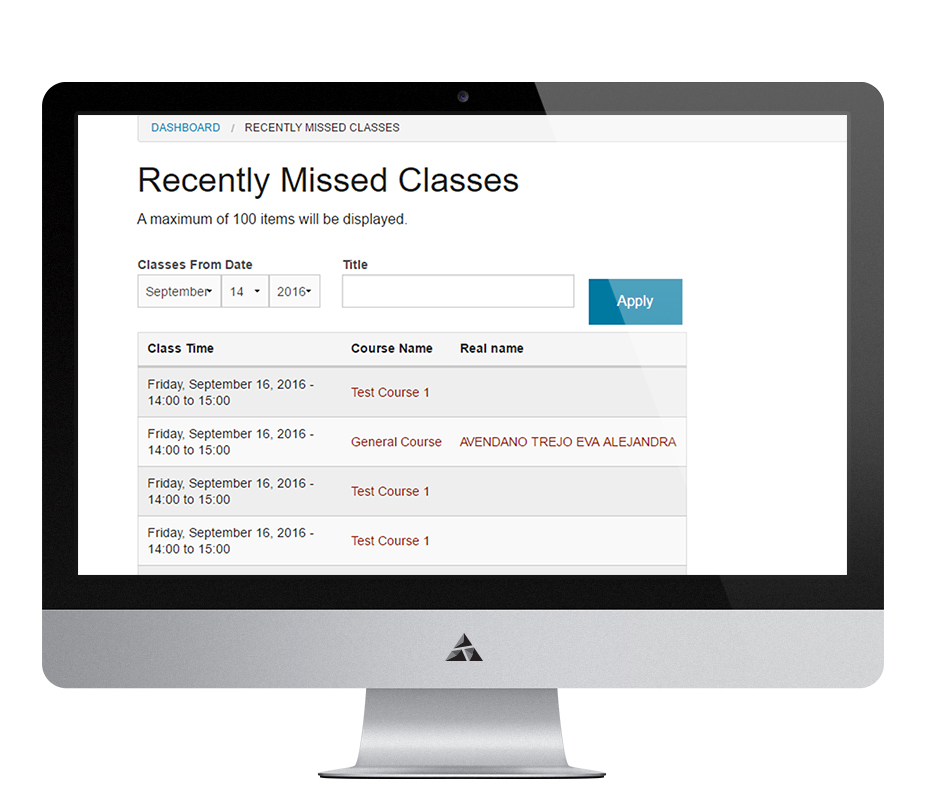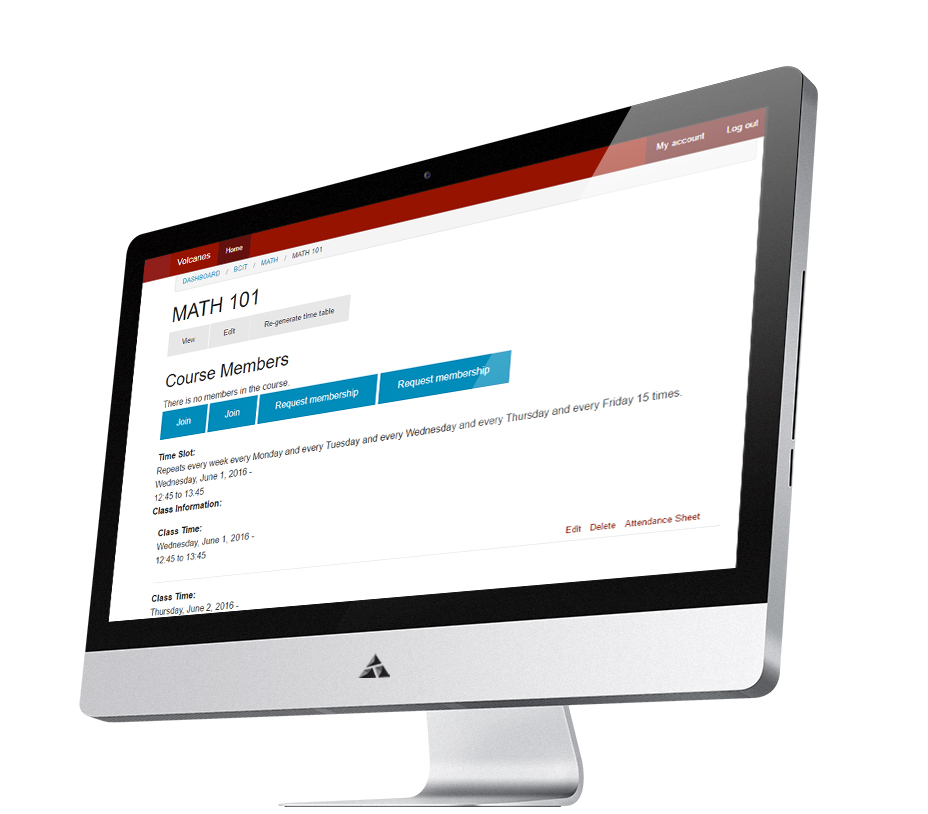 PREV
NEXT