Swift Financial Messaging Services
Website and Mobile Development Solution
Swift Financial Messaging Services Website and Mobile Development Solution
Banking services and financial management can sometimes be an information jungle, not only for the customer, but also for the website administrator. In 2015, Swift entrusted Wunderkraut, an Appnovation company, with the development of a new website. After detailed planning, we proceeded to build an SEO-friendly site, an online destination designed to both perform, as well as fit with their corporate identity.
The result?... A Drupal site that integrates technical complexity with functional simplicity, with the focus on security, transparency, optimised structure, handy content management, lead generation and extra conversion.
Two years after the release of the site, Swift took the next step, the delivery of a mobile-responsive version. Even though their services are mostly used during business hours on desktop computers, mobile use continues to show signs of increasing, so we needed to deliver a mobile device as functional and desirable as the desktop version. 
SEO Website
Having been tasked with delivering this project, Wunderkraut took responsibility for the technical side of the challenge, while a partner firm took care of content strategy, designs and wireframes. Immediately out of the blocks, we performed an extremely rigorous technical analysis, out of which came the version's structure. With a proof of concept in hand, our team tested development ideas against the Swift requirements. 
We set up a translation workflow for collaborations with external translation agencies. And then Solr came on the scene, not only to optimise the search functionality but also for content management. All of this with a view to achieving a flexible and easily adaptable site and with the possibility to also build secure microsites on the same platform.
Mobile Update
For the update, our experts utilised the designs which were created by Swift's design agency. A review was needed to determine how the structure and content could be optimised for mobile use. The menu navigation on smartphones and tablets is complex. The design had not taken enough account of the weaknesses of some mobile browsers, which meant that the development process had quite some extra technical challenges to overcome.
Every 2 weeks, together with Swift, we organised another sprint, each one including a demo, during which we reviewed the progress. By the end of the mobile update, our expert Drupal developers delivered a fully responsive mobile site. 
We are proud and thankful for the opportunity, as a long-term partner, to work together with Swift to build their digital ecosystem.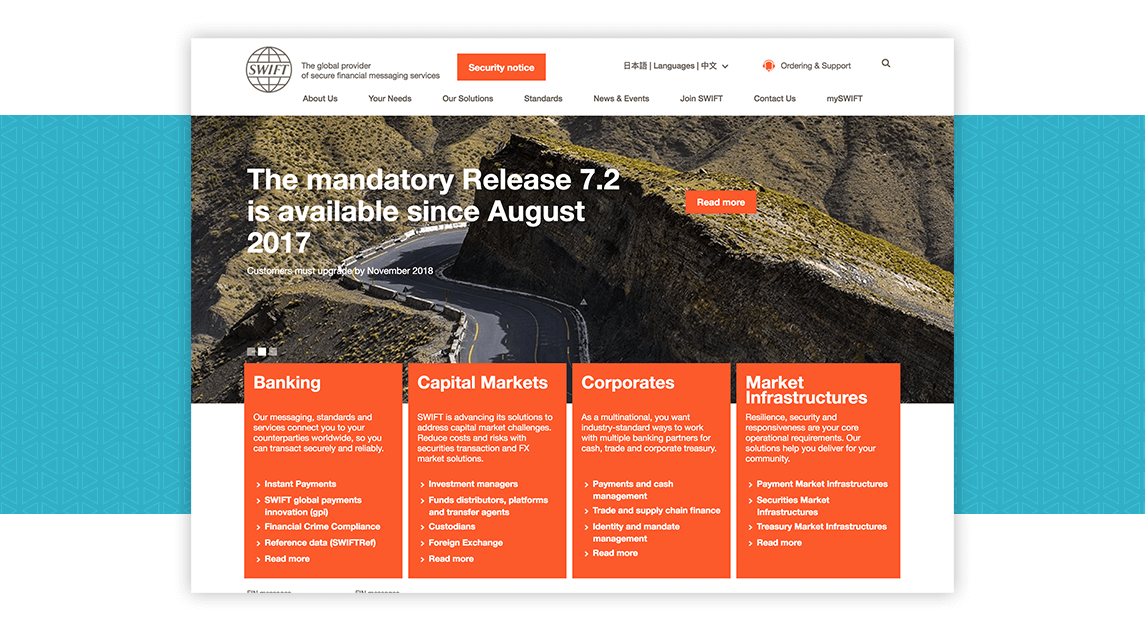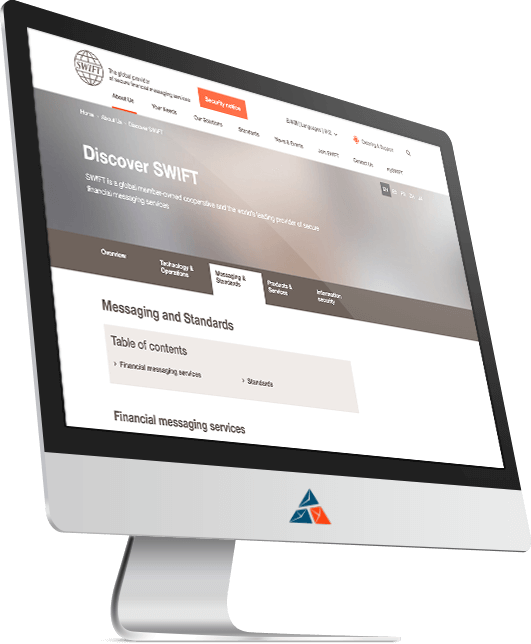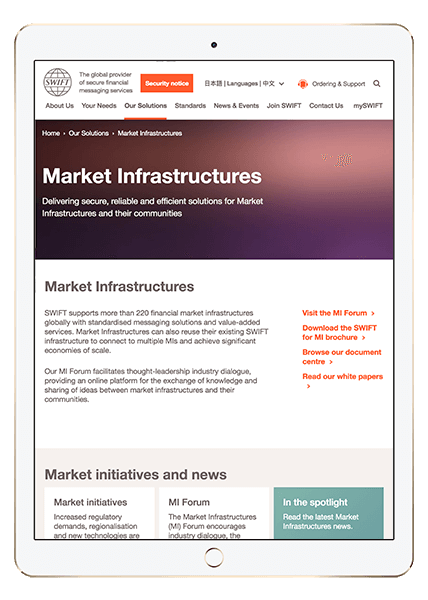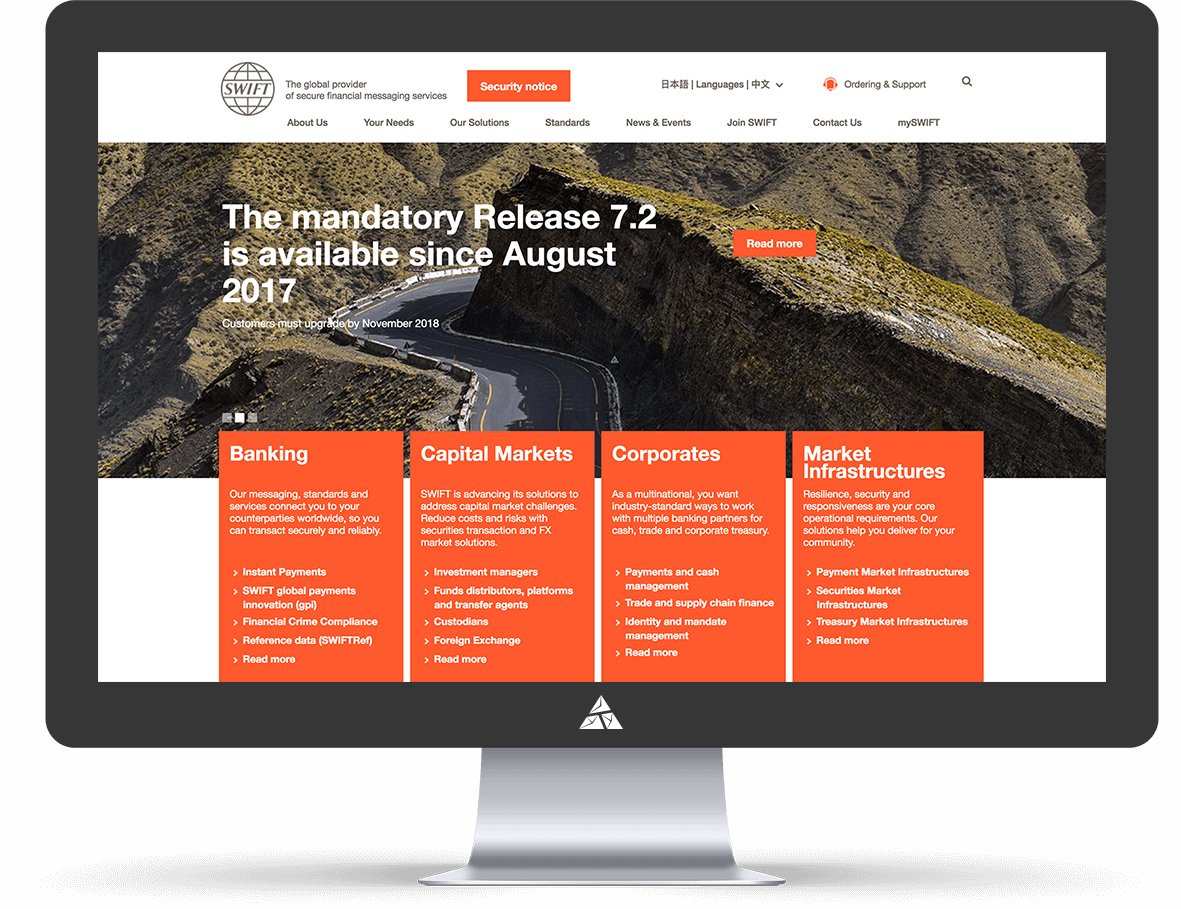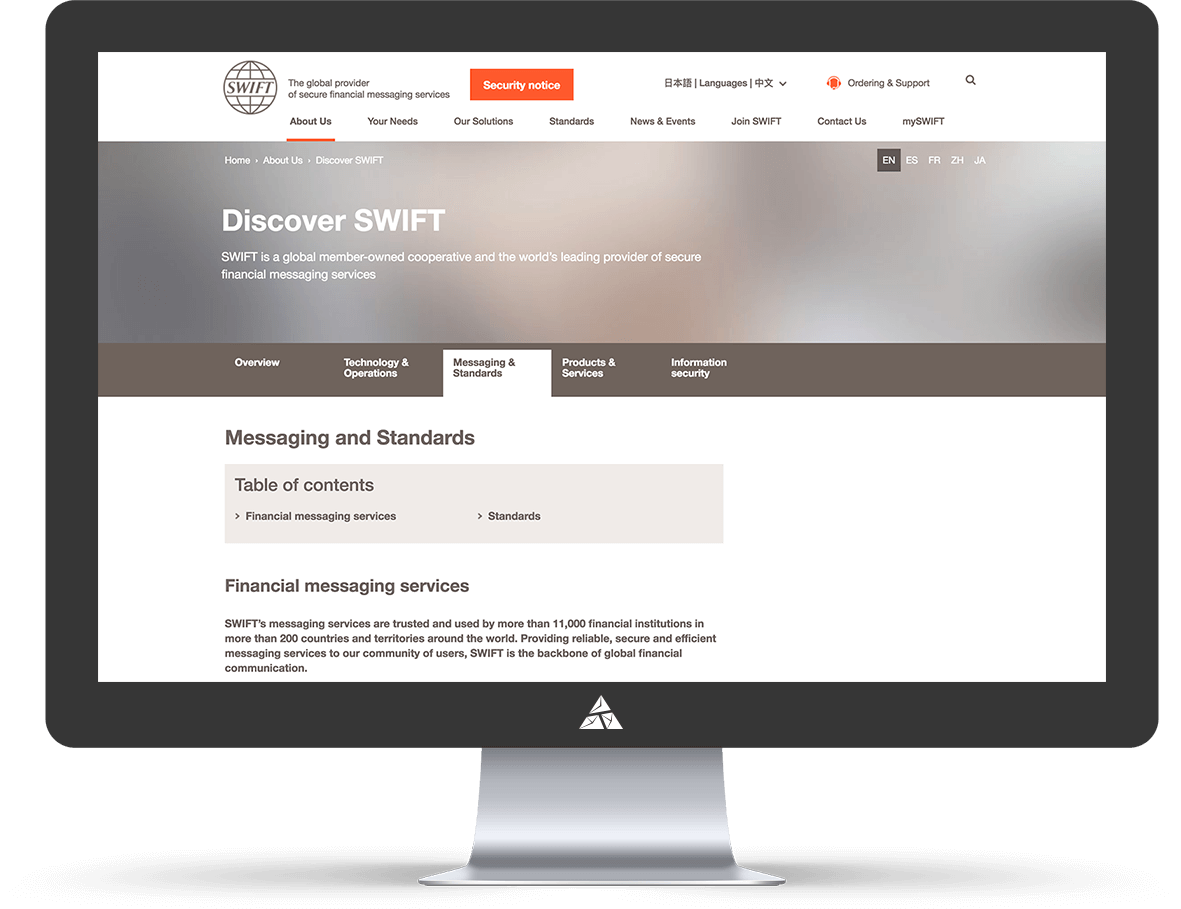 PREV
NEXT