Do your priorities include building a customer experience personalized for every touchpoint? Your customers have come to expect it – no matter what industry or market you're in. 


 
Salesforce Marketing Cloud (MC) helps organization plan, personalize, and optimize your marketing campaigns and customer journeys. It's an omni-channel marketing platform that enables the creation of customized email marketing and social media messages, optimizing campaigns for mobile, predicting the right content to serve customers at every stage of their journey – making your workflows more efficient and effective. 
Setting up Salesforce MC to tap into its full potential, however, can be a challenge and reaching out to a full-service digital agency and Salesforce partners like Appnovation has its advantages. However, here is a quick overview of what you absolutely must know to support the strategic implementation of Salesforce Marketing Cloud.
 
Clean Up Your Data
Collecting data is one thing but organizing it to support data-driven decision-making is a different ball game all together. Before implementing Salesforce MC, you need to take a hard look at your data to see what you have and what you don't, and where you store it. Look into the data extensions and importation features to ensure Marketing Cloud has access to all available data that you might need to run your marketing strategy effectively. Identifying the right analytical platforms for your organization, for example Looker, that have integration capabilities with SFMC is critical.
 
Understand the Roles
Successful implementation of Salesforce MC requires the involvement of more than just the technical and marketing teams. It requires collaboration across all functions and business units of your organization. Identify key stakeholders and sponsors who can represent the overall business strategy for MC, have a strong technical background and are not afraid of learning something new. Some key stakeholders include, but are not limited to, the following:
Marketers
They'll use the platform to create campaigns, marketing strategies, and more, as well as manage prospect information and lead generation activities. They can help identify business strategies and scenarios that need to be covered.
IT
They'll integrate MC with your existing tech stack, set up the connections to email servers, identify legacy software that may need additional tech configuration, and more. 
Webmaster

 
They'll implement all the front-facing website code to collect lead contact information on web forms, add the links to redirect visitors to landing pages, and more.
Management & Sponsors

 
Consider creating management-specific roles, dashboards, reports, and more that they'll be able to access easily after MC is implemented. They'll also need to be involved in any budget discussions for the initial implementation and also at license renewal time.
 
Acknowledge the Gaps
There will always be gaps when implementing a new software solution like Salesforce MC. Create a process to identify and record the gaps, then give the implementation team time to fix them before moving forward. Depending on what the gap is, it might impact processes further down the line. Don't leave it for "later" because you're in a rush to get started. 
This includes taking an honest look at your staff to make sure they've got the right skills to handle the implementation. If you're not sure you'll be able to handle it on your own, seek help from a qualified partner who can work with you. 
 
Embrace the Automation Tools
Salesforce MC can automate repetitive marketing tasks, such as sending emails or social media messages, updating contact information, and more. It will free up your marketing team to handle other, more creative or strategic tasks for your organization that may take longer. Marketing Cloud offers more than the basic email drip marketing automation, such as:
Journey Builder
Go beyond the typical on-boarding campaign to plan, personalize, and optimize second or third level customer lifecycle campaigns such as upsells and cross-sells. Segment your customers based on their lifecycle and tap into advanced marketing campaigns. Here are four more ideas for campaigns you can build using the journey builder.
Automation Studio
Use this tool to connect and automate workflows both within and outside of Marketing Cloud to unify the customer experience. 
Triggered Emails
Send emails to prospects or customers based on an event that happens outside of Marketing Cloud. E.g. If a customer requested specific information from customer support, you could augment their learning by sending out a confirmation email with additional information. 
 
Offer Training
Marketing Cloud is intuitive if you're familiar with Salesforce.com (the primary CRM offering) or any other Salesforce solution. If it's your first time with it, you'll need a little help with it. Make sure to offer various training levels to any staff that will be using or supporting the application. Don't just stop with the beginner level features. Be sure to offer intermediate and advanced level training that will help staff explore MC's advanced features that will help unlock even more powerful functionality. 
Getting started with Salesforce Marketing Cloud takes time and continued learning. Every stakeholder within an organization will need a strategic mindset and patience to work through the months-long process of implementation. But once done, the results present itself in the form of saved time, simplified workflows, and increased productivity.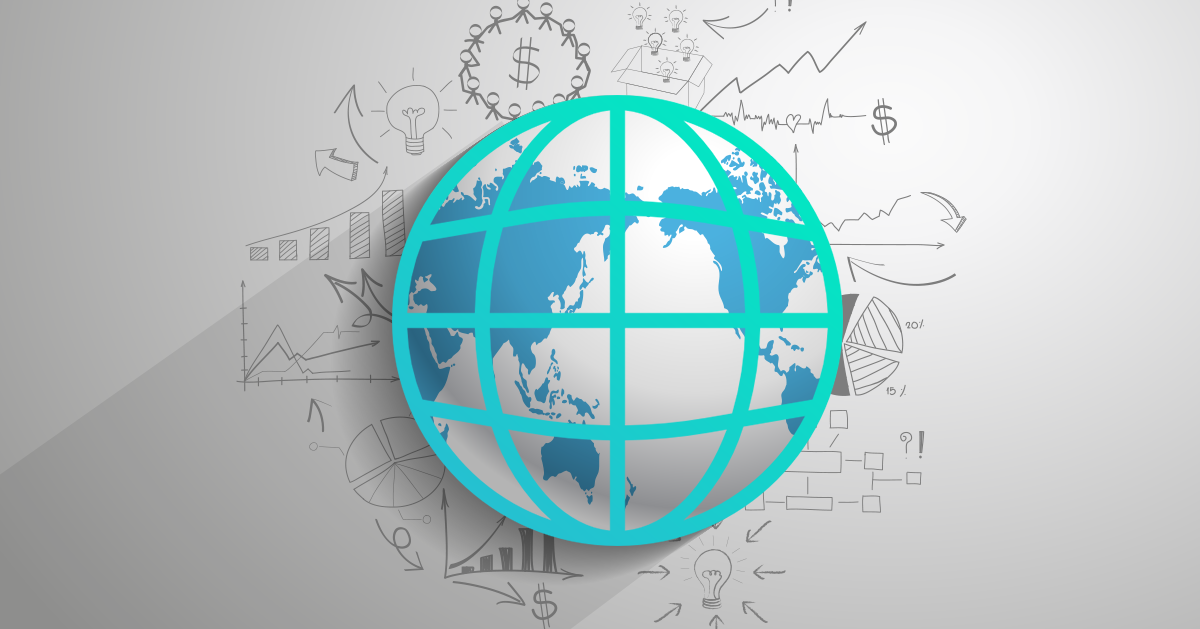 Managed Services & Support
The three C's of applying a Follow the Sun Model