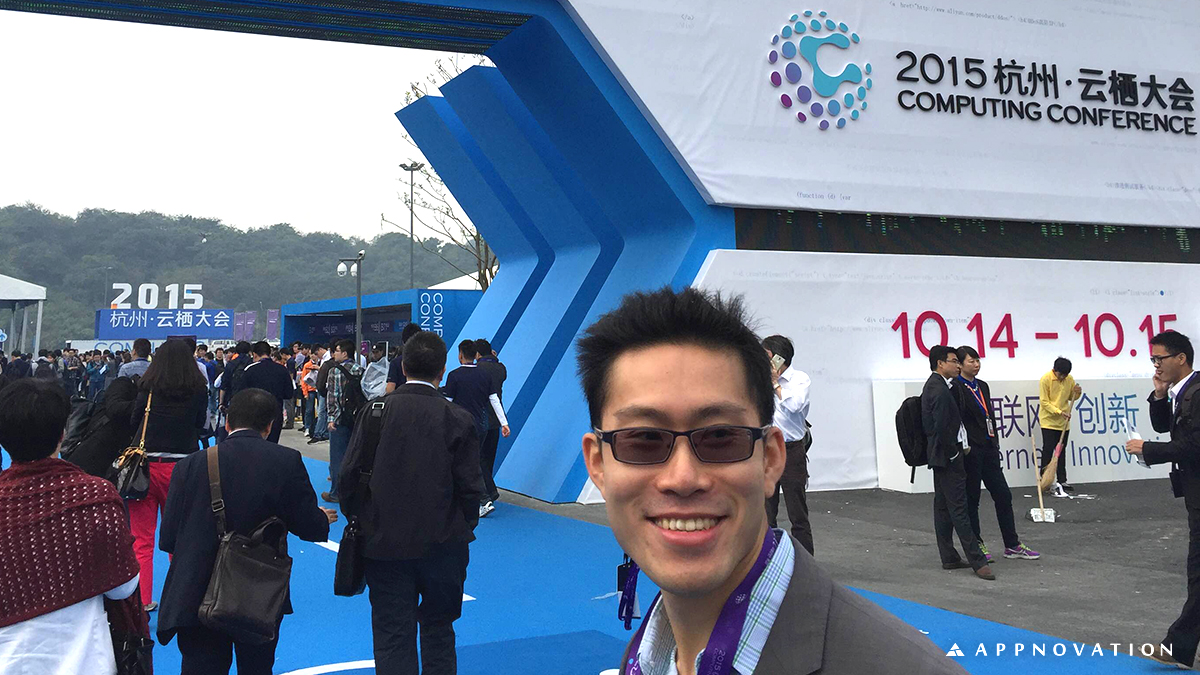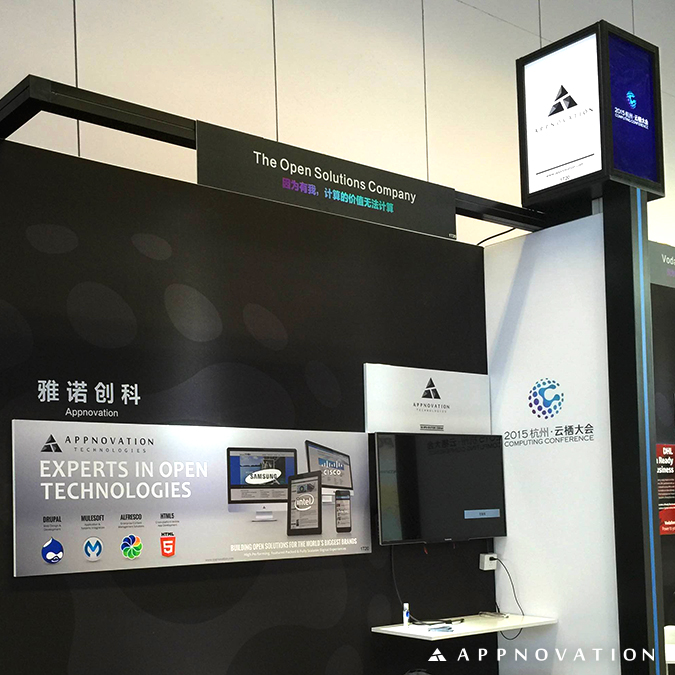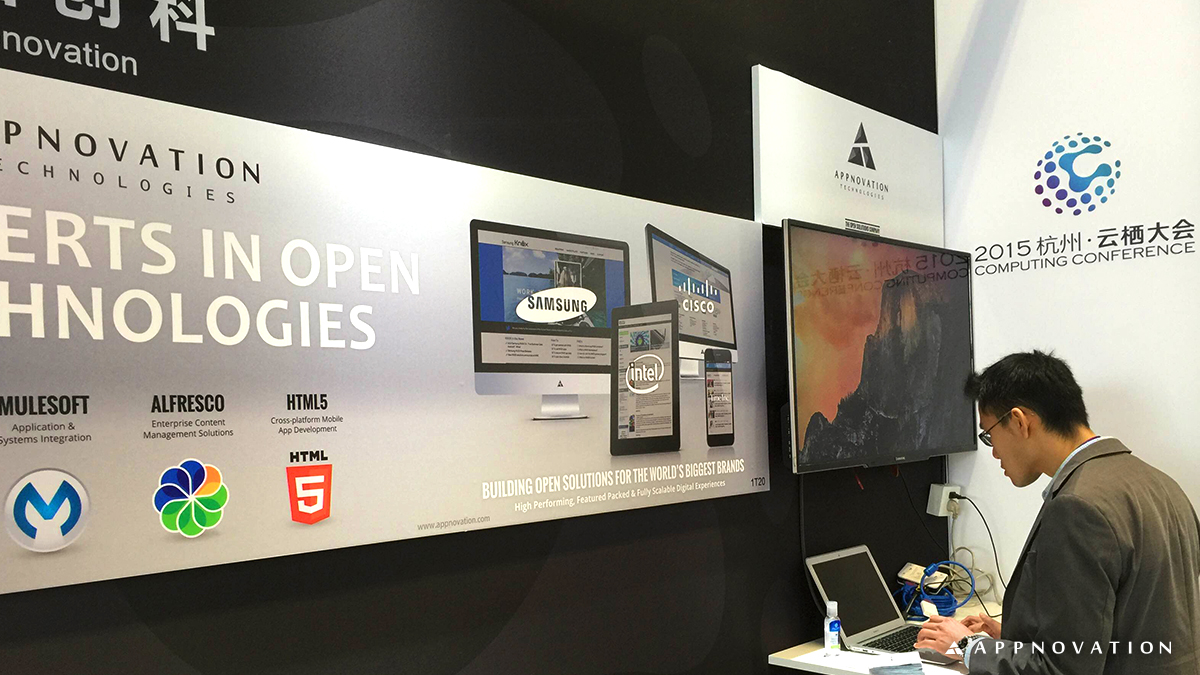 On October 14th and 15th, 2015, with over 3,000 cloud enterprises and 15,000 participants from around the world, the Aliyun Computing Conference 2015 was held in Hangzhou - the capital of Song Dynasty and headquarters of Alibaba.
The annual Computing Conference (previously known as The Aliyun Worldwide Developer Conference) has been held for five consecutive years. 2015 was the biggest conference yet with a record number of participants, including some of the world's leading cloud service providers, experiencing two main forums, around 30 breakout sessions, two game developer contests and a 'Developers' Night'. Focusing on Internet, Innovation and Entrepreneurship, this year's conference provided a deeper understanding into AliCloud's global strategies and innovative contributions to the data technology industry. Participants had firsthand experience into how computing is evolving the traditional industries while at the same time inspiring and empowering small business to innovative.
"Going forward, AliCloud will focus on improving the user and product experience and building the platform and cloud computing infrastructure using world-class technology to support millions of users. AliCloud will work closely with developers to create a win-win cloud computing ecosystem," said Ben Wang, President of AliCloud.
Appnovation was invited as a VIP participant at the Conference, with a booth offered by Aliyun. Appnovation's CEO Arnold Leung and APAC Account Executive Victor Ka joined the 2 day Computing Conference and connected with hundreds of clients from banking, e-commerce, I.T., design, hospitality, education, media industries as well as many angel investors and government officers who are keen to develop their websites, apps and platforms with us.
Arnold has also been invited to give a speech about open technology after Jack Ma and governer of Zhejiang Province and join a dinner with corporate executives from Rovio, ChinaSoft, China Software Development Net, Face++, Philips, Quixey and Schneider, and many more.