When it comes to eCommerce, there are many key performance indicators (KPIs), and the value of those indicators is directly tied to the goal progress measured in each area.
WIth Appnovation's burgeoning eCommerce portfolio, it is important to identify and improve upon these, highlighting the reasons why this part of our digital solutions practice is enjoying a steady period of growth and success. Monitoring which page someone visited before initiating a customer service call, for example, makes sense as KPI, and is just one of many (as you will see outlined below).

With the idea that KPIs should differ based on the goal being measured, it is possible to consider a set of common performance indicators specifically related to eCommerce platforms, (such as Magento) elements which can directly impact online sales and, ultimately, the success of any online business.
Just by way of introduction, as we will be publishing many more blogs around this subject in the coming weeks and months, here are some of the most salient KPIs, as identified by the team here at Appnovation all of which, though quite common in terms of being known across the industry, are often overlooked, costing businesses real dollars, pounds, pennies and growth...
 
Sales Key Performance Indicators and Measurement Elements
Hourly, Daily, Weekly, Monthly, Quarterly, and Annual Sales
Measured by pure metrics, with each defined time period delivering one figure
Contributing Factors
Here are some elements and features which can directly impact eCommerce sales rates/numbers:
Product Quality

Pricing

Placement

Promotion

Ease of Checkout Process

Functionality of Basket/Continue to shop function

Online Reviews

Product/Service Delivery Times

Site Navigation/Overall UX

Reviews/Testimonials

Product Imagery

Product Specs & Descriptions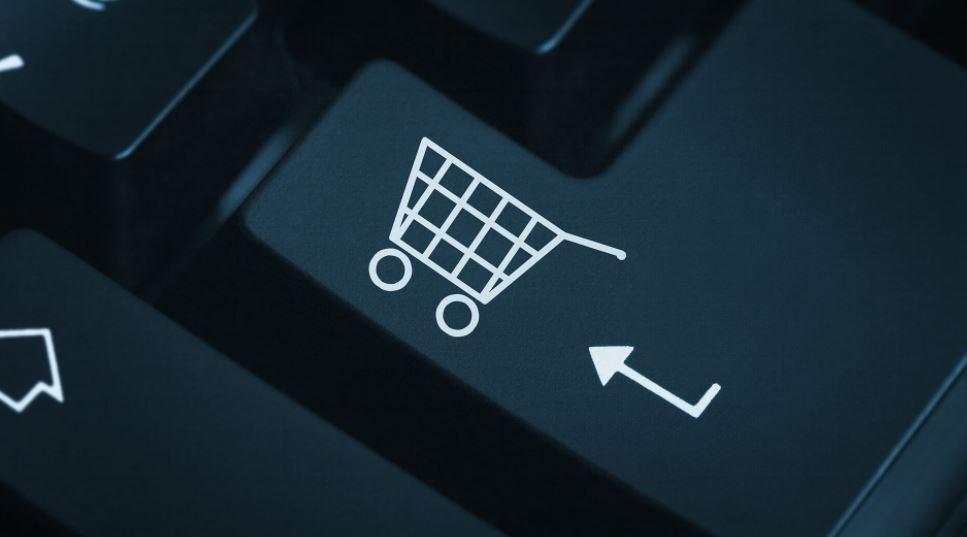 Tips to facilitate KPI improvement
Improve User Experience

Deliver Superior Customer Service

Inclusion/Visibility of Valuable Reviews (ask for more feedback)

Competitive pricing/awareness of direct competitor offerings

Identify Content Marketing Strategies

Personalization

Cross-sell/Upsell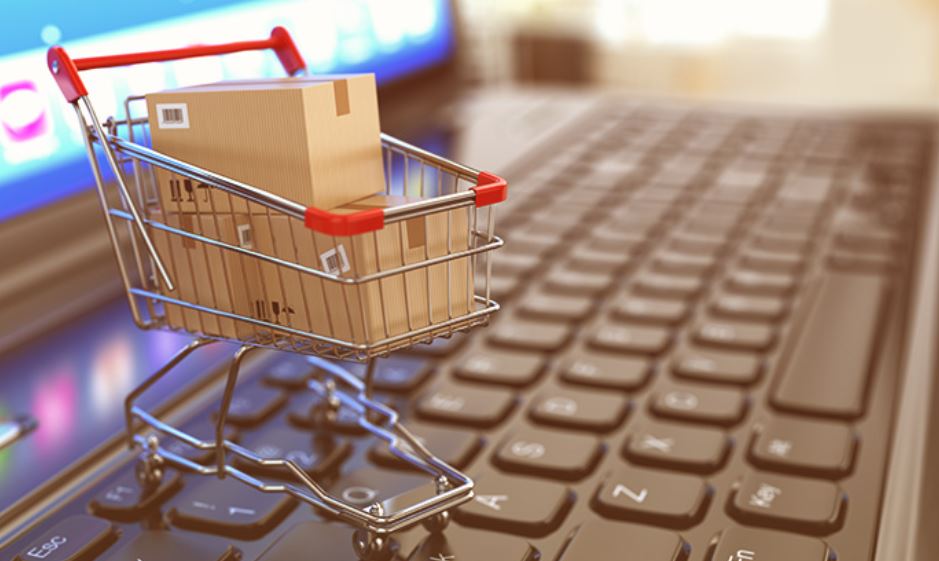 Things to avoid (that could contribute to making the KPI worse)
Messing with brand identity

Ignoring sales trends

Not identifying potential new markets

Working with no marketing content plan

Avoiding product/service diversification

Garnering too many negative reviews (either at seller level or product level)
With so many contributory factors within in play for any eCommerce business, it is critical to not only select the correct platform, such as Magento, or Magento 2, but also to ensure that the appropriate amount of attention is focused on the most beneficial KPIs, something that our developers are acutely aware of.