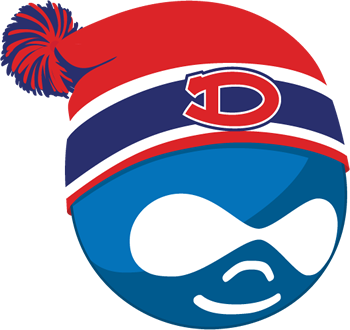 Are you interested in web/application development and looking to join a thriving community? Well, this event is for you!
Appnovation is proud to host the November 2016 Drupal Montréal meetup, taking place on Thursday, November 24, 2016.
Whether you're new to Drupal or a seasoned pro we would love to have you join us. The focus of this event will be to welcome new and existing people into the Drupal community.
There will also be refreshments and a great opportunity to network with other Drupal professionals, business leads, and new community members.
Who should attend:
• Drupal professionals
• Programmers interested in Drupal
• Web developers/designers
• Business leaders looking to create innovative online solutions
• Students interested in joining a thriving development community
When: November 24, 2016, 6:30pm - 8:30pm
Where: Appnovation Montreal: #370 5455 Gaspe Ave, Montreal, Québec H2T 2A3
RSVP here!