As our company continues to grow, so too does our Corporate Citizenship program. Appnovation uses Open Technologies to educate, empower, and engage developing communities to create sustainable economic and social change.
We're proud to say that we wrapped up this quarter by completing our first global Corporate Citizenship campaign, with involvement from Appnovators in our Vancouver, Montreal, Saint John and UK offices, as well as several remote team members. 
WE Step Up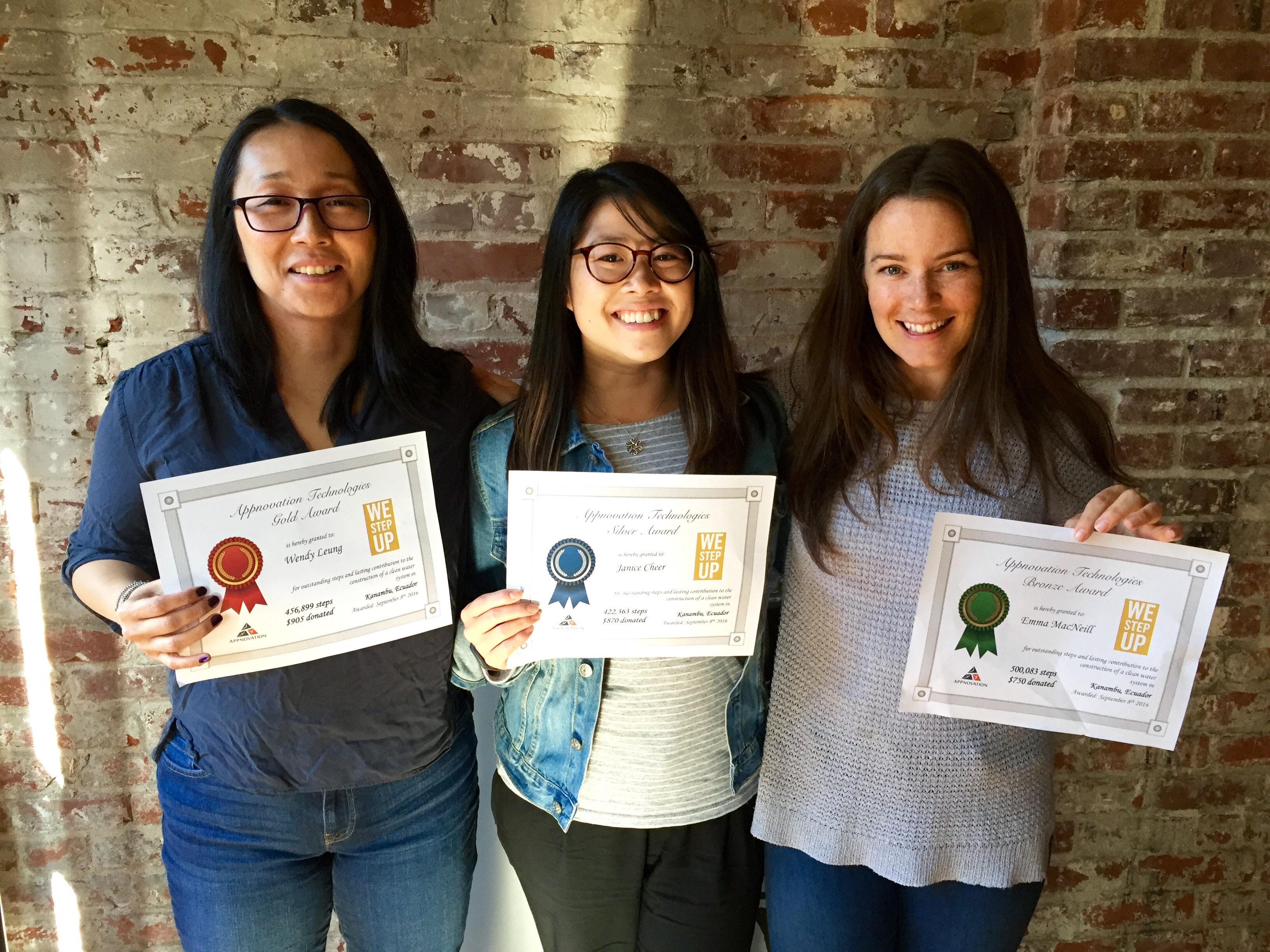 During the month of August, our global team participated in WE Step Up, a combined fundraising and step challenge, in partnership with WE. WE Step Up was a great campaign to encourage healthy lifestyles and to fundraise for our cause. Our participants tracked over 8 million steps and raised $5,065 in one month!
Our team voted to support an international WE project in one of their operating countries, and chose the construction of a clean water system in Kanambu, Ecuador. The project, estimated at $30,000, aims to improve water quality and enhance the livelihoods of all community members. We've now reached roughly 16% of our $30,000 target for constructing a clean water system in Kanambu. 

Isa Mundo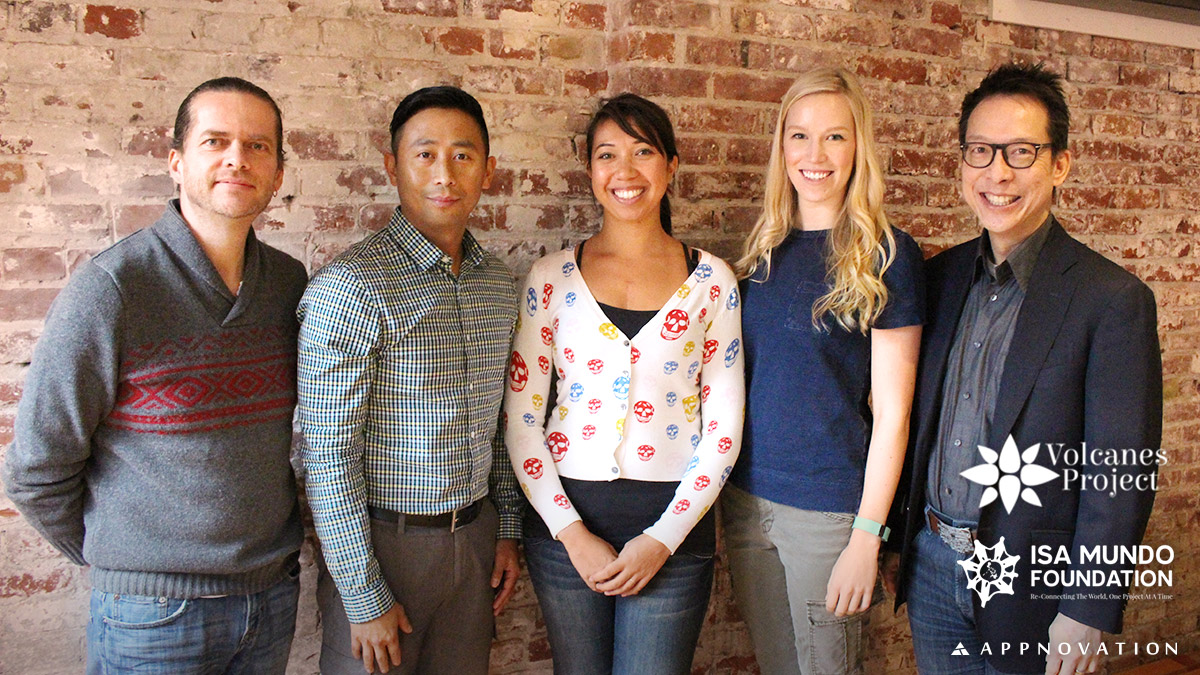 Our team designed and developed a system to track attendance, store biographical information and SMS freely with parents. Beyond this dashboard, we hope to add additional features including a blog, event calendar and photo sharing system. 
Services Advisor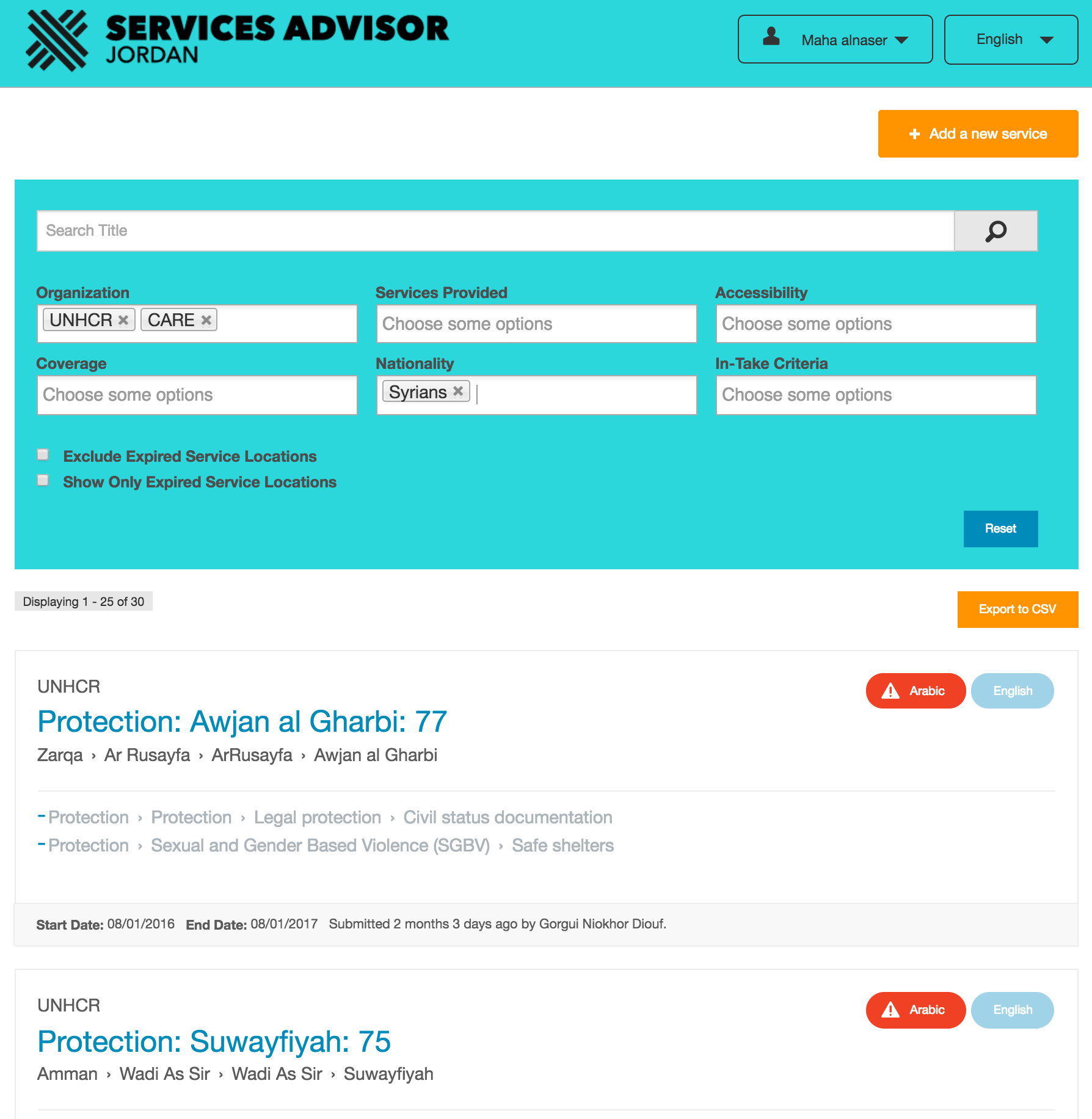 Now in its second iteration, we've helped bring Services Advisor to the next level. With a new design and re-developed backend, Services Advisor has been reimagined for its users, including features like:
Search by category & organization
Find services that don'e require referral
Suited for desktop and mobile use
Language localization
List view and zoomable map
Find services closest to you
Analystic to see most used services
Easily create and download reports
BC Technology Community Council
This summer, Appnovation, along with seven other Vancouver tech companies, formed the BC Technology Community Council (BCTCC). The council is a leadership group that acts as a unified industry-wide voice for the technology sector in Greater Vancouver. The group deploys projects that tackle local social, environmental, and economic issues that create a positive change in our community. 
What's Next? 
This quarter we'll be participating in TechPong 3.0, coming this November. Check out this blog post from TechPong last year!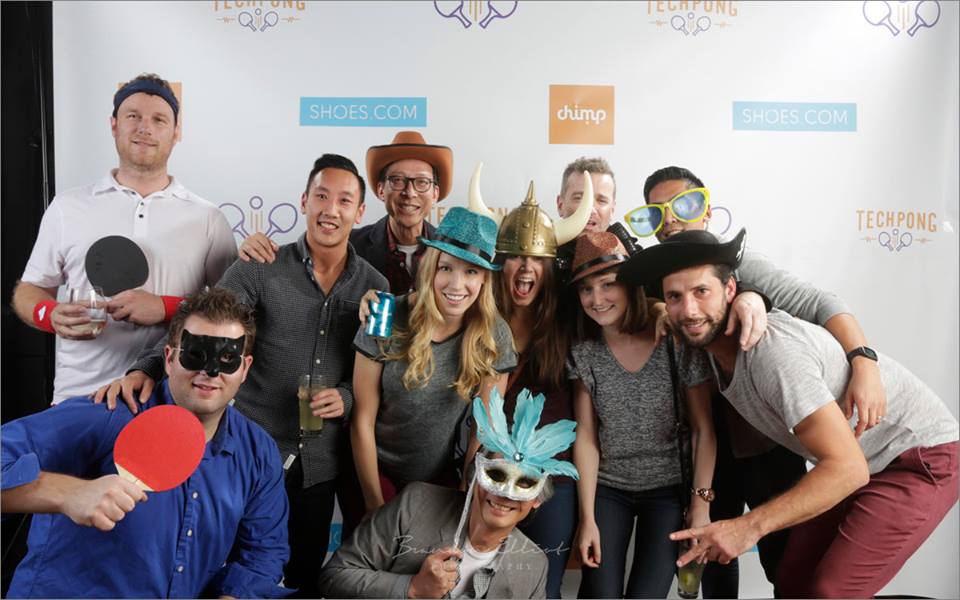 Stay tuned for our next update to hear more about our future plans!