DrupalCon Dublin is just getting into full swing, and Appnovation's work has already garnered an honourable mention. During her Keynote speech on Tuesday, Executive Director of the Drupal Association, Megan Sanicki, spoke about the Pfizer Drupal project, of which Appnovation were an integral part, in terms of both development and research funding.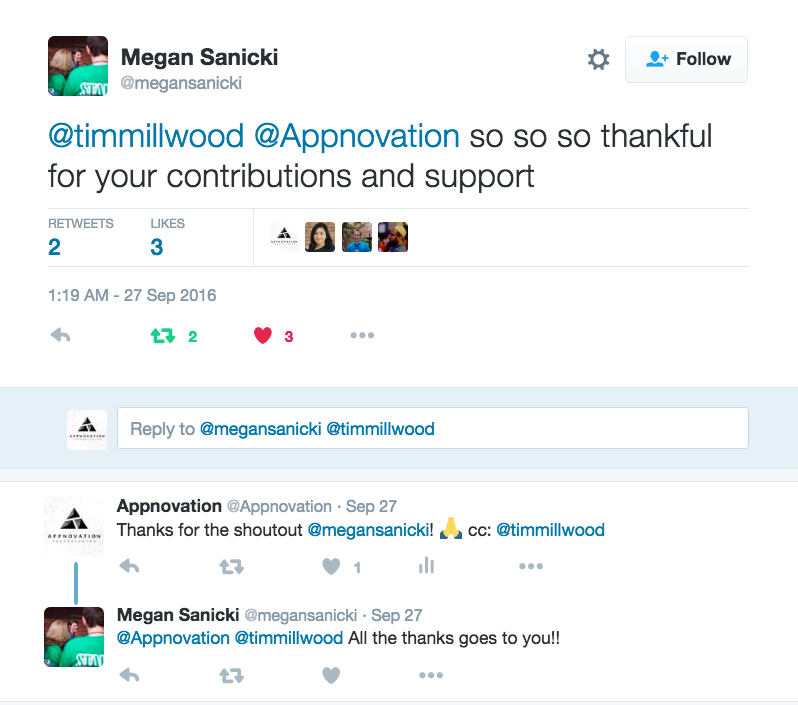 Not only does this highlight Appnovation's genuine dedication to funding Drupal advances, it showcases one of our prestigious clients, and our ability to deliver large projects to an impressive standard. 
For the full DrupalCon Dublin keynote speech, including Appnovation's mention, click the link here. (Appnovation mentioned just after the 4 minute mark).