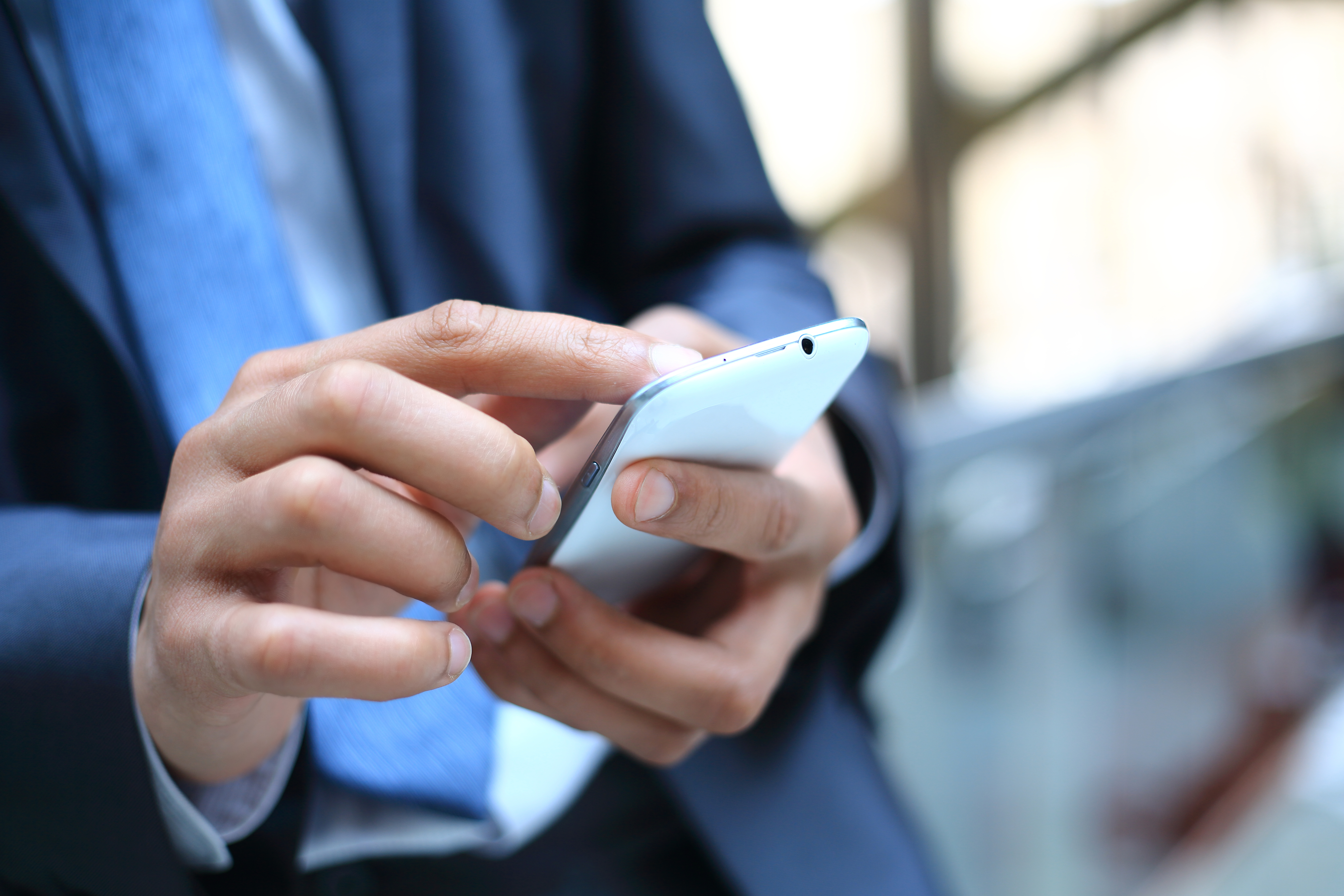 A recent study from the China Internet Network Information Center (CNNIC) has reported a significant increase of Internet usage via smartphone in China. Internet users have increased to 668 million, which indicates an increase of 18.94 million compared to 2014 statistics. Of that increase, smartphone Internet usage has risen to 88.9%. On the other hand, desktop and laptop usage has dipped to 68% and 42.5% respectively.
With China being the current global leader in smartphone market penetration, having a 62% smartphone adoption rate, the number of unique mobile subscribers soared to 632 million, accounting for 48% of China's overall population. From this increase of smartphone usage, and the increasing popularity of international brands such as Apple's iPhone and domestic devices, brings major demand for smartphone compatible websites. International and Chinese domestic companies recognize the need and necessity to have a mobile-friendly website for businesses to keep up with their competition, and a critical part of having an online presence.
As a leading mobile development company for enterprise level entities, and experts at HTML5 mobile development, Appnovation can build cross-platform mobile applications that will work on any device or platform. Companies and organizations choosing Appnovation for their custom mobile application development needs can be assured that their final deliverable, no matter the technology it's built on, will be secure, scaleable and sustainable in whatever environment it's hosted.
With Appnovation's expertise in mobile development, Chinese companies in different sectors such as retail, financial services, entertainment and others will be able to create secure, scalable and sustainable mobile websites and apps that maximize user experience.