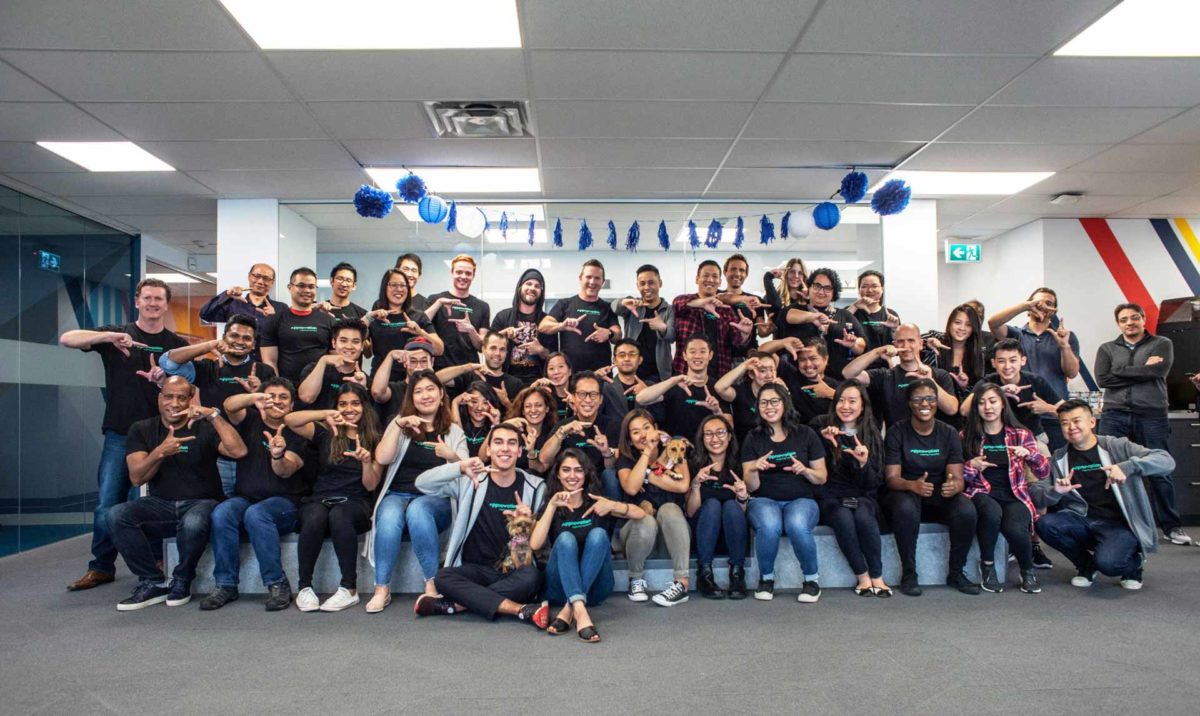 Appnovation grew 520% over the past 5 years, and there's no signs of slowing down. The Daily Hive Vancouver featured Appnovation in an article last week on Vancouver companies that are hiring right now.
Canadian Business and Maclean's also recently ranked Appnovation No. 175 on the annual Growth 500, the definitive ranking of Canada's Fastest-Growing Companies. Produced by Canada's premier business and current affairs media brands, the Growth 500 ranks Canadian businesses on five-year revenue growth. Growth 500 winners are profiled in a special print issue of Canadian Business published with Maclean's magazine and online at CanadianBusiness.com and Growth500.ca.
We're hiring right now for several full time positions, and not just in IT. Our openings include: Technology, Business Development, Delivery, People and Culture, and more to come in the near future due to anticipated growth.
CEO and founder Arnold Leung explains Appnovation's recent company rebrand and renewed purpose in his blog post, including the importance of our team: 
Customer satisfaction, openness, innovation, teamwork and of course, growth, are the core values behind our company, our people and the way we serve our clients. It's these ideals - brought to life by the diverse group of people who make up our team - that continue to reflect who we are, how we work, and what we strive for.

Appnovators are much more than tech experts. We're passionate and creative, experience-led problem solvers, connecting people digitally and collaborating seamlessly with partners and clients. We hope to empower even more businesses to embrace innovation and meet the challenges and opportunities of our continually disrupted world, head on.
Our team enjoys some great perks like dog-friendly offices, weekly breakfast/lunch on Fridays, office yoga, company social events, and the opportunity to work on exciting and innovative projects, with clients representing a variety of verticals including such well-known names as Blue Cross Blue Shield, Sesame Street, Rogers Communications, Avis, NHS Blood and Transplant, Coca-Cola, Lidl, Carrefour and Hong Kong University.
As we grow our global team, we're always looking for creative and passionate people to grow with us. If you're looking for an open and customer driven culture that consistently allows you to build confidence and trust with some of the world's most reputable brands, what are you waiting for? Apply today!