Growing up, I've always been passionate about technology. In 2007, I followed that passion by founding Appnovation with the simple mission of using tech to help companies build brilliant customer experiences.
Originally founded as a web development specialist in Vancouver, Appnovation has since grown to become a full-service digital consultancy, with offices around the world. We've evolved a model which seamlessly integrates high-level digital strategy and best-in-class experience design with our legacy technical implementation and support capabilities.
In today's hyper-competitive and fast-moving economy, these three areas now represent the holy trinity of digital consulting - capabilities we have spent over a decade growing. With our newly enhanced regional teams in North America, EMEA and APAC, we're now perfectly placed to use our full-service capabilities to support clients across the world.
A New Look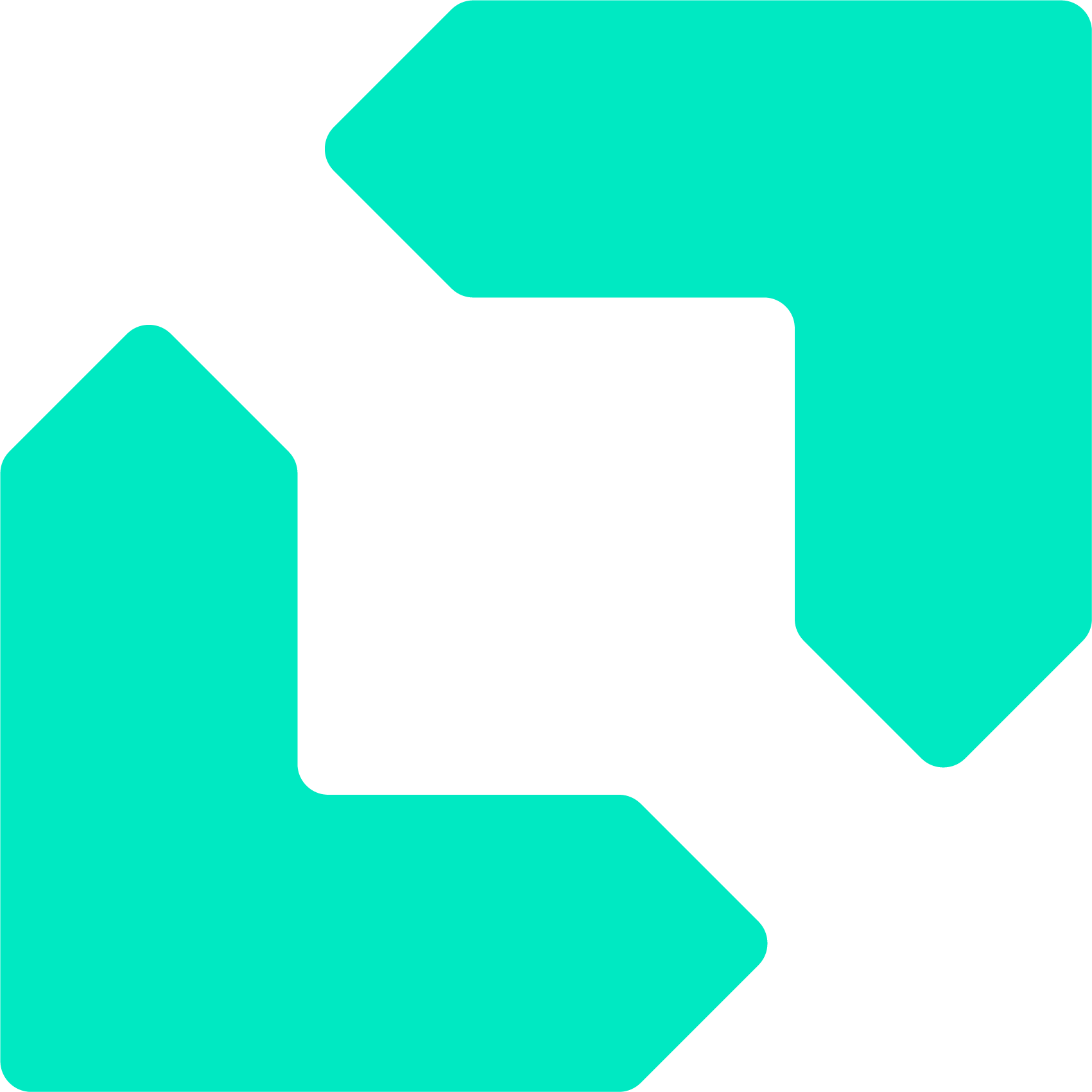 To reflect our evolved full-service proposition, Appnovation has rebranded, giving a nod to our technology roots but with a fresh new look and feel which is bold, vibrant and speaks to our creativity. 
Our brand refresh includes a new wordmark, icon, typography, colours and, last but not least, our website.
Appnovation's new logo takes the HTML brackets as the 'a' and 'v', representing how we help clients to take real-world ideas into the digital space.
The website has been completely redesigned and is now leaner and easier to use, with a cleaner, more focused design. Bold, vibrant colours like harbour blue and neon mint accurately reflect the vibrancy of our digital brand.
A Renewed Purpose
Customer satisfaction, openness, innovation, teamwork and of course, growth, are the core values behind our company, our people and the way we serve our clients. It's these ideals - brought to life by the diverse group of people who make up our team - that continue to reflect who we are, how we work, and what we strive for.
Appnovators are much more than tech experts. We're passionate and creative, experience-led problem solvers, connecting people digitally and collaborating seamlessly with partners and clients. We hope to empower even more businesses to embrace innovation and meet the challenges and opportunities of our continually disrupted world, head on.
If you like what you see, let us know using #TheNewAppno

Celebrating 50 years of helping children grow smarter, stronger, and kinder.