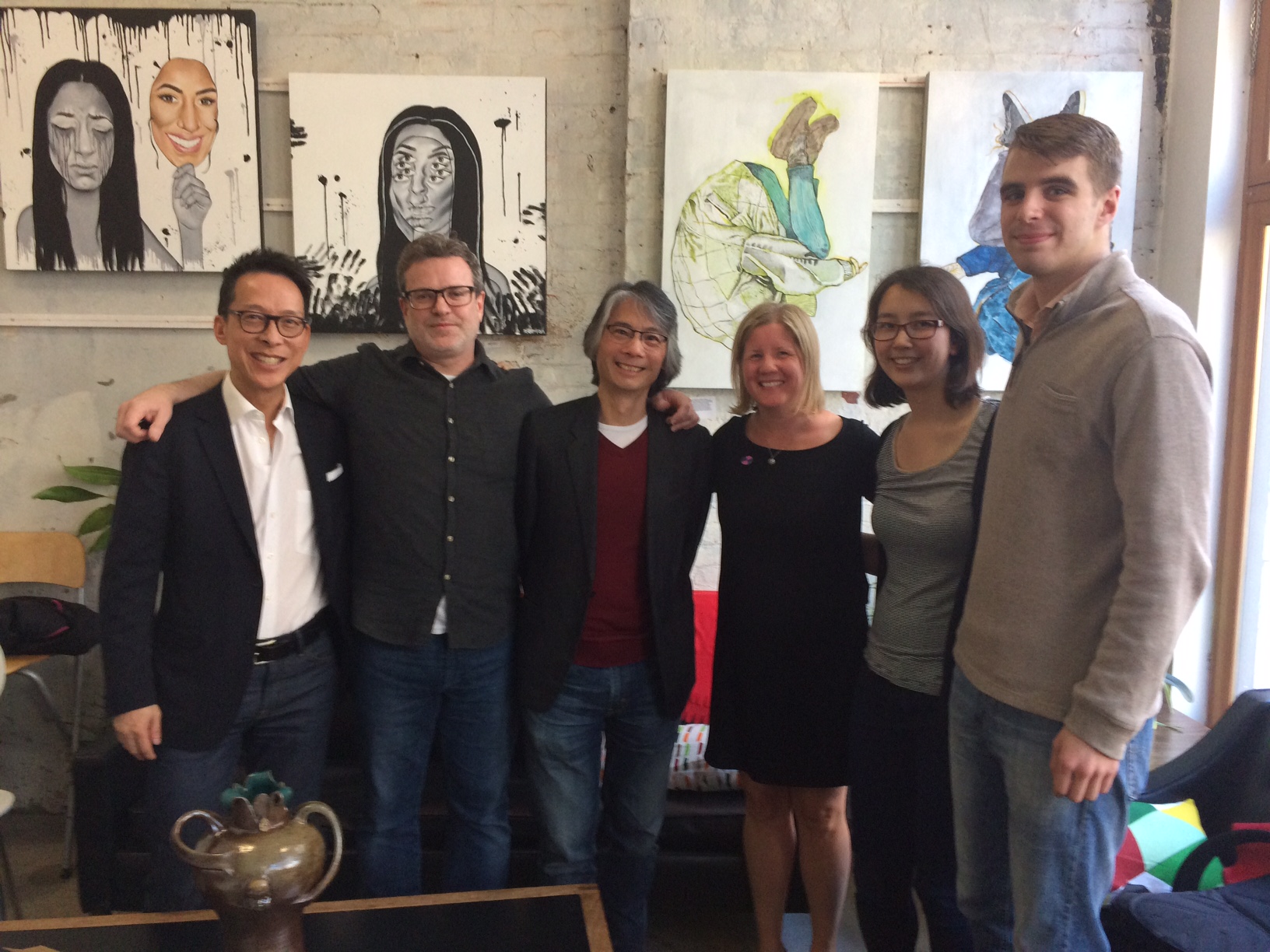 We're proud to announce that PeaceGeeks, one of Appnovation's Corporate Citizenship partners, was awarded $750,000 after winning the Google.org Impact Challenge Canada for the Services Advisor Pathways app. 
10 Canadian organizations were chosen as finalists, from which five were selected as winners. One finalist was chosen through an online popular vote, while the other four were chosen through a pitch event. 
"The Services Advisor app was built by PeaceGeeks, an international volunteer organization based in Gastown, working with refugees and refugee service providers.
It provides a complete, up-to-date directory of essential humanitarian services being offered to refugees, to help people find food, medicine, shelter, and work."
Renee Black, Executive Director of PeaceGeeks, told the Daily Hive the app aims to address one of the biggest challenges facing refugees – getting access to critical services. 
Since Appnovation's work on the app, it is now being deployed in Turkey and Somalia to support another 3 million displaced people in those countries. With the funding from Google.org, PeaceGeeks will be able to launch the Services Advisor Pathways app in Canada, making it easier for newcomers to navigate resettlement experiences by improving access to the most relevant services for a particular person, such as mentorship and employment skills.
To date, Appnovation has donated over 2,300 hours to PeaceGeeks in 2015 and 2016.